In the first of this week's #ECOWeek18 posts, we are delighted to share this guest blog post from Freya Pratt, a current 4th year Geography student at the University of Edinburgh.
During my four years at Edinburgh, I have been on a sustainability journey that is continually picking up momentum and becoming more and more exciting. My interest in sustainability began when I undertook Sustainable Development modules in first and second year. I began to look into ways I could actually do something. Along with some friends, I co-founded an environmentally focused Instagram account (@beenvironmental) which encouraged students to take small steps to change unsustainable behaviours.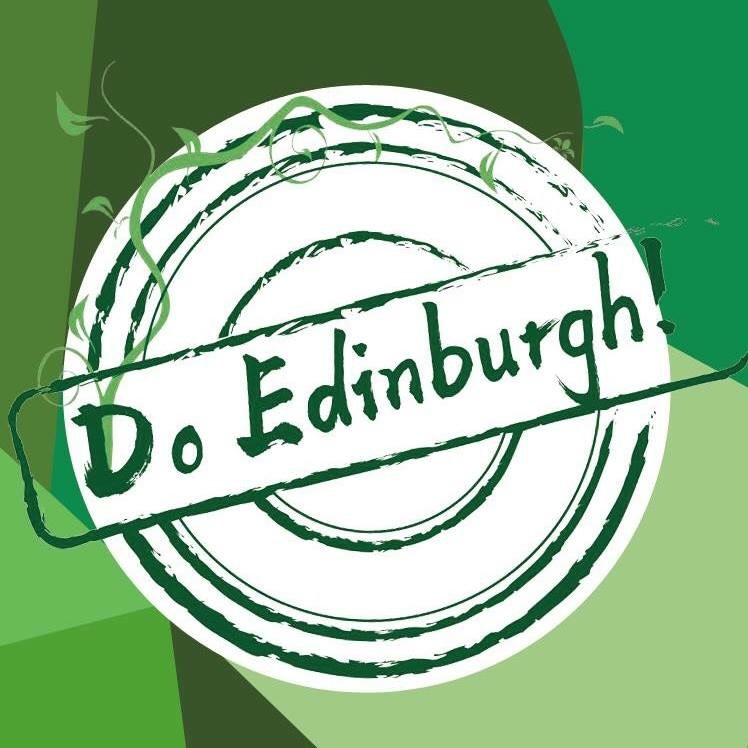 In my third year, I established the Corporate Social Responsibility (CSR) sector of the Business Society. In this position, I got involved in a number of exciting initiatives. We collaborated with the Sustainable Business Initiative, a research centre in the Business school, to run a talk and networking event on CSR. This allowed me and a number of other students to meet and chat to some leading practitioners in the sector.
We also ran a plastic bottles reduction campaign, Edeco bottles, where we gave out 500 reusable water bottles in EUSA's Green Week 2017, reducing disposable plastic bottle consumption by 12,000 bottles a year. This initiative was supported by EUSA and the Department for Social Responsibility and Sustainability (SRS) through their student project grant. As a result of the success of the campaign, the society received an award at the University's prestigious Sustainability Awards!
Now in my final year, I am writing my dissertation on corporate sustainability as well as coordinating the sustainability campaign, Do Edinburgh! It's a student-led sustainability campaign running throughout February 2018 that aims to engage students on what Sustainability is and how we can all act without making drastic lifestyle changes.
So, here's the Do Edinburgh! challenge…
Societies, clubs and students will compete on the online platform, Do Nation, to gain the most pledges – these can range from showering less to switching to a green energy supplier to being a (part time) vegan! This online platform is straightforward to use and suggests, measures and sustains such pledges. What's more, it shows exactly how much CO2 is saved.
Interested?
Register here for prize winnings of a £150 voucher for the society with the highest amount of pledges and recognition at the University's Sustainability's Awards. Plus, the university is working on producing zero carbon by 2040 – YOU can help.
Come and chat to us at the Careers in Sustainability event as part of ECOWeek 2018, Wednesday 7th February. You can find us on Facebook, Instagram or Twitter @doedinburgh or email us at info.doedinburgh@gmail.com
Some parting advice…
If I was asked to give advice to someone starting out at Edinburgh and interested in sustainability, I'd say just take all the opportunities you can to get exposure to the sector, to meet people and to get your ideas out there. There is so much happening on campus which you can get involved in! Check out the SRS and Edinburgh University People & Planet Facebook pages where I learnt a lot more about the exciting initiatives that are taking place or access MyCareerHub which has lots of opportunities within both the environmental and sustainability sectors.
Share