Hao Zhang, PhD in Education (Second Year), tells us why he loves his volunteering role.

The Mandarin Language Project (MLP) is a language-teaching volunteering programme which recruits students from the University of Edinburgh to facilitate Mandarin teaching in primary and secondary schools located in East Lothian and Midlothian. It currently has 36 enthusiastic members and welcomes any student who wishes to teach Mandarin language and spread Chinese culture.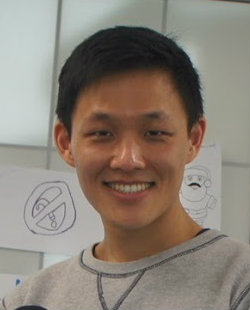 Here, I will share my experience and thoughts of this programme.  I sincerely hope you can volunteer over the summer holiday or after graduation.
Personal Volunteering Experience
I have been a member of MLP since 2015, and have volunteered in two different primary schools in East Lothian. This academic year (2017/2018), I am playing a more active role in MLP, as a coordinator for East Lothian.
Each Mandarin lesson lasts 50 minutes approximately, and its content is negotiated between volunteers and the classroom teacher. However, volunteers have the autonomy to choose the teaching approaches, which is really fascinating to me (as an MSc Language Teaching student)! The MLP programme allows me to try out various methods of teaching Mandarin, and during the programme I did my Masters dissertation on this topic.
Every lesson is a pleasure for me, because I can apply what I learnt from reading and lectures to practice. More importantly, seeing a pupil's smiling face in one of my lessons is one of the happiest moments of my week.
I think joining MLP is a meaningful decision. I can make my own contribution to the local community by bringing a new language. Furthermore, the Mandarin teaching will have a positive impact on pupils, letting them have a more multilingual and culturally diversified future.
Potential Benefits of the MLP
The Mandarin Language Project boosts my confidence. It is inevitable that teaching is conducted in front of the class, including pupils and teachers. This has gradually allowed me to improve my self-esteem and feel more confident when talking to people.
It greatly strengthens interpersonal communication skills. Every volunteer needs to work alongside another Mandarin volunteer as well as the classroom teacher. Through the collaboration, I learnt how to express myself clearly.
It also helps me organise my schedule in a more efficient fashion, since I have to allocate some spare time to lesson preparation and school visits.
This volunteer experience is one of the highlights of my CV, and it clearly demonstrates the new skills I acquired.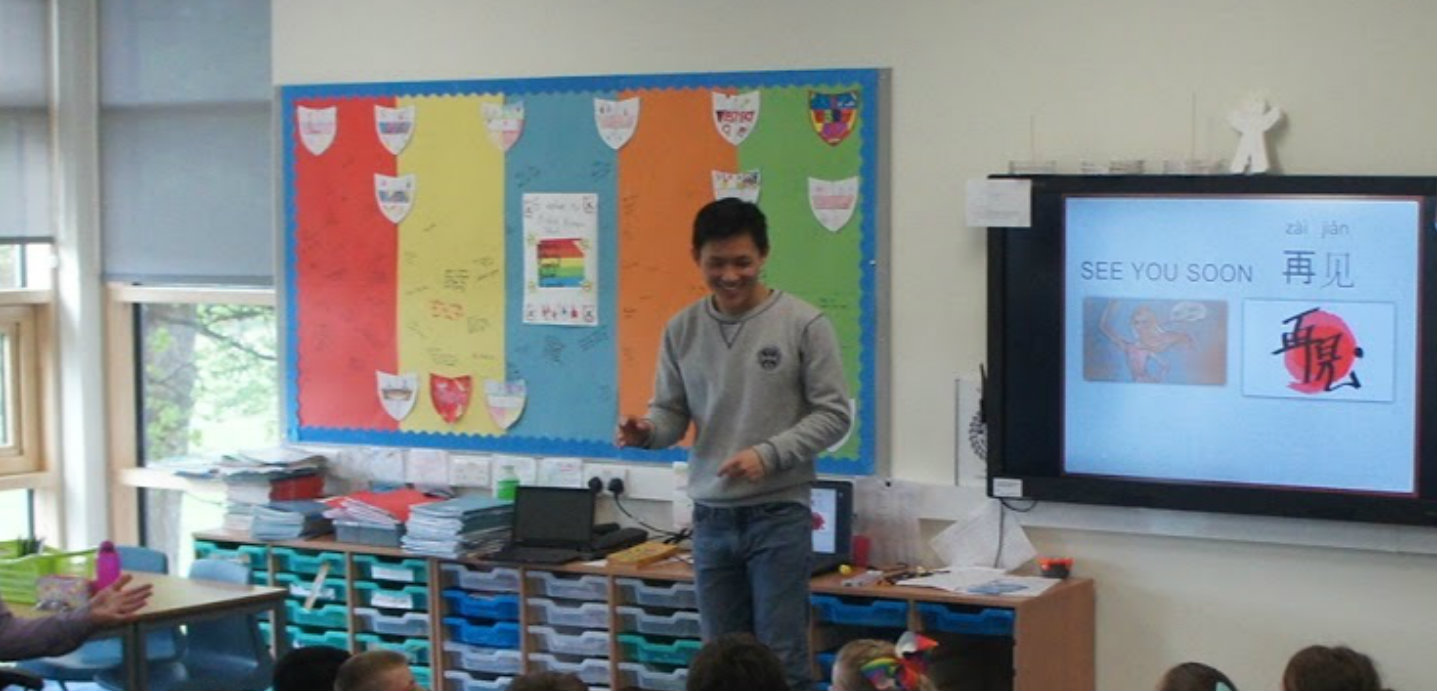 If you are doing an education-relevant degree or are just interested in teaching the language you know, you should consider joining the language teaching volunteering programme. Apart from Mandarin, other options currently include French and Spanish.
Why don't you pass on your passion and help people perceive the world from a new perspective?
Feeling inspired? See how Edinburgh University Students' Association Volunteering Service can support you to take action, here.
This post is part of our #ExperienceWorks campaign. You'll find a digest of this week's posts here: #ExperienceWorks
Share