Chichi Kabaso (MSc Eng and Business, 2018) has happy memories of the student conference in Austria she attended with funding from the Principal's Go Abroad Fund.

Applications for this year's funding open today (29th January 2019). Read on and be inspired!
One evening in March 2015 I received an email about the Principal's Go Abroad Fund. It was an email I had mindlessly ignored the year before however, this time I decided to apply immediately. A few weeks later, I was ecstatic to find out I had been awarded the fund to attend the Annual Student Conference of Geoscientists and Engineers in Vienna.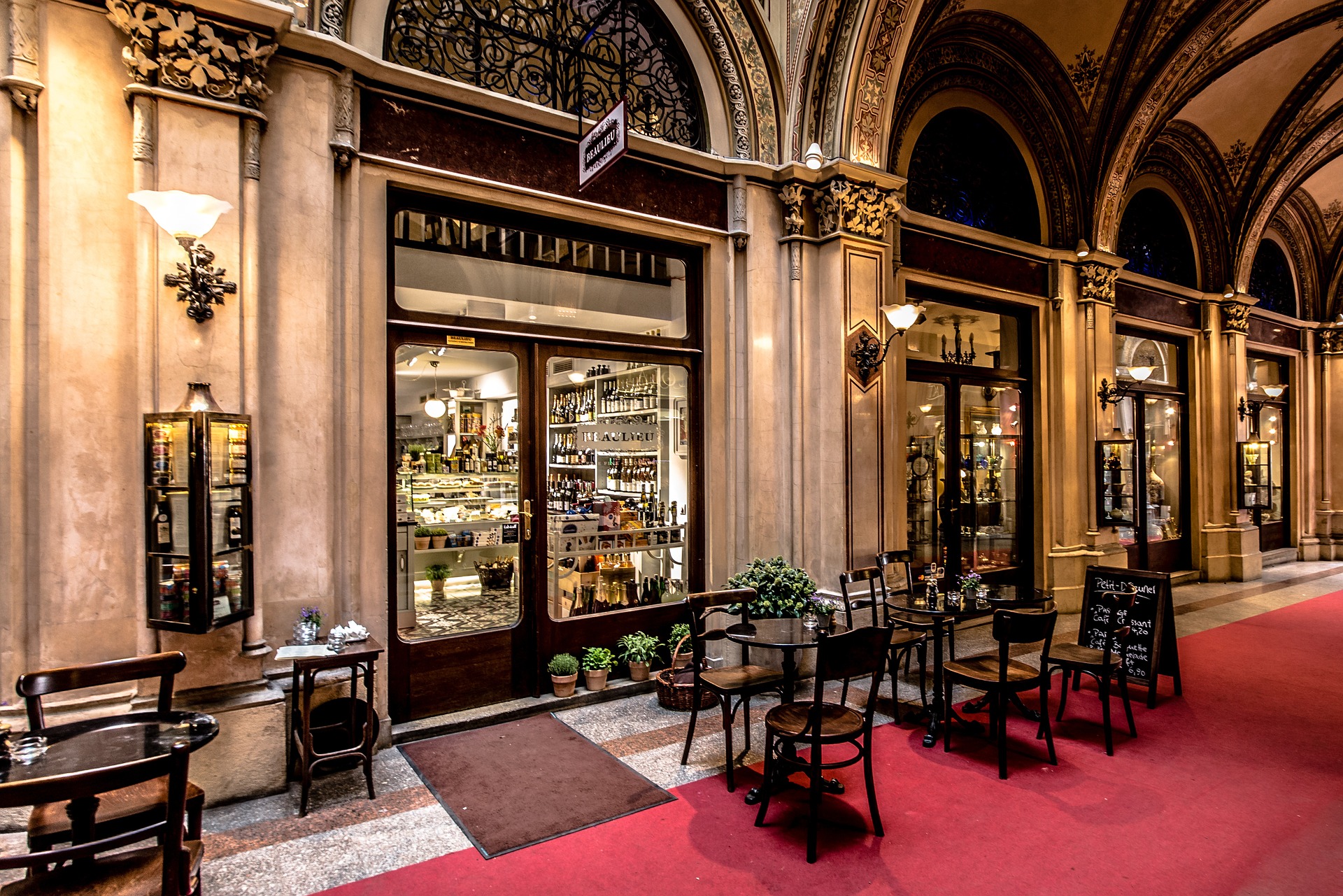 It was not just my Instagram account that benefited from the experience, I grew in maturity and gained new skills and new friends. Taking an opportunity abroad shows employers that you can move from your comfort zone and commit to a foreign environment.
Increase your self confidence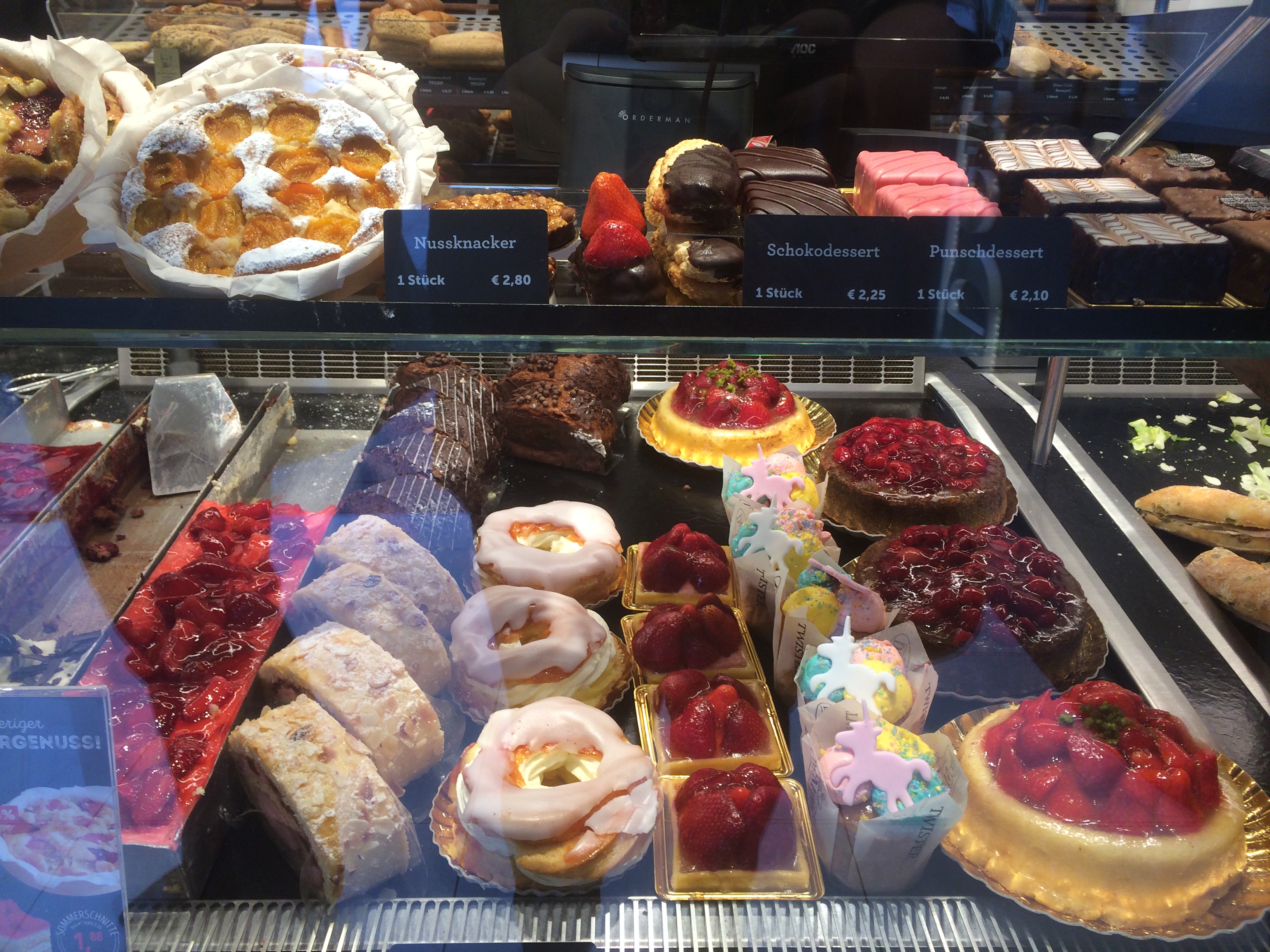 When I first landed in Vienna, I felt like a "Zwutschkerl" (a bit of an idiot) as I was travelling alone for the first time and did not speak any German. Although it was daunting at first, I was soon comfortable travelling with the U-bahn and going to dessert parlours to order Eis-Marillen-Knödel. Overcoming these seemingly small hurdles gave me the confidence that I could adapt to unfamiliar environments in the future.
Learn communication skills
The conference I attended brought together students from all over the world and industry experts. During the day I would speak to professors who were presenting their research, company representatives who were offering internships and students of all ages. It was a great starting point to building my professional network and developing my skills in communicating with different types of people. Networking has been crucial to developing my career throughout my time at University and I'm glad I was exposed to it very early on.
Learning in a new way
Going abroad will allow you to learn about a new culture, a different style of living and teaching and even a new language if you're there long enough! The conference allowed me to increase my global awareness of engineering around the world. I also took part in unique workshops that I wouldn't have been able to do otherwise. It was great to meet likeminded ambitious students and get tips and tricks about building my career and university life.
Have a great time
Any experience abroad whether it is studying, volunteering or attending a conference will have plenty social activities available. I made friends on my first day of the conference at a games evening. Knowing some people there made my experience much more enjoyable and I would recommend making the most of the social events. One of the best parts of going abroad is to have fun.
More about the Go Abroad Fund
Share