ACEs: an opportunity or a set back? – Dr Ariane Critchley
ACEs: an opportunity or a set back? – Dr Ariane Critchley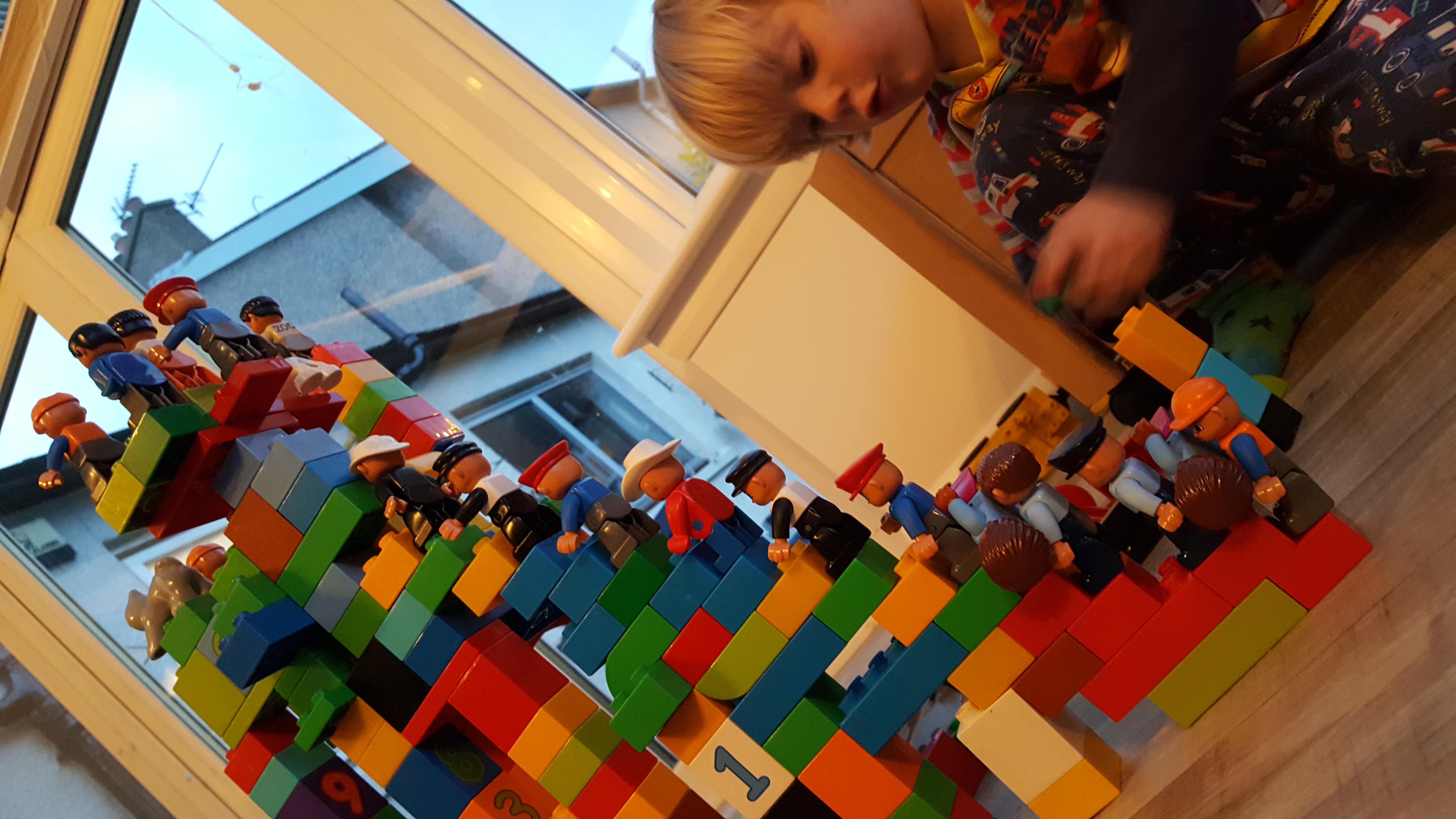 One of our speakers on 25th February 2019 was Ariane Critchley, a lecturer in Social Work at Napier University. Drawing on her recent doctoral research on pre-birth child protection, she examined the complexities of applying child protection processes to unborn children and the experiences of practitioners and of expectant families. In particular she examined the ways child protection social work with unborn babies and their expectant mothers has been informed by current discourses around ACES, opening up the difficult conversation about why and how the state should intervene to prevent harm.
Reflecting on the potential for ACEs to individualise problems known to be structural and societal, Ariane questioned whether there was a need to re-situate unborn babies, infants and young children in their families, communities and wider influences when we consider their health and their futures. She concluded by drawing on Marmot's work on health inequalities. This work not only emphasises the need for community-based and led interventions, but also the need to take a broad, rather than an individualised view of health inequalities. Rather than  moving to a place of infant determinism and ACES alone, this could support us in doing something different, something more, something better.
Ariane's slides can be found here: ACES_Seminar_Presentation_250219_Ariane Critchley
You can read more about Ariane's research in her recent briefing, Key Issues in Pre-birth Child Protection: What can be done to strengthen policy and practice and IRISS Insight, Pre-birth child protection. 
Share