A counter argument to ACEs – Dr Lynn McNair
A counter argument to ACEs – Dr Lynn McNair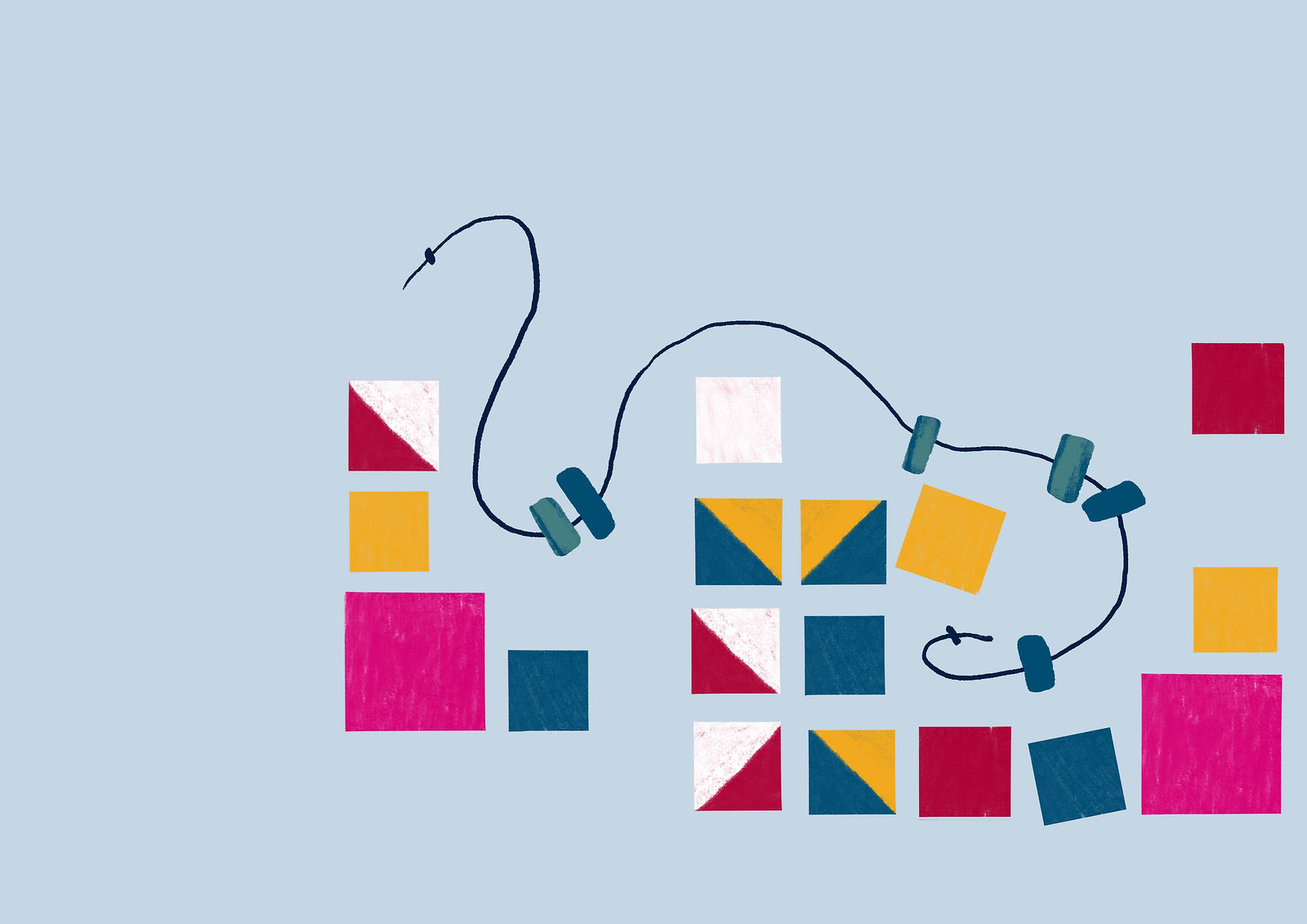 Our seminar on the 25th February we welcomed Dr Lynn McNair, a Senior Teaching Fellow at Moray House School of Education.  At the session, Lynn explored the ways discourse on ACEs and resilience is shaping early childhood practice, and in particular its relationship to, and impact on, Froebalian principles. Drawing on discussions from those in practice, it was agreed that ACE awareness in Early Years practice can introduce the possibility for greater sentivity to children, and understanding of their experiences. Moreover, ACEs – whether rightly or wringly – have the potential to open up opportunities for funding, staff training and access to resources.
However, we also heard concerns voiced by practitioners. These focused on the potential for ACEs to unneccesarily label, and stigmatise children. Labels can serve to categorise experiences, unnecesarily, into pre-defined states. This, in turn, makes the complex ways children understand, navigate and give meaning to these experiences far less accessible to practitioners.  Where, Lynn asked, is children's agency in these conversations?
These conclusions chim with a growing body of researchers concerned about the adult dominated narrative of ACE and the lack of power given to children and young people in shaping the agenda. This issue was also addressed in an earlier seminar by Laura Wright, emphasised the absence of children's rights within the ACE agenda and the need to put this squarely in both policy discourse and practice. 
You can read Lynn's slides here: A Counter Argument to the ACE's Discourse
(Ailsa Johnson, MA Illustration. Copyright University of Edinburgh)
Share