That's week 2 completed so we are halfway through the challenge now. It was another mixed week for weather with quite a few rainy days, but that doesn't seem to be stopping our steppers!
Unfortunately not everyone has synced their data to the Count.It site yet so I can only report on a partial leaderboard again today, but this is where everyone is at on 18/11/2020: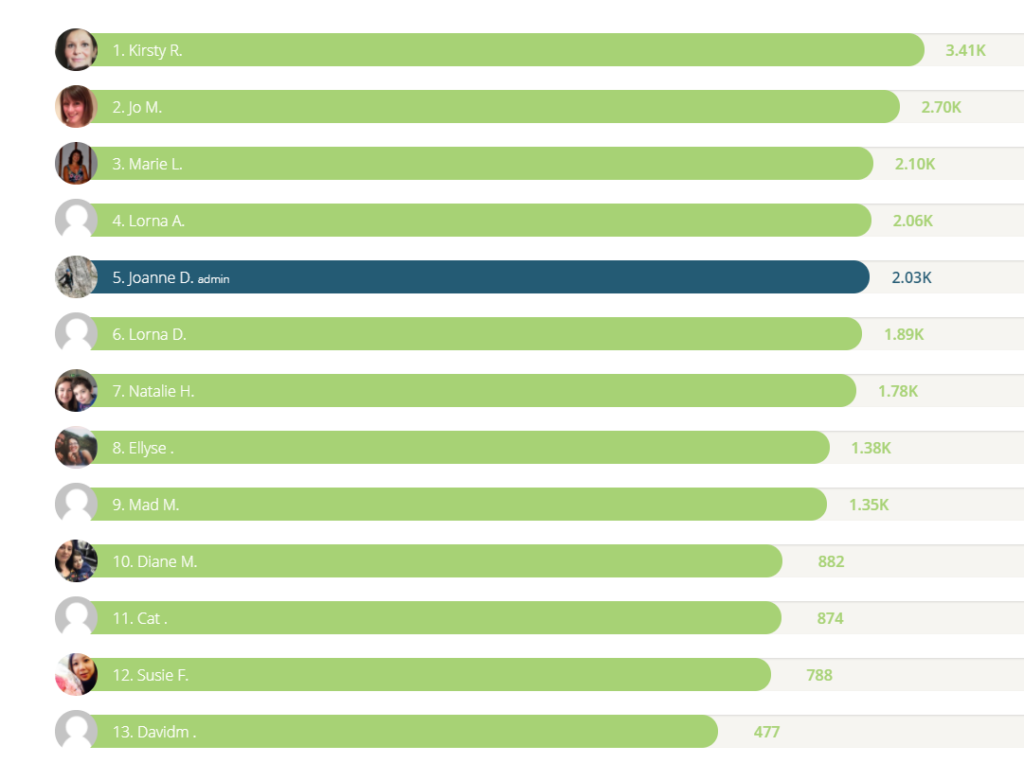 Everyone has been out making a great effort with their steps again this week. Kirsty is still out in front but Jo is not too far behind her and logged her biggest day this week with 20,000 steps. This was another great week for achievements – Marie is still holding on to third place and also managed 20,000 on her biggest day this week, Natalie recorded 18,800 steps which was her best day of the challenge so far and Ellyse was our first competitor to record both steps and cycling miles!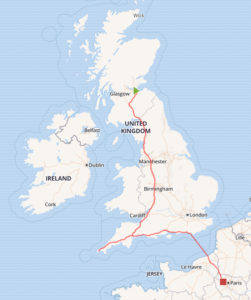 As group we have managed to clock up another million steps this week, this means we have left Penzance and managed to make it across the channel to Paris, so we can enjoy the beautiful autumn colours around the city.
If you have been out and about walking in your local area, why not share some of your photo's with us or let us know about your favourite walking route – get in touch at ECRF.Sustainability@ed.ac.uk
Share