We have now completed the first week of our autumn step challenge, it was a mixed week for weather but it looks like that didn't stop anyone getting out and about and logging those steps!
Unfortunately not everyone has synced their data to the Count.It site yet so I can only report on a partial leaderboard today, but this is where everyone is at on 10/11/2020: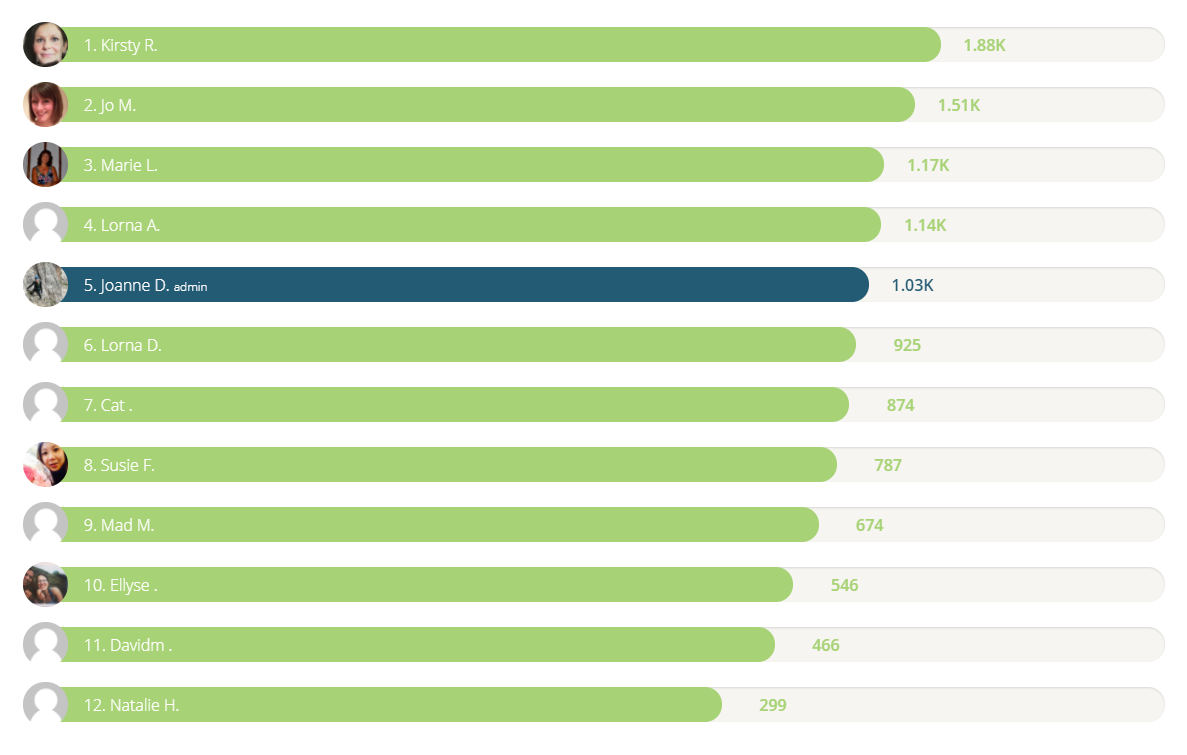 It looks like everyone has been getting out walking, trying to do a bit more than they normally would. There have been a couple of great achievements already that I would like to highlight.
Marie and Susie both ended the week on a high with some walking on the Fife Coastal Path, they both had their best days with Marie clocking up 31,000 steps and Susie walking a massive 44,000 steps – well done to both of you, I hope your feet have recovered now!
As a group we have already walked over one million steps during the first week of the challenge. That is approximately 550 miles and would take us from Edinburgh to Penzance. Kirsty has been top of the leaderboard so far, we will have to see if anyone can catch up to her this week.
Our steppers have been out enjoying the autumn weather and have shared some excellent photos along the way.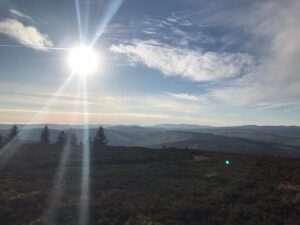 It's not too late to join the challenge, you can still sign up here and your steps from November so far will be uploaded to the leaderboard.
If you are looking for some walking inspiration, you can find out more about some local routes below:
Fife Coastal Path – fifecoastandcountrysidetrust.co.uk
Pentlands Walking Routes – pentlandhills.org
Routes across Scotland – walkhighlands.co.uk
Share