Welcome new LGBT+ students: wave for 10 secs
Welcome new LGBT+ students: wave for 10 secs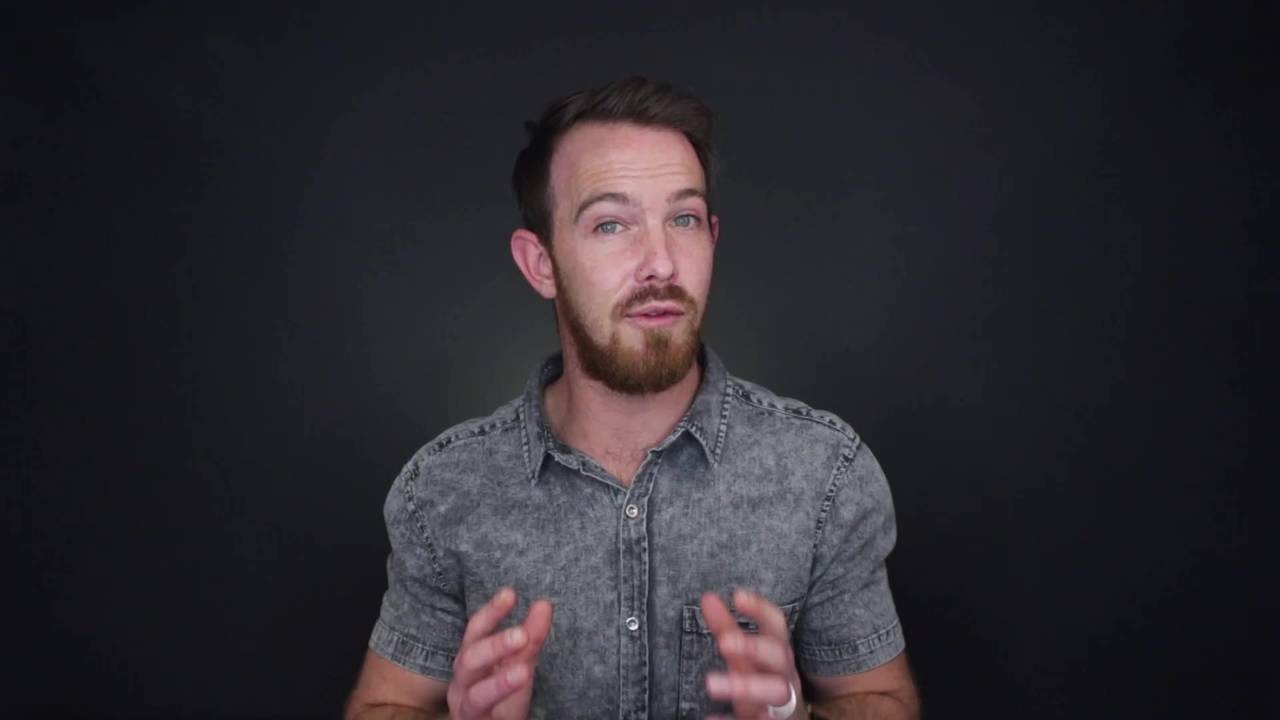 Did you bring home your Rainbow Lanyard? Can you wave to your phone camera for 10 seconds? Could there be anything more important in welcoming new LGBT+ students than seeing LGBT+ people in the new students welcome video?

We have an opportunity to include LGBT+ diversity in the new students' official welcome as part of the 
Welcome Week Principal's Ceremony video (in place of the usual McEwan Hall event) and all you need to do is wave to your phone. Make Vicki (our member & SPN volunteer) video editor's life easier by following the below instructions:
Please film LANDSCAPE (16:9 ratio/widescreen – hold phone on it's side)
Ideally, film in HD (most phones have this capability either 1920×1080 or 1280×720) basically the higher quality the better.
Don't film in front of a window (end up as silhouette or extremely bright, white backdrop)
Do frame yourself in the centre of the image and stay relatively close to the camera – head and chest in frame (see attached image)
Please wave and smile to the camera for 10 seconds
Don't have too much empty space at the top of the image (again see attached image for good framing)
No audio is needed (clip will be muted in edit)
Your phone format works fine (mov or mp4 works best and can handle most formats if using something else)
Send video content to: Vicki.bell@ed.ac.uk via www.wetransfer.com if possible or just share from OneDrive.
Final date for delivery: 24th August
How did this come about? We have people everywhere, as you know, including in University Communications & Marketing. The lovely Vicki had an idea to have some rainbow lanyards on display and include some SPN faces, as part of the multiple videos on screen (a grid) of smiling people waving hi to the new students – mix of students/staff/alumni – and we love it!
It's not just us. The staff BAME networks and Disabled Staff Network have also been invited to take part. IF they receive more than they need, it won't go to waste, we can use ours as a backdrop at online Staff Pride Network events to welcome community members and University students.
Do it NOW before you forget!
Best wishes,
Jonathan & Katie
Jonathan MacBride (he/him) & Katie Nicoll Baines (she/her)
Co-Chairs, Staff Pride Network for LGBT+ Colleagues & Allies
Share