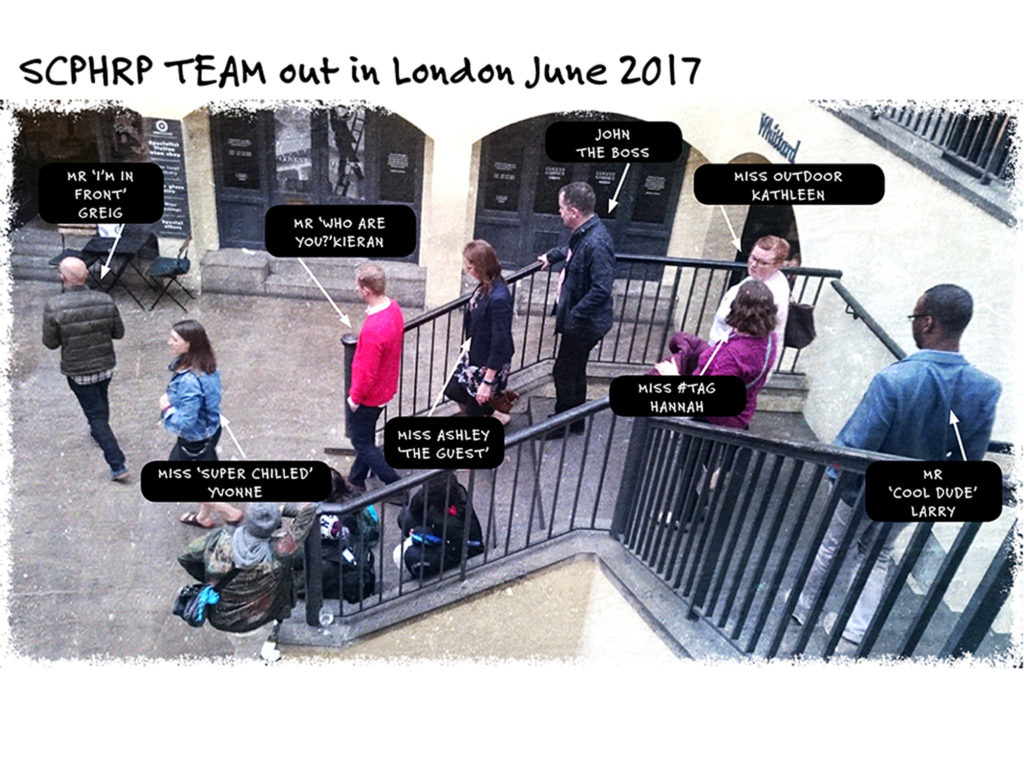 Royal College of Physicians, London 29 June 2017
The UKCRC Public Health Research Centres of Excellence are building academic capacity, increasing infrastructure and promoting multi-disciplinary working in public health research in the UK. The Centres are bringing leading research experts together with practitioners, policy makers and wider stakeholders to tackle complex public health issues.
The seventh annual UKCRC Centres conference is co-hosted by DECIPHer, Fuse, and the Centre of Excellence for Public Health Northern Ireland, in partnership with CEDAR, UKCTAS and SCPHRP. This year the event will focus on the successes of the UKCRC initiative over the last nine years, showcasing the achievements of the public health research Centres in relation to three themes:
capacity development
systems change and partnerships; and
impact through innovation.
The one day conference was an opportunity for public health researchers, policy makers, practitioners and funders across the UK to exchange knowledge on world class research, innovative public health practices and successful collaborations.


Share