Welcome to our SCPHRP monthly update – September Bulletin 2017
………………………………………………………………………………………………………………………………………………………
Welcome to our new PhD students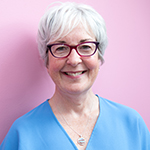 Mary Allison is co-supervised by Ailsa Niven (PAHRC) and SCPHRPs Ruth Jepson and will be undertaking a PhD on Workplace Step Count Challenges.
Mary's on twitter @MaryWestview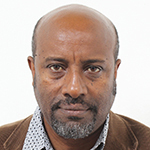 Gosaye Fida is co-supervised by Ruth and Charlotte Clarke (Health in Social Sciences), and will be undertaking a PhD around the National Diabetes Prevention Programme.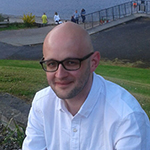 On 1st September SCPHRPs Greig presented some early work on public attitudes toward income inequality at the British Psychological Society's Annual Social Psychology Conference in Leicester. The title of the presentation was "Causal attributions of poverty and wealth both predict support for income redistribution in the UK."
Last week Greig was invited to contribute to a day-long session on social justice for undergraduate students in Education. He delivered four workshops throughout the day to trainee teachers on child poverty, health inequalities and education. The sessions were well received and generated a lot of interest amongst the students. He'll be following up on this work with some more activities in the future, including a full lecture to Education students in the new year.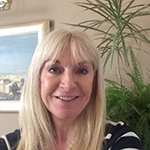 SCPHRP's systematic reviewer Jan has been invited to present a poster at the Public Health Science conference in London on 24th Nov. The poster will highlight a review of early learning and childcare, carried out with colleagues from NHS Health Scotland, as part of the PHEN collaboration (Public Health Evidence Network). The particular focus of the review was on parental outcomes, and the conference will be an excellent forum to showcase the collaboration. The study abstract will be published in the Lancet around the same time as the conference
Jan also had the adolescent sexual behaviour paper published last month in Cogent Social Sciences. The title is: The physiology of adolescent sexual behaviour: a systematic review.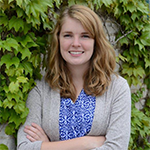 Audrey, SCPHRPs new PhD student, attended the European Respiratory Society Congress in Milan in mid-September to present the results of a systematic review she conducted last fall with the Asthma UK Centre for Applied Research.
The project, supervised by Professor Hilary Pinnock, was a systematic review of risk factors associated with asthma attacks in children with asthma. The abstract was one of seven abstracts allocated to an oral presentation, out of over 90 abstracts submitted for the Primary Care session at the conference. Audrey presented the research to over 300 clinicians and researchers at the session. The talk was very well-received and people were especially interested in the clinical applications of understanding these risk factors.
Girls experiences of Forest School: A qualitative evaluation of the impacts of a Forest School personal development programme for 12-13 year-old girls upon wellbeing, resilience, and community outcomes.

The project has been designed in collaboration with the Nature Unlimited staff, who requested the data collection and study in order to rigorously evaluate their programme and intervention. Adolescent girls who are taking part in the Forest School development program will be interviewed by the primary researcher, Jillian Manner.



EVENT: Natural benefits: human-nature relationships in the contemporary world
Have you built a woodland den recently? When was the last time you walked barefoot through the grass? Do you let your children climb trees?
24 October 6.30pm – 8.00pm at George Square Lecture Theatre, The University of Edinburgh, George Square, Edinburgh, EH8 9LD. Read more and register..

See Me Scotland PRESS RELEASE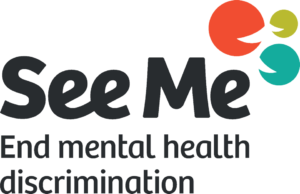 THE HEADS of the Scottish health and social care services have come together for the first time to look at how to tackle mental health stigma and discrimination in the sector.
See Me say that mental health is not treated equally to physical health, which can lead to people experiencing stigma and discrimination, or having mental health needs neglected when experiencing problems with their physical health.
To change this, representatives at the event discussed how to ensure health and social care professionals are equipped to look after the whole person and treat physical and mental health together, providing the parity the Scottish Government aims to achieve in the new Mental Health Strategy.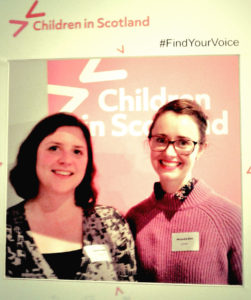 SCPHRP's Hannah Biggs and Alexandra Blair attended Children in Scotland's (CIS) Networking Event on September 19, 2017 at Dovecot Studios (Edinburgh). Over the course of the evening, CIS unveiled their new branding and premiered a short film outlining their vision.


CHILDREN IN SCOTLAND Annual Conference 2017 – 8 & 9 Nov at Murryfield Stadium
Children in Scotland annual children's sector flagship event is a unique opportunity for those who work within the sector to meet, network, learn and debate the key issues facing the sector today.
This year, they'll be asking – if not you, then who? You'll have the opportunity to explore, discuss and plan how you can make a positive difference to the lives of the children and young people you work with. Read more and register..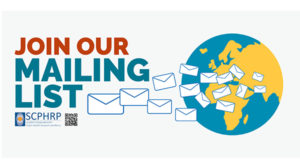 SUBSCRIBE TO SCPHRP and keep up to date with all our projects, publications, videos, magazines, bulletins and more.
JOIN US HERE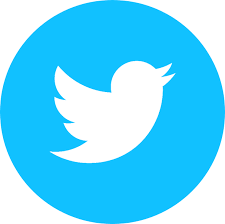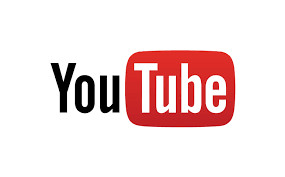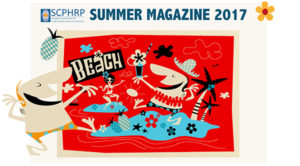 ………………………………………………………………………………………………………………………………………………………
The Scottish Collaboration for Public Health Research & Policy (SCPHRP) vision is to develop Scotland as a leader in public-health intervention research for equitable health improvement through catalysing strong researcher/research-user collaborations that ensure timely, robust, policy relevant research that is created with – and used by – key decision-makers.
Share