Welcome to our SCPHRP monthly update – April 2017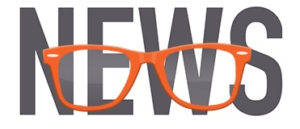 SCPHRP magazine: Spring edition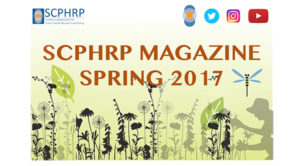 The Spring edition of our magazine is now available (http://www.scphrp.ac.uk/spring-magazine-2017/).
In this edition of the magazine we are shining a spotlight on public health work in Scotland that focuses on mental health.
Please check it out!
We will soon be planning our Summer magazine, and would again like to invite contributions from researchers, policy makers and practitioners.  If you are interested in writing something for us, please contact Samantha.Bain@ed.ac.uk or John.McAteer@ed.ac.uk.

Stead, M., Parkes, T., Nicoll, A., Wilson, S., Burgess, C., Eadie, D., Fitzgerald, N., McKell, J., Reid, G., Jepson, R., McAteer, J., Bauld, L. (2017).  Delivery of alcohol brief interventions in community-based youth work settings: exploring feasibility and acceptability in a qualitative study, BMC Public Health, 17, 357.
Belford, M., Robertson, T., Jepson, R. (2017).  Using evaluability assessment to assess local community development health programmes: a Scottish case-study. BMC Medical Research Methodology, 17, 70.

 …to Louise Marryat on the birth of her beautiful baby girl Sophie!

---
SCPHRP's vision is to develop Scotland as a leader in public-health intervention research for equitable health improvement through catalysing strong researcher/research-user collaborations that ensure timely, robust, policy relevant research that is created with – and used by – key decision-makers.
If you would like to join our mailing list – go to www.scphrp.ac.uk
Share