Take Five Minutes to read about recent developments at the Scottish Collaboration for Public Health Research & Policy (SCPHRP):
News & Events
If you would like to make suggestions regarding a SCPHRP event – including potential collaborations or speakers, would like to share articles and papers, or publicise your own event please feel free to contact a SCPHRP Fellow or Renee Ingram (renee.ingram@ed.ac.uk).
New SCPHRP Staff: The SCPHRP team has two new members! Stephen Malden, who will be working on a review of Scotland's obesity research that will contribute to planned ORM revisions, and to assist on other projects; and Jane Hartley, who is working with John McAteer on developing an intervention for parents with teenage children in Scotland.
Call for Abstracts: Abstracts are invited for the Understanding Society Scientific Conference that will take place from 21st to 23rd July 2015 at the University of Essex. Deadline for abstracts is 16 February 2015.
SCPHRP/Scottish Graduate School of Social Science Workshop: 11-12 May 2015: Workshop in synthesising qualitative research. Register here.
Event: 26 – 28 August 2015 – The Farr Institute's First International Conference. Register interest – farrscotland-administration@dundee.ac.uk
Vacancy: UKCRC Centre of Excellence for Public Health (NI). –Postdoctoral Research Fellow. The primary focus of the post will be to undertake social network analyses and Agent-based Modelling (ABM). Read more
SCPHRP Magazine – The SCPHRP magazine is now available online. You can also request a physical copy. Featured articles include: The STAND Awards; 'Reducing health inequalities in the early years — what should Scotland do next?';  An interview with Susan Lowes from Voluntary Health Scotland; and The Well!Bingo project.
Call for Contributions –  We are starting to collect articles for our next magazine. If you have any 'relevant to SCPHRP' articles you would like to submit i.e. researched work, projects or project updates, published papers, please contact Sam Bain (Samantha.bain@ed.ac.uk). Size wise…it can be between 100 to 300 words with any links, logos, images would be great (please make sure there is authorisation to use any images and logos in print and on the web).
You can view all past SCPHRP magazines on our website http://www.scphrp.ac.uk/
Papers and Publications
Infographic:Why We Need to Talk About Continuity of Care for Maternity. View here.
Interview: Advancing public health skills and structures: An interview with John Frank by Ross Graham. Published in the November/December 2014 issue of Canadian Journal of Public Health (Vol 105, No6, 2014). Request PDF.
Report: 'Creating Better Health & Wellbeing' event report. September 2014. (PDF £0)
Summary of a one-day event for community organisations and researchers to network and learn about successful collaboration. Further resources here.
Article: Omotomilola M. Ajetunmobi, Bruce Whyte, James Chalmers, David M. Tappin, Linda Wolfson, Michael Fleming, Alison MacDonald, Rachael Wood, and Diane L. Stockton, on behalf of the Glasgow Centre for Population Health Breastfeeding Project Steering Group. Breastfeeding is Associated with Reduced Childhood Hospitalization: Evidence from a Scottish Birth Cohort (1997-2009). Journal of Pediatrics 2015. (PDF £0)
Useful Links
Filmed Events:
SCPHRP Meets… Professor Richard Wiseman. We sat down with Professor Richard Wiseman to discuss the links between public health, psychology and MAGIC! Watch here.
SCPHRP event: Creating Better Health and Wellbeing. SCPHRP ran an event in September 2014 to help researchers and community organisations network and learn together about improving health and reducing health inequalities. This event was developed by the "Social Change & Health' and 'Ageing Well: Healthier Futures' sub-groups within the Adult Life / Working Age Working Group, led by SCPHRP's Tony Robertson. Watch here.
Presentation by Ruth Jepson. Intervention Programmes to Prevent Multiple Risk Behaviour. Watch here.
SCPHRP films most of the events we host. You can watch past events on our YouTube Channel.Visit the YouTube Channel.
Top  Tweets from @scphrp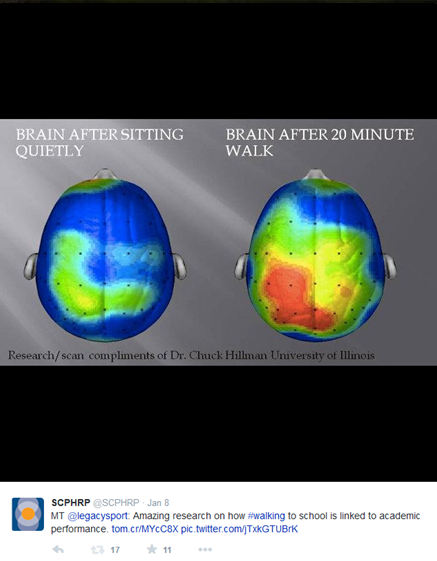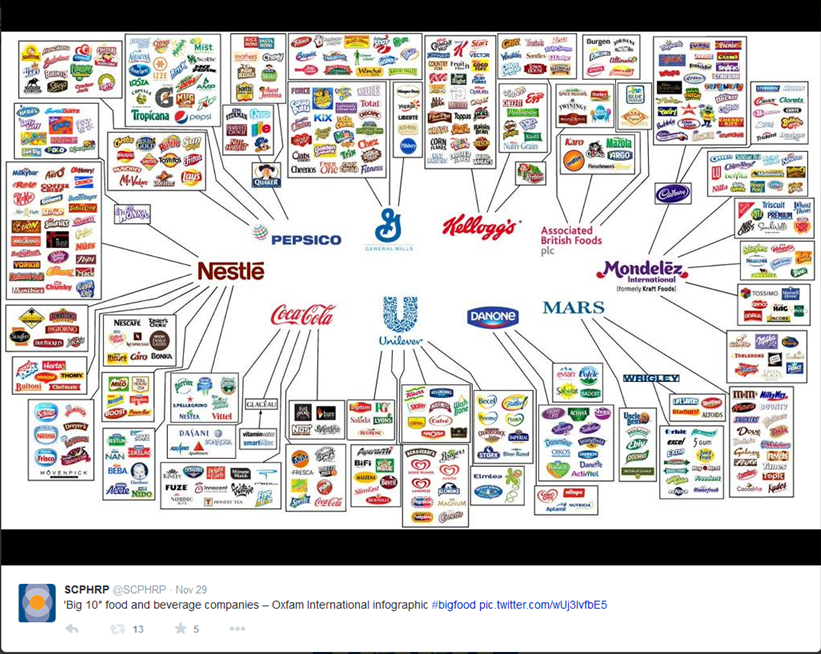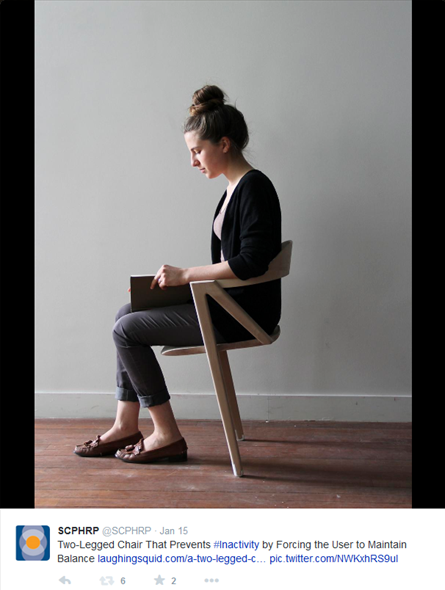 SCPHRP's vision is to develop Scotland as a leader in public-health intervention research for equitable health improvement through catalysing strong researcher/research-user collaborations that ensure timely, robust, policy relevant research that is created with – and used by – key decision-makers.
Subscribe to the SCPHRP mailing list.
Share