SCPHRP Bulletin No 4
Take Five Minutes to read about recent developments at the Scottish Collaboration for Public Health Research & Policy (SCPHRP):
News & Events
If you would like to make suggestions regarding a SCPHRP event – including potential collaborations or speakers, would like to share articles and papers, or publicise your own event please feel free to contact a SCPHRP Fellow or Renee Ingram (renee.ingram@ed.ac.uk).
SCPHRP Event: 21 May 2014 – Social connections and health across the lifecourse. Social connections are concerned with the interactions between people and/or groups of people, occurring within a range of settings, including communities, families and peer groups or friendship networks. There is growing evidence that these are important drivers of health and wellbeing throughout the lifecourse and through a variety of mechanisms. This is reflected in national policy, which increasingly refers to connectedness as a health asset within communities.
We have invited four speakers, from a range of backgrounds, to present evidence of how social connections can influence health across the lifecourse. The seminar will be followed by a panel discussion. Register here. (last chance!)
SCPHRP Event: 27 May 2014 – Exploring continuity of care in maternity and post-natal services.  Currently, there is growing evidence that continuity of care improves maternal and child care outcomes. This is reflected in the Scottish Government'€™s health policy, which indicates that all pregnant women in Scotland should have a named midwife who provides continuity of care through the antenatal period. However, there may be continuity of care issues in maternity services and around care-handoff from midwives to health visitors.
We have invited four speakers to present a dynamic overview of continuity of care in maternity and post-natal services. The seminar will be followed by a panel discussion. Register here.
SCPHRP Event: 10 June 2014 – Young STAND Awards. Be in the audience: This year, our STAND Awards event will be held at the Royal Lyceum Theatre in June.  We have 8 finalists, and winners will receive evaluation support and a cash prize.  To be in the audience click here.
STAND is a joint initiative between Mentor and SCPHRP, the aim of which is to recognise and reward community and school based projects working to prevent alcohol and substance misuse in Scotland.
SCPHRP Event: 25 June 2014 – Well!Bingo: A participatory approach to the development of a health intervention in a Bingo club. Joint seminar: The Department of Nursing, Midwifery and Health, University of Stirling and SCPHRP. Places are limited. Register here.
Training Event (£): 23 July 2014 – Introduction to Seeking, Understanding and Presenting Evidence. Register here.
SCPHRP Website '€" The SCPHRP website is under-going improvements and will be re-launched on 4 June 2014. You can still visit the website in the meantime.
Appointment: Deputy Director of SCPHRP, Ruth Jepson has been promoted to Reader at the University of Edinburgh.
Papers and Publications
Ford, J., Scott, E., Woodman, K., McAteer, J. (2014). Outcomes Framework for Scotland'€™s National Parenting Strategy. NHS Health Scotland. Edinburgh. PDF (£0).
McAteer, J., Stone, S., Fuller, C., Michie, S. (2014). Using psychological theory to understand the challenges facing staff delivering a ward-led intervention to increase hand-hygiene behaviour: a qualitative study, American Journal of Infection Control, 42, 5, 495-499. Available here (£).
Jepson, R., Estrade, M., Robertson, R., Robertson, T. (2014) Meta-synthesis of findings from evaluations and qualitative interviews of work involving community food and its impact on mental health and wellbeing, Health Scotland, Edinburgh. PDF (£0).
Useful Links
'€˜SCPHRP Meets'€¦ Dr Theresa Marteau – SCPHRP sat down with Prof. Theresa Marteau, who is Director of the Behaviour and Health Research Unit at the Institute of Public Health (funded by the Department of Health as the Policy Research Unit on Behaviour and Health), University of Cambridge. This interview is part of a series of 'SCPHRP Meets…' Q&A sessions with leading public health figures. Watch here.
Filmed Events:
Theresa Marteau: Reducing Health Inequalities: A Behavioural Science Perspective. Watch here.
SCPHRP Director, John Frank, presents to Scottish Parliamentary Committee on Health and Sport, as part of their Inquiry into Health Inequality in the Early Years (11 May 2014). Watch here. (BBC).
SCPHRP Director, John Frank, presents at the Population Health: Past, Present, & Future Symposium hosted by the University of Michigan (11 April 2014). Watch here.
SCPHRP films most of the events we host. You can watch past events on our YouTube Channel. Visit the YouTube Channel.
Top Three Tweets from
@scphrp
Tweet #1: Benefits of a bicycle #health #cycling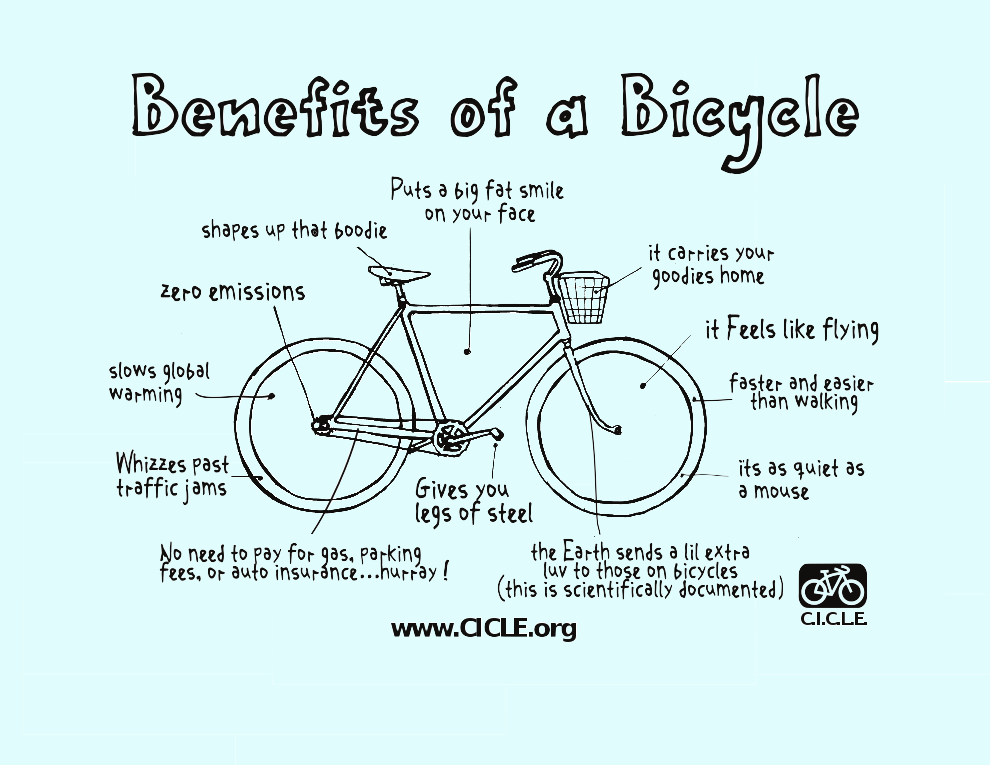 Tweet #2: Get down there cyclists! MT @POPScotland: In case you missed it – fantastic poster @EdinburghRC #PoP2014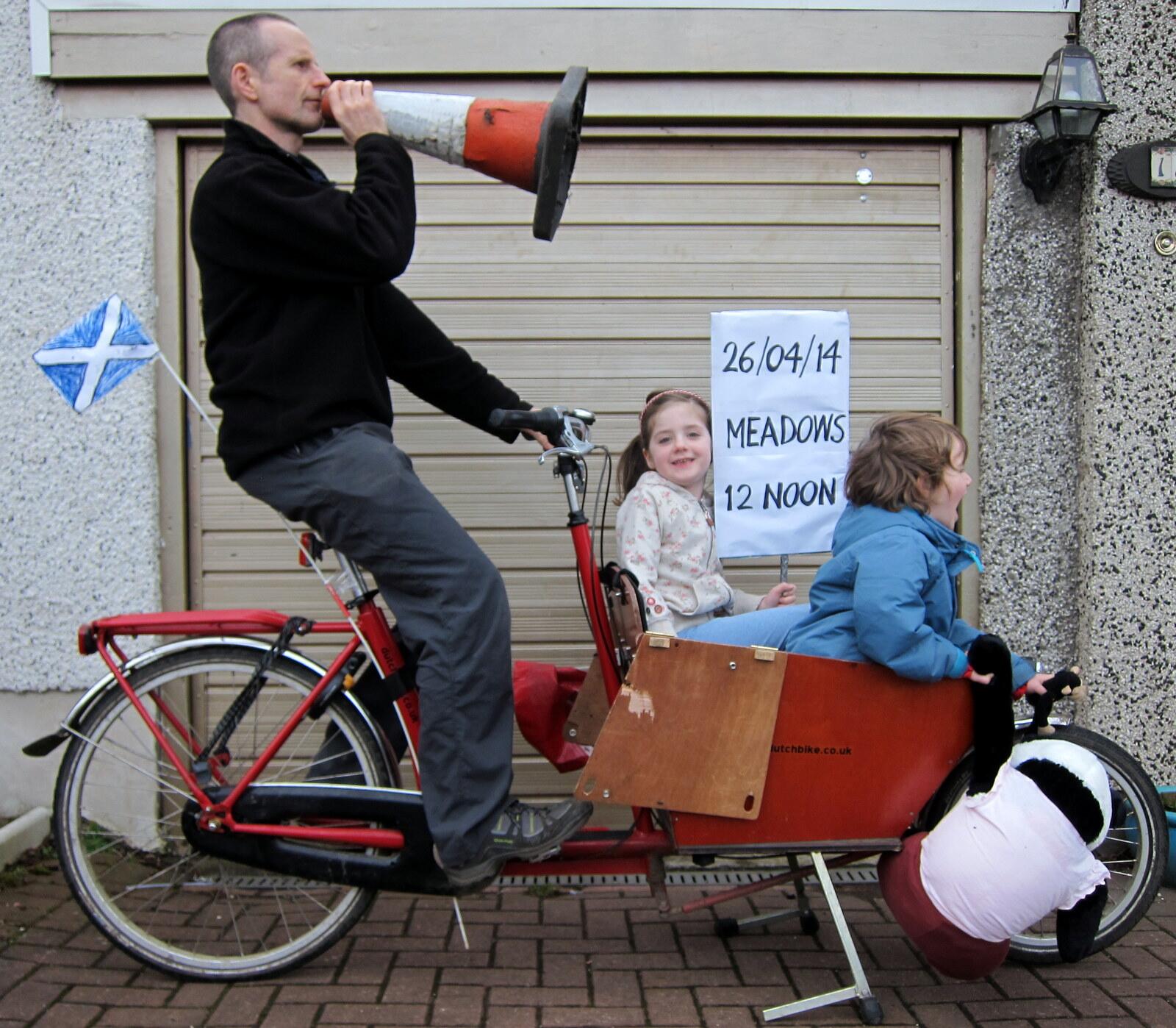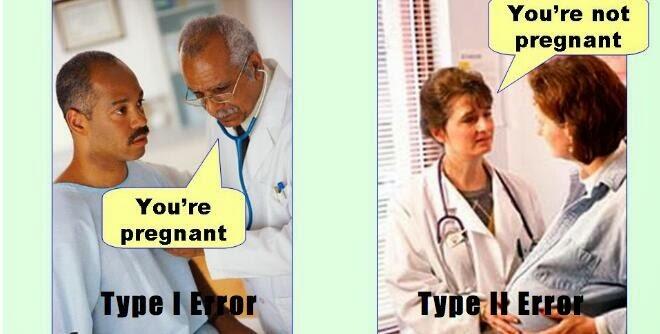 SCPHRP'€™s vision is to develop Scotland as a leader in public-health intervention research for equitable health improvement through catalysing strong researcher/research-user collaborations that ensure timely, robust, policy relevant research that is created with – and used by – key decision-makers.
 
Share