Reflect on Qiu Zhijie's exhibition ai Talbot Rice
Reflect on Qiu Zhijie's exhibition ai Talbot Rice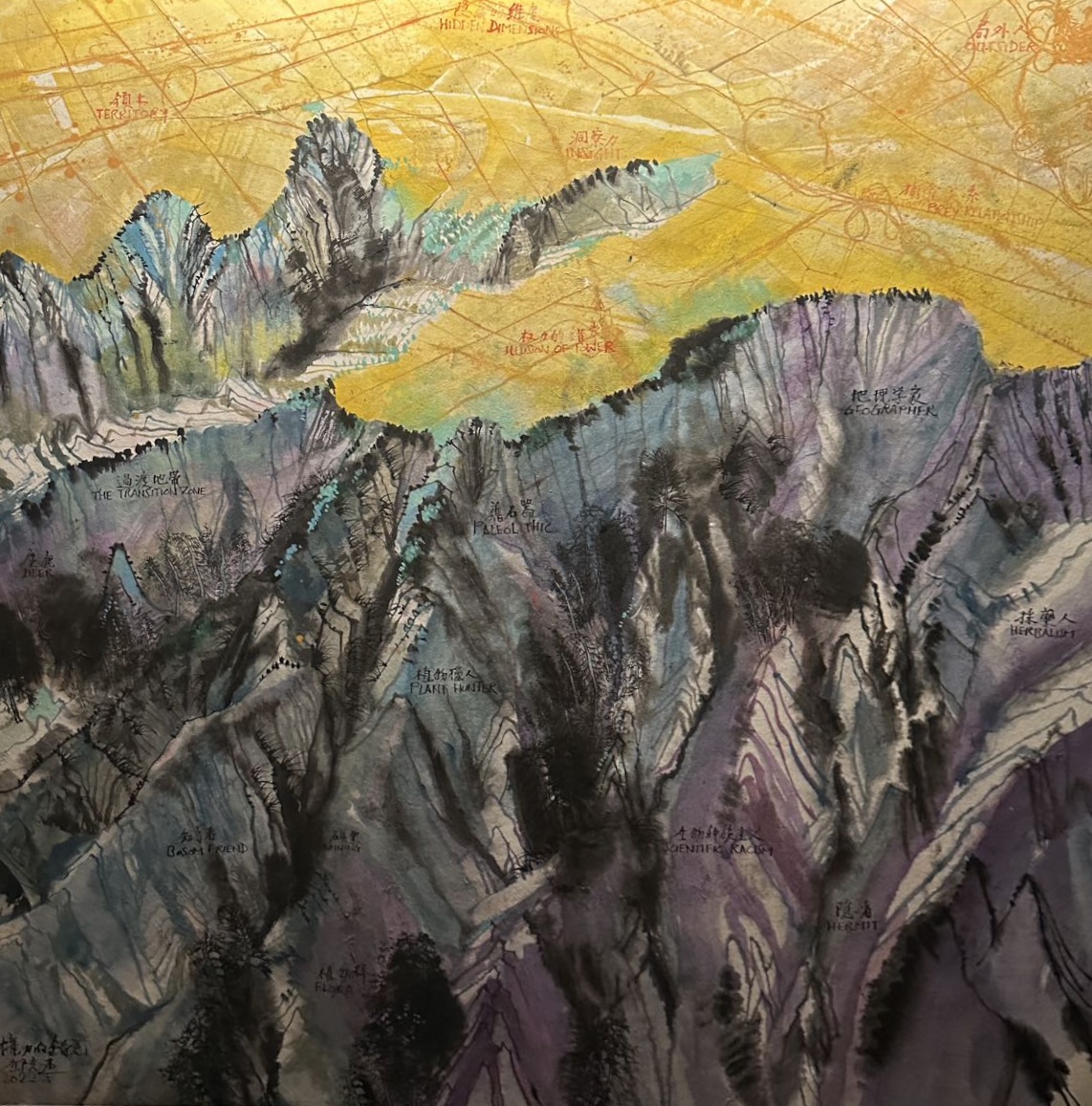 Your emotional reaction to the artwork in Talbot Rice. How did it make you feel? And why?

It was a great exhibition and every visitor who came could take a book from the shelf, it was a great interaction and when the visitor put the book on their own shelf, they would think of this wonderful exhibition every time they saw it.
Would a viewer who can read Chinese and is familiar with traditional ink painting react to the exhibition in the same way as a viewer who cannot read the text on the paintings and knows nothing about the type of materials used?

In my opinion, knowledge of the text helps the viewer to get closer to the author's thinking, and familiarity with ink painting allows one to understand more about what is worth learning from the author's work in terms of technique and so on. However, viewers who do not know the text or know nothing about the material have the right to use their imagination. There is no fixed interpretation of art and different people can see it in completely different ways, and I believe that these imaginations and the insights derived from them are the greatest value of a work of art.
What is the role of storytelling in art and illustration? All the exhibited artworks had elements of narrative in them. Is narrative in a gallery context different from your approach to narrative, and why?

I believe that storytelling is a form of creation at the heart of a work, with some works focusing on the emotions of the sitter and others where the author is telling a story in the language of art. Storytelling allows the audience to better understand what the author is expressing and can easily resonate with them.My narrative style tends to be portrayed through illustrated books, which often require more space to tell. The author's narrative is told through a single piece of artwork, which requires greater graphic organisation and imagination.

Is Qiu Zhijie's work illustration or fine art? Or neither?

I think of it as illustration, in my opinion a drawing used to tell a story is an illustration. But he uses ink and wash to create them, rather than traditional ink and wash, so I think he has created a series of illustrations that have the same artistic value as fine art.