Second workshop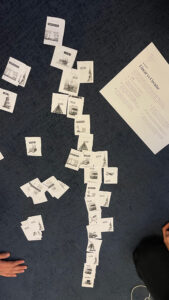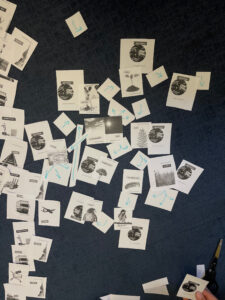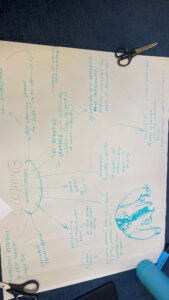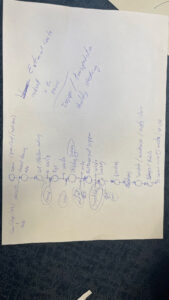 Before participating in the second workshop, although I knew that human beings would produce a lot of garbage when producing goods, I didn't know it would produce so much. This workshop intuitively made me feel the difference between circular and linear.
The production and decomposition of substances in nature are circular, all substances are recycled, and there is no waste, because they will be decomposed into nutrients. However, when conducting a workshop to simulate the process of producing plastic bottles, we found that every link, including transportation, will generate a lot of garbage, and these garbage are difficult to decompose.
Next we tried the redesign of the leather jacket, and we found that cleaning with added chemicals is a very difficult step to degrade. In trying to design a more environmentally friendly manufacturing process, we found that the waste from producing other products could become our raw material, thus realizing a kind of waste recycling cycle. At the same time, we have found that reducing the use of chemicals and finding alternatives is a sustainable approach.