Training
Hi.
Currently on week 3 of training. What have I done so far?
Well, I just did a classification on some satellite data, and it looked pretty cool, so that's something.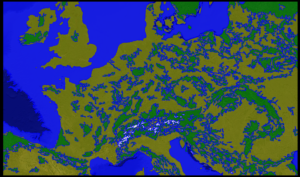 I started with a map of Europe (thank you Google Earth Pro!) and classified it into 5 classes (deep water, water, forest, farmland and mountain), and it came out pretty well. (eCognition Developer).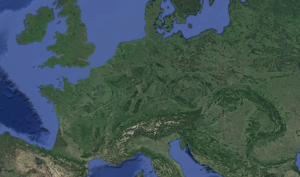 It worked pretty well, even under close scrutiny, although there was a "mountain" in the rhineland due to mining. Those who regularly partake in satellite data may have encountered that particular anomaly before.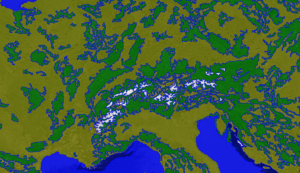 (Using eCognition I believe).
We also did a presentation on finding the sizes of lakes two weeks ago!
Have a great week!
Sam