2019
I have used my first outing with the Leica BLK360 Lidar scanner to map a partial section of River Affric near Cannich, Glen Affric, Scotland. This first set of scans mapping around 150m of river bed took around 30 scans. I hope to show the full results and images of those scans soon.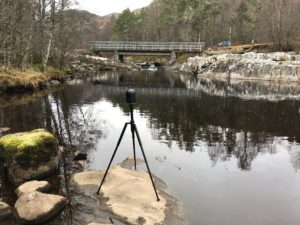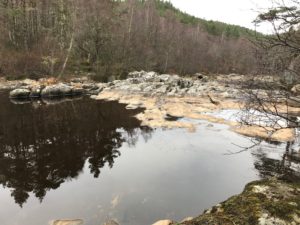 First rough results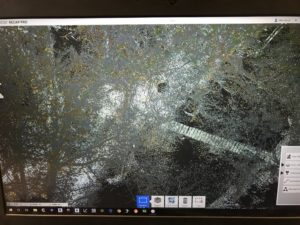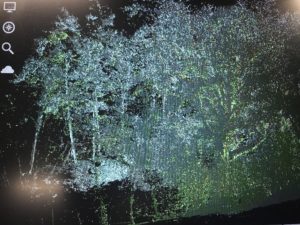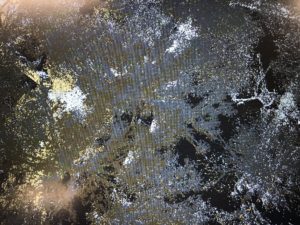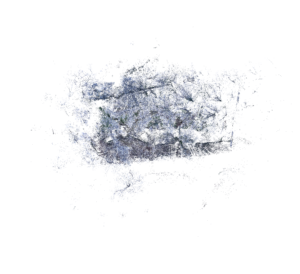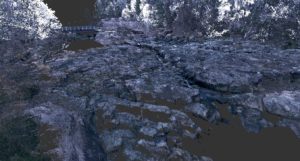 Multiple images were taken into Photoshop, layered and then inverted to create a negative...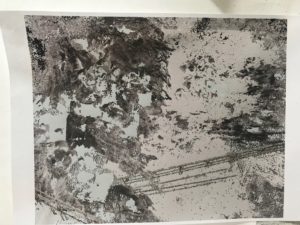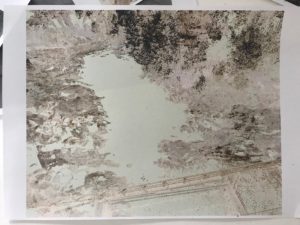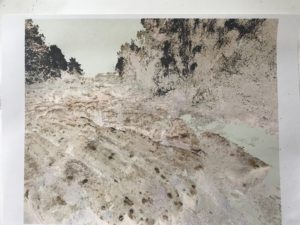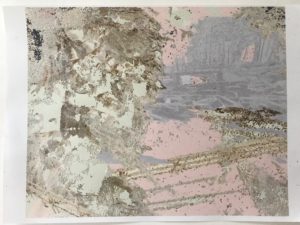 This work in progress, ink and oil paint on paper.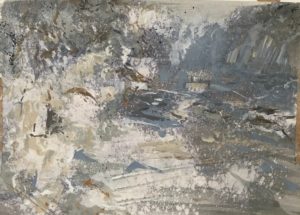 New versions worked in CloudCompare then Photoshop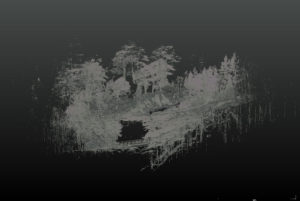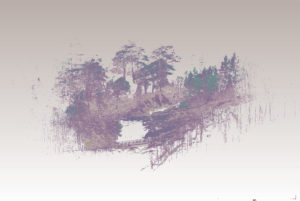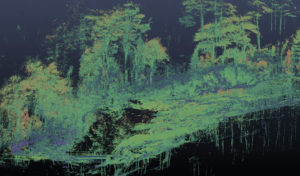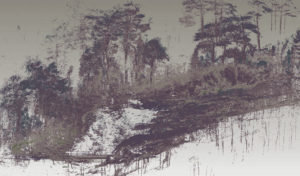 View the 3D models in the Sketchfab links below...
First test location  https://skfb.ly/6HxJ7
2nd Location   https://skfb.ly/6HxKG
Glen Affric riverbed https://skfb.ly/6HxLn