Raspberry Shake: Hardware
Raspberry Shake: Hardware
Hardware Overview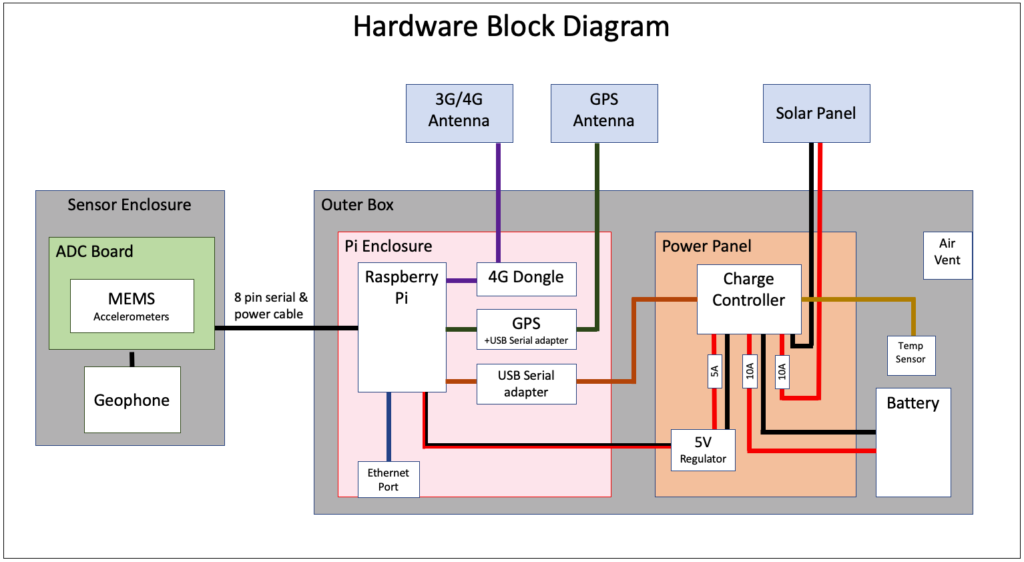 The hardware consists of a sensor enclosure containing a geophone and MEMs accelerometers which is intended to be buried.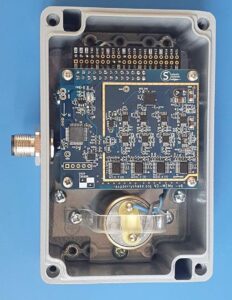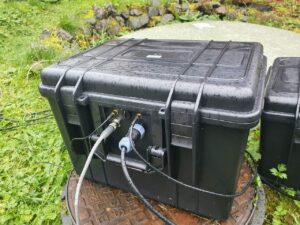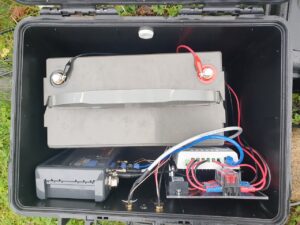 The case has connector ports to attach a solar panel plus GPS and 4G antennas, these are mounted on a metal mast with stakes and straps to hold it in position.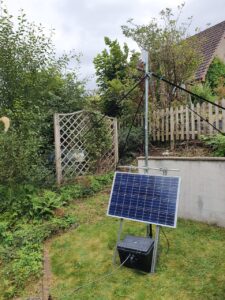 Inside the case there is a smaller watertight enclosure to house the Raspberry Pi computer and other delicate components.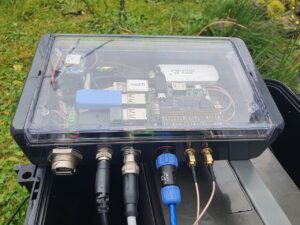 The solar charge controller is on a separate panel together with a 5V voltage regulator and associated fuses.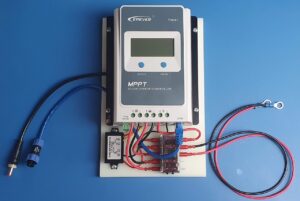 Share