Discovering the on-nomi trend
Discovering the on-nomi trend
I'm Drew and I'm a statistical analyst for Generation Scotland
A lot has changed since the COVID-19 lockdown. I can't go to the office, I can't go to the gym or the pool, and I can't go see a movie, or to the pub, or to a museum. For a long time we also avoided going into grocery stores, and had all of our groceries delivered. I work about the same amount, but I work from home. So I spent a lot of time inside, as I think everyone did. Even though restrictions are easing now, I still spend a lot of time inside because that still seems like the best thing one can do to reduce transmission.
I have found ways to have downtime on most days. Not commuting or taking trips to the gym has opened up a lot of time. I've done a bit of gardening, and quite a bit more cycling, reading, and playing games, both computer and board games. We did a bit more cooking for a while, but when (pretty quickly) restaurants started to open up for delivery and take away, we started ordering in quite a bit.
Early on, a bunch of old friends and I started having Friday evening "on-nomi" – which is a Japanese activity that literally means "drinking alone", except you video call with all of your friends while you do it. So I chatted to a bunch people I hadn't seen in person in many years, thanks to that.
Some weeks are too busy to do much of anything but work. I'd long been a fan of what Generation Scotland had achieved and I have been inspired by doctors, nurses, and other healthcare workers on the front line. When I found out that Generation Scotland was working hard to put their resources and expertise toward doing something positive against COVID-19 (and that I could help) I really wanted to get involved however I could.
One of my favourite things is getting to work on something as pressing as the coronavirus pandemic and everyone on the team is a delight to work with. It has been hard doing everything remotely. Plus, I joined the team after lockdown began, so there were lots of ins and outs I had to learn purely through email text and video chat.
Some things have changed but little has changed in how I live my everyday life. I've gotten used to that, but I feel like I've become fatigued by the isolation as well. I look forward a time when isolation is no longer necessary, until then I will continue playing my small part in understanding the impacts of COVID-19.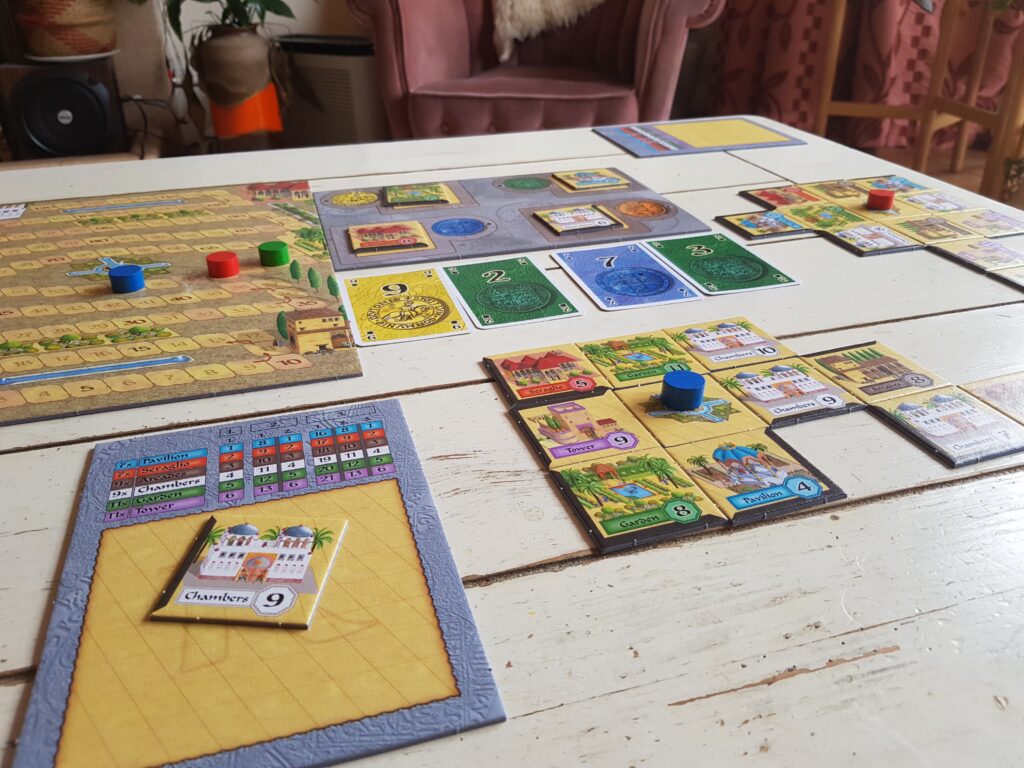 (Drew Altschul)
(Drew Altschul)
(Drew Altschul)