BUTH-OBRACH sgrìobhadh le Màrtainn Mac an t-Saoir
BUTH-OBRACH sgrìobhadh le Màrtainn Mac an t-Saoir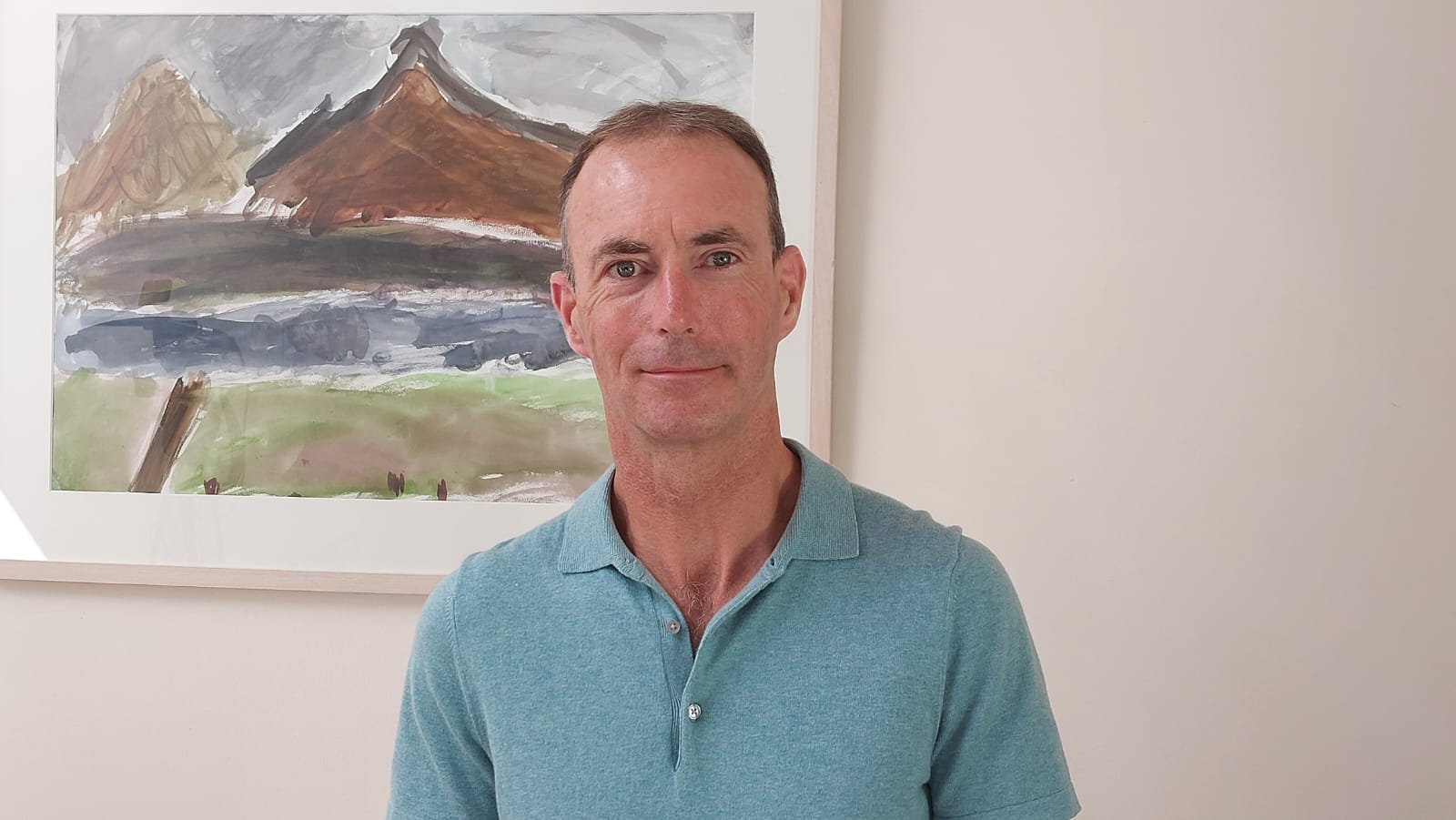 BUTH-OBRACH sgrìobhadh le Màrtainn Mac an t-Saoir.
A Gaelic Writing worksop in collaboration with Comunn Ceilteach Oilthigh Dhùn Èideann.
Chan eil e gu diofar a bheil no nach eil sibh ri sgrìobhadh sa Ghàidhlig mu thràth, is cinnteach gun ionnsaich sibh rudeigin ùr bhon ùghdar Màrtainn Mac an t-Saoir! Ni sinn eacarsaich sgrìobhaidh no dhà agus bidh cothrom ann obair air na sgrìobhaidhean agaibh fhèin cuideachd
4f, 26 Dàmhair / October

Room G.01, 50 George Square
This event will be in Gaelic;  no previous writing experience necessary and all most welcome to attend – students, staff, wider community!
Share