Introducing Traditional Artist in Residence: Fraser Fifield
Introducing Traditional Artist in Residence: Fraser Fifield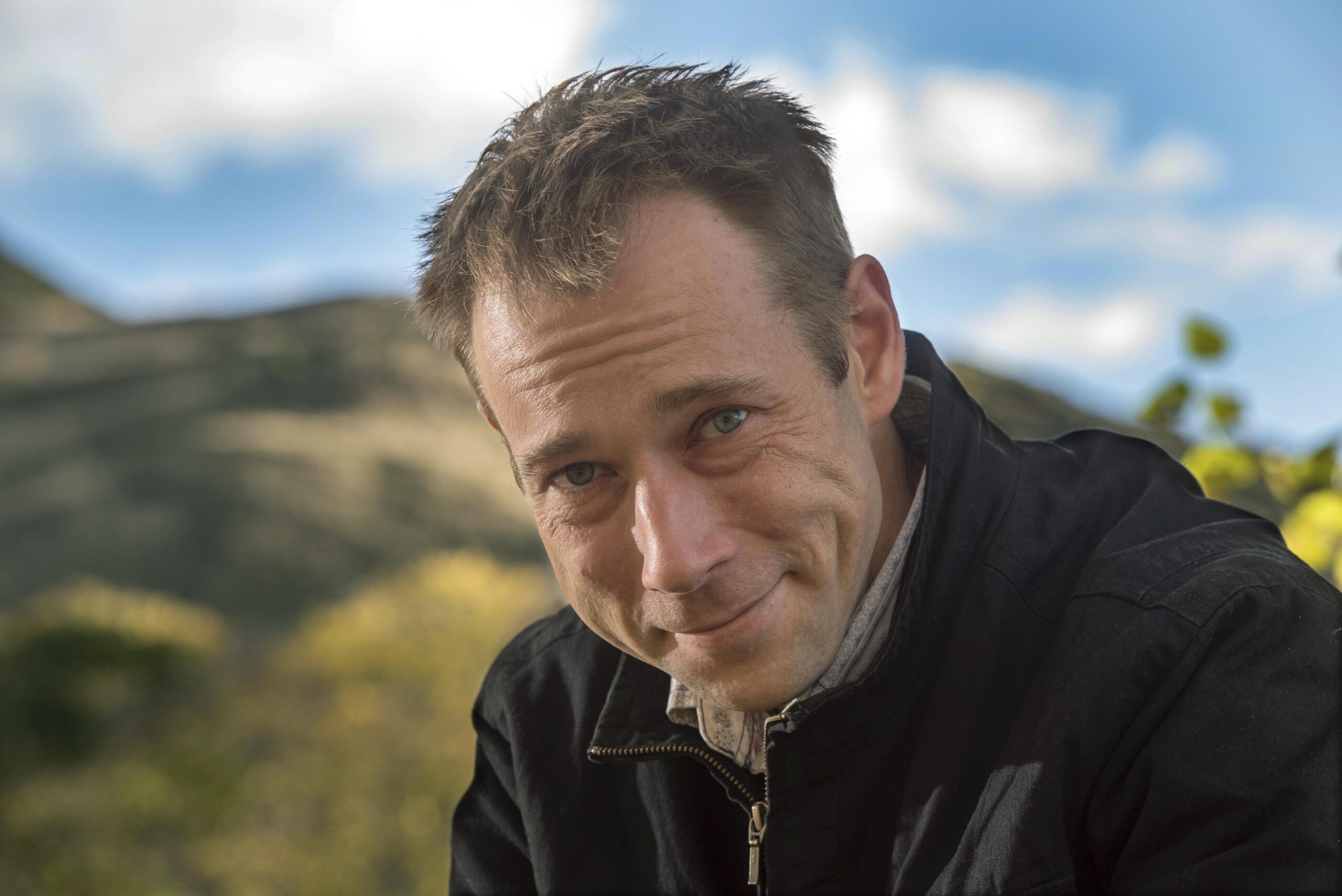 My name is Fraser Fifield, I'm a musician and composer, and delighted to be the new Traditional Artist in Residence at the University of Edinburgh.
I've worked professionally in music for around 26 years, releasing 8 solo albums and performing on bagpipes, saxophone and low whistle with many artists at home and abroad.
During my tenure at the University I look forward to presenting events and workshops around exciting new work inspired and informed by a range of Scottish traditions and beyond.
To hear some of my previous music, including my most recent album release which re-imagines the ancient piping style we call Piobaireachd. I invite you to visit my website www.fraserfifield.com
The video below was recorded in Rotterdam in 2019 and features an old traditional Scottish melody, the 'Old Woman's Lullaby', performed by a half Scottish/half Dutch sextet, Lolanders .
I look forward to meeting you all as we go, don't hesitate to drop me line at: Fraser.Fifield@ed.ac.uk
All the best,
Fraser
---
Video (YouTube):
Share