St Andrews concert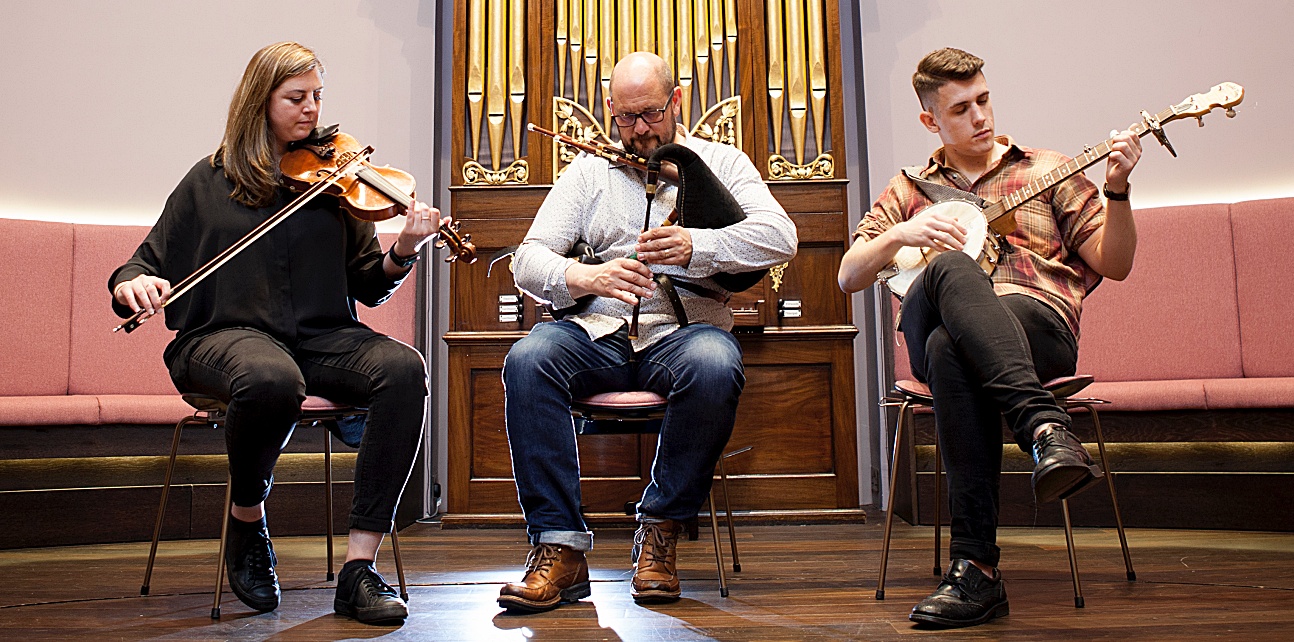 A Celebration of Scotland's Music and Song Traditions
Join us in celebrating St Andrew's Day in music and song at the University of Edinburgh's annual concert.
Date and time
Wed, 30 November 2022, 19:30 – 21:30 GMT (Doors open at 19:15)
Location
St Cecilia's Hall Niddry Street Cowgate Edinburgh EH1 1NQ
Key Information
All are welcome at the University of Edinburgh's annual St Andrew's Day concert, organised in conjunction with Celtic and Scottish Studies in the School of Literatures, Languages and Cultures, featuring an outstanding array of Scots and Gaelic performers.
Doors open at 19:15
Performers
The concert will include performances from:
Fraser Fifield – Traditional Artist in Residence at the University of Edinburgh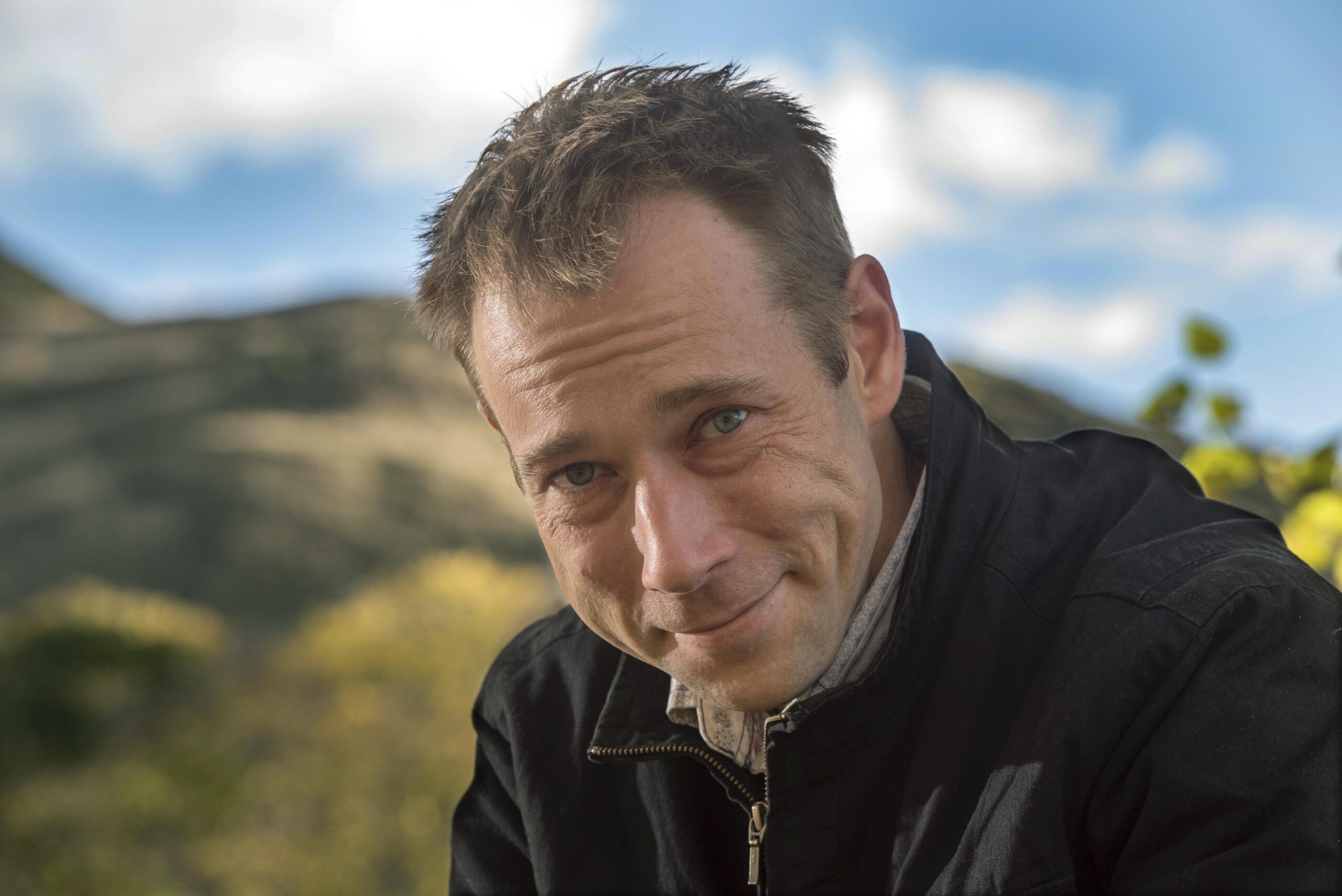 Fraser Fifield, born 1976, is a multi-instrumentalist and composer from Scotland, performing on low whistle, saxophone, and bagpipes. His distinctive instrumental voice draws influence from many sources; Scottish folk is identifiably present but also Jazz, Indian, Balkan and more. He currently holds the post of Traditional Artist in Residence at Edinburgh University.
Read more: fraserfifield.com
Màrtainn Mac an t-Saoir / Martin MacIntyre – Gaelic Writer in Residence at the University of Edinburgh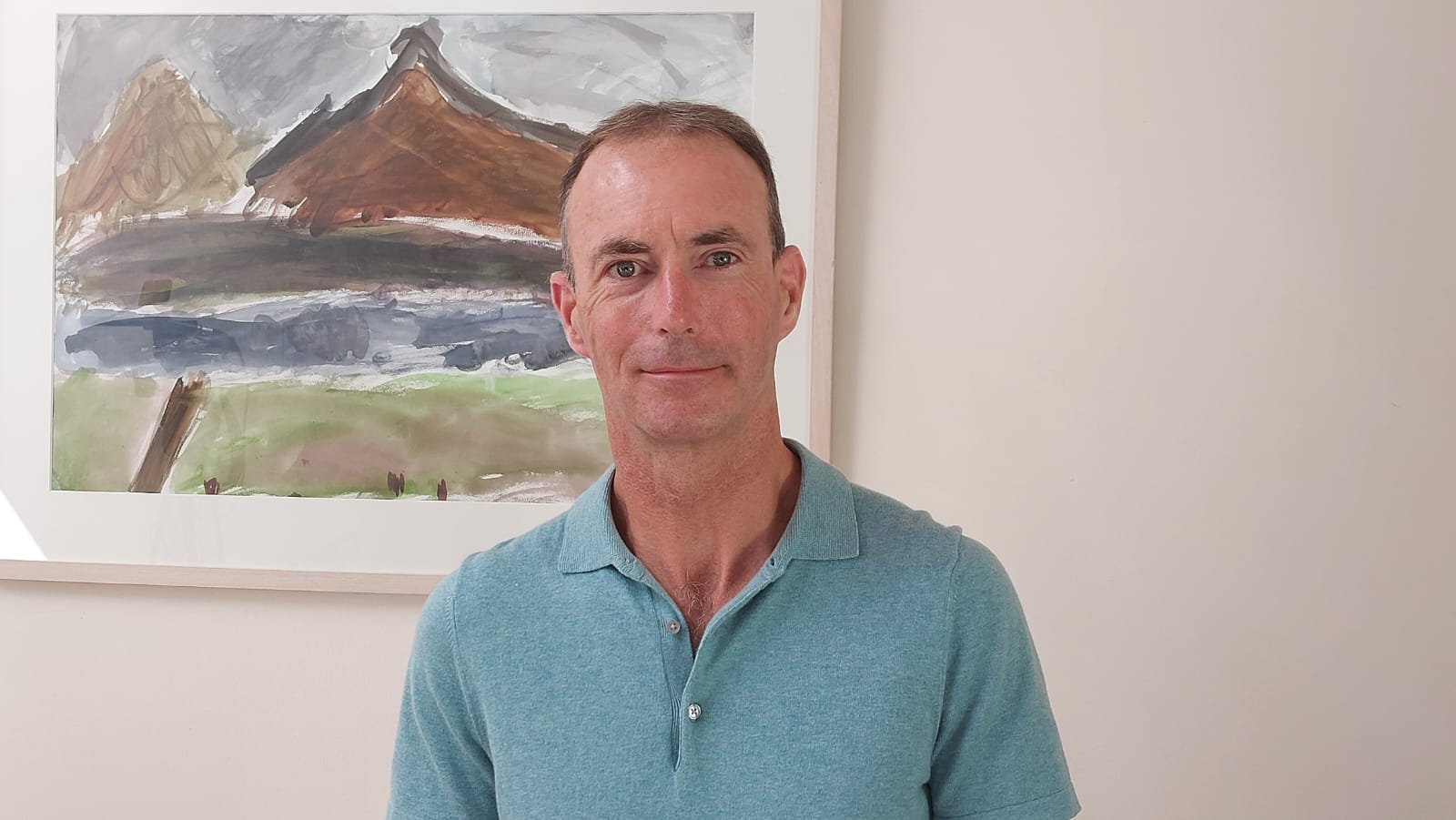 An acclaimed author, Bàrd and storyteller, Martin MacIntyre has worked across these genres for over 20 years. Gaidhealach. Since 2010 he has been an Edinburgh Shore Poet and is currently working on a new collection. Martin has been a guest at StAnza, the Edinburgh International Book and Storytelling Festivals, Scotland Week in New York, IFOA Toronto and is a regular contributor to the Ullapool Book Festival.
Read more: scottishbooktrust.com/authors/martin-macintyre
Dr Lori Watson – Lecturer in Scottish Ethnology
Drawing on her strong roots in the rich creative tradition of the Scottish Borders, Lori has become a leading interpreter of Scottish folk music and Scots song and her skills as a performer, composer, researcher and educator are widely recognised. Her performance, composition and songwriting can be heard with award-winning groups Boreas, Duncan Lyall's Milestone and Iain Morrison as well as her own projects as Lori Watson. Her album Yarrow Acoustic Sessions was The Guardian's Folk Album of the Year in 2018 and Lori was voted Scots Singer of the Year at the 2017 MG Alba Scots Trad Music Awards. Lori has performed and toured widely throughout Europe as well as North America and Australia and now works closely with the School of Scottish Studies Archives and Celtic & Scottish Studies at the University of Edinburgh.
Read more: loriwatson.net
Dave Milligan
Dave Milligan is a highly versatile musician and a leading figure in the diverse Scottish music scene. His musical imagination flows freely between multiple genres, and is in great demand all over the world as a performer, composer, arranger, musical director and educator. Now based near Edinburgh, Dave grew up in the Scottish Borders and went on to study at the City of Leeds College of Music, before returning to his native Scotland. Having established himself early in his career as one of the most sought-after jazz pianists in the country, Dave's work with some of the folk and Celtic music scene's brightest artists earned him a reputation as a hugely adaptable, creative force. Dave has played a key role in countless projects and performances at Celtic Connections since its inception, most recently as musical director of the festival's star-studded 25th anniversary opening concert. Other performances include appearances with artists such as Larry Carlton, Mark Knopfler, The McCrary Sisters, Karine Polwart, Trilok Gurtu, Art Farmer, Carol Kidd and Camille O'Sullivan to name a few.
Read more: www.davemilligan.co.uk

Rona Wilkie
Rona Wilkie is a recipient of the BBC Scotland Young Traditional Musician. Having grown up in a musical family, Rona was introduced to traditional music as a baby, and grew up being simultaneously trained in both Highland fiddle style and classical music. Rona led fiddle group Gizzen Briggs for several years performing at the opening of the Scottish Parliament in front of the Queen and First Minister in 2004. Rona is a Teaching Fellow delivering Scottish Gaelic language at the University of Edinburgh and a PhD candidate in Celtic and Scottish Studies.
Màiri Callan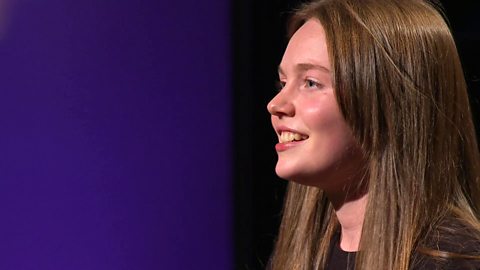 Màiri Callan's musical experiences straddle the traditional and classical genres, having grown up in a home filled with traditional Gaelic song and having studied both traditional harp and classical lever harp. Màiri is a keen composer, arranger and performer who strives to showcase the lever harp's versatility across musical genres. In 2021, she won the prestigious An Comunn Gàidhealach Gold Medal for Gaelic singing. Màiri combines her innate understanding of the Gaelic song tradition with classical voice techniques to deliver authentic and emotive performances which embody her cultural heritage. Màiri is a fourth-year BMus student at The University of Edinburgh and has taken courses in Celtic and Scottish Studies.
Please Note
You must bring your ticket (printed or electronic) with you to the event.
This event may be photographed and/or recorded for promotional or recruitment materials for the University and University approved third parties. If you do not want to be in photos or videos, please contact the organiser at protocol.office@ed.ac.uk.
If you have any accessibility requirements please do let a member of the Events and Protocol Team know by emailing protocol.office@ed.ac.uk. We want to run a safe and accessible event and provide the best possible experience for you. By providing the above information you are giving the University consent to hold and process this data about you, under data protection regulations, for the purpose of running this event. Any accessibility requirements are deleted following completion of the event.
In order to facilitate some of our online bookings for other events, we use Eventbrite – a third party service which is not operated by the University of Edinburgh. Details of Eventbrite's privacy policy can be found at: https://www.ed.ac.uk/events/eventbrite-privacy-policy.
Share