A key part of interview preparation should be anticipating the range of questions you are likely to be asked. Suzanne Agnew explains how you can approach this task: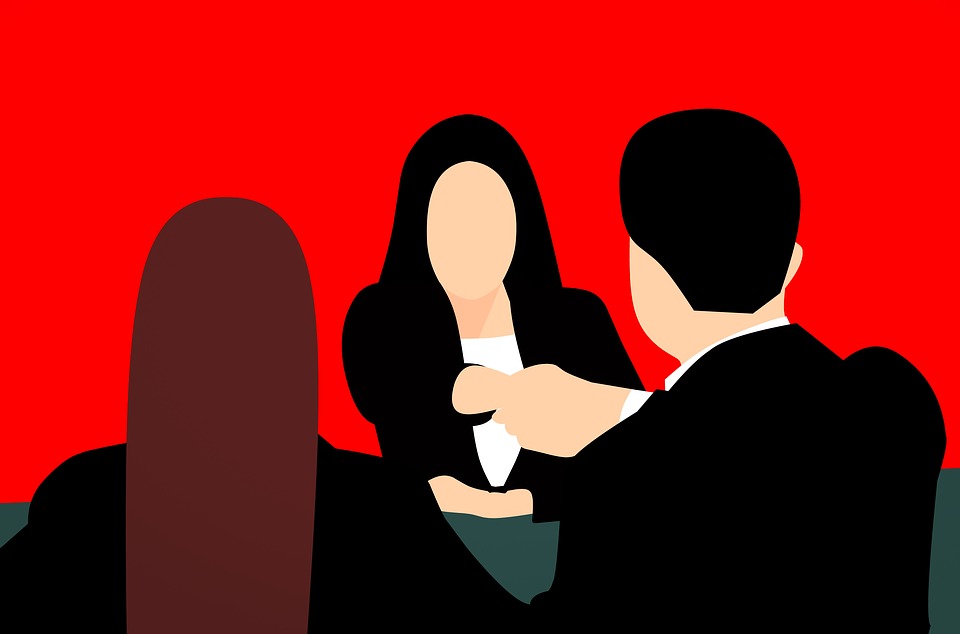 Part of the service the Careers Service offers is tailored practice interviews (which are available via Skype and telephone as well as face to face).  How do we know what to ask?  Obviously, it's down to professional experience but the way that we anticipate interview questions is something that you can do too.
Go back in time
What made you apply for this job in the first place?  Interviews are used as a way to explore your motivation and fit for the organisation.  Questions here shouldn't be a surprise!  Be able to articulate why you are right for the role and what attracts you to this organisation.  No organisation exists in a bubble so be prepared for questions which look to discover how much you know about the sector. What are the current challenges and opportunities for the sector and for this employer?
Return to the vacancy
Look carefully at the job description and person specification.  What is it that really matters to the employer?  Some examples of phrases from a vacancy:
'a talented analytical individual with strong numerical capabilities',
'have a passion and excitement for the industry',
'have flair for problem-solving and teamwork'
'adept at delivering drive improved performance'
These are the qualities they are looking for in their ideal candidate.  They will use the interview as a way for you to demonstrate that you have what they are looking for.
The skills and qualities they are looking for can help you identify what competency questions they could ask.  Questions such as 'tell me about a time when you used a creative approach to problem solving'.  They will want to you to use concrete experiences to demonstrate that you meet a specific competency.  If you have ever completed a CPD plan you will be familiar with this!
Know the employer
Many organisations have key competencies, qualities or values which underpin the way they operate.  Some organisations make these highly visible both to clients and staff via their website.  If they are particularly high profile then you can expect probing around these.  Employers will want you to demonstrate that you meet these competencies and/or share their values.  Think about it from their point of view: they want to ensure you are a good 'fit'.
Tell your story
Fundamentally interviews are about making a connection.  One of the best ways of building a connection is through story.  What is your career story?  If asked 'Tell me about yourself', having an engaging story ready can be a good way for the employer to get a sense of your strengths and get a better understanding of who you are.  Can you demonstrate that you are someone they want to work with?
If you have got this interview through networking or via a speculative application your strategy for interviews may be different.  You obviously won't have a vacancy to refer to but you can still anticipate questions around motivation and how you will add value to the organisation.  Competency questions can still play a part and this is where it makes sense to have a good understanding of the role and/or organisation.
There will always be questions that you hadn't prepared for but by ensuring you have a good level of self-awareness and can easily articulate your experiences and strengths you can ensure you won't be caught off-guard.  While these all focus on what an employer might ask you be sure that you have questions to ask them.
(Image: CC0; by mohamed_hassan  on Pixabay)
(Image: CC0; by mohamed_hassan  on Pixabay)
Share