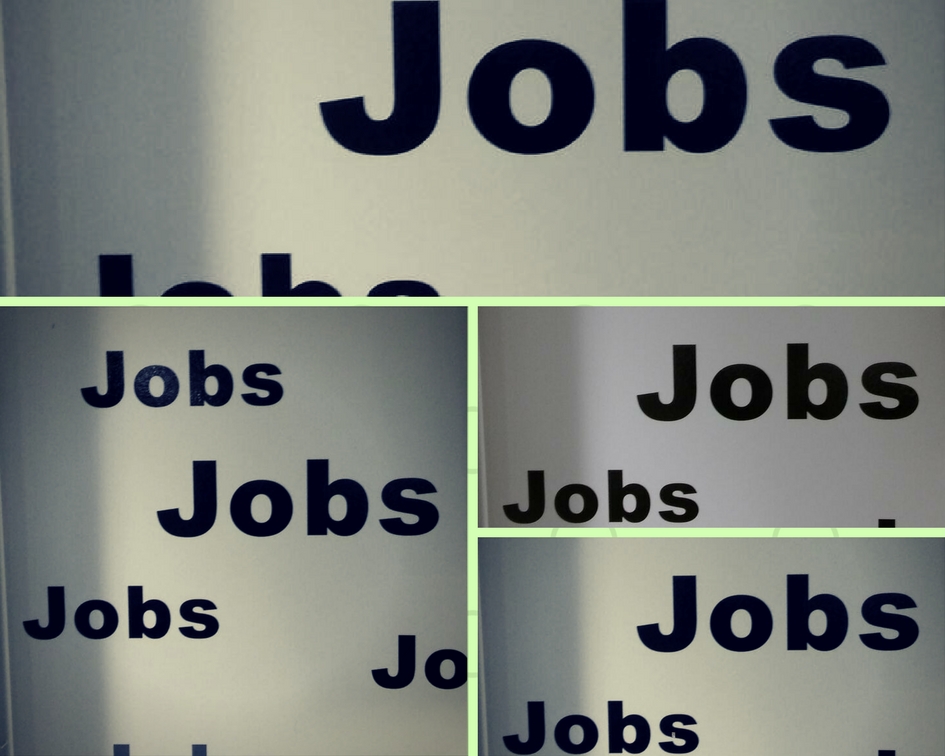 Earlier this week, Google launched their new job hunting service 'Google For Jobs'. The new feature will show you results from a wide range of recruitment websites at the very top of the search page when you're using Google to search for work. From here you can explore job adverts, save them to apply for later and set up email alerts to notify you of new ones. Some adverts will also tell you how long of a commute you will have based on your current location.
The feature is usable on your smartphone or tablet and saving adverts will let you apply later on from another device if you wish.
Even with this new feature, Google isn't the only place to look for work. Don't forget MyCareerHub has hundreds of jobs being advertised and we also have excellent resources on our website.
As always, be diligent in your research when looking for work so you can ensure you find the best opportunities and make the best applications. For more advice on careers research see our guide.
Share