Jamal was starting his own business when he applied for an Employ.ed in an SME internship. While working as an intern at PYCworld he worked closely with all aspects of the business – giving him the skills and experience he needs in his own start-up.
 Hear his story…

After graduating with an MSc in Financial Management from the University of Edinburgh Business School, I went back to Palestine and worked as a financial analyst and business development consultant at one of the consultancy firms home. This experience combined with my MSc and knowledge about Edinburgh market lead me to come back and start my start-up in the delivery services, in that time I also started working as an Employ.ed in an SME intern with PYCworld.co.uk,  a company that allows children to wear their own designs. The uniqueness of the product is the use of high technology equipment to produce the 100% garments and the ability of the company to print on all the t-shirt or a dress including the sleeves and the necklines.
What I worked on…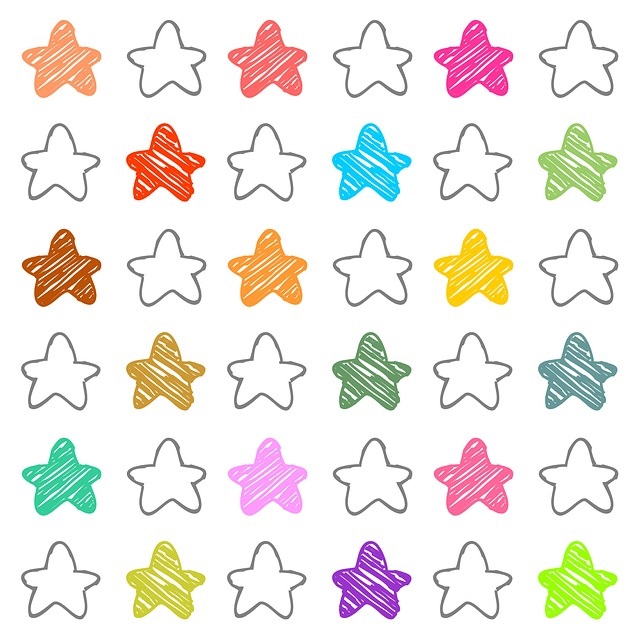 My job at PYCworld.co.uk included working in everything as I joined the company from the beginning of its establishment in the UK. I was involved in sales, marketing, finance, exhibitions and even pitching the idea to investors. I've learned a lot from this experience as previously my jobs had a focus in finance and for the first time I was exposed to work in all aspects of a business. I needed to be representative and talkative in selling the product to customers and resellers, also I needed to learn a lot about the fashion industry in general and for children in particular. In my work for marketing the product, I had to be creative in reaching the target audience and presenting the product to them. Finally, my responsibilities in finance were constructing a financial system on an Excel sheet that serves the same tasks as an accounting software. This was the fun part for me as I had always worked on systems that were already constructed and I had never been able to build something from scratch.
How this experience has helped me…
This internship widened my horizons to all the business aspects of a start-up. I do believe this will be really helpful while I am establishing my own start-up in the delivery sector and will allow me to focus on my strengths and weaknesses in a business environment.
Employ.ed in an SME is one of the internship programmes ran by the Careers Service. Working with Santander, who part-fund the programme, we offer internships for students and recent graduates in small and medium sized businesses.
Image CCO by pencilparker on Pixaby
Share