Updates in the New Year: Plugins, Themes and a Change of Name…
Updates in the New Year: Plugins, Themes and a Change of Name…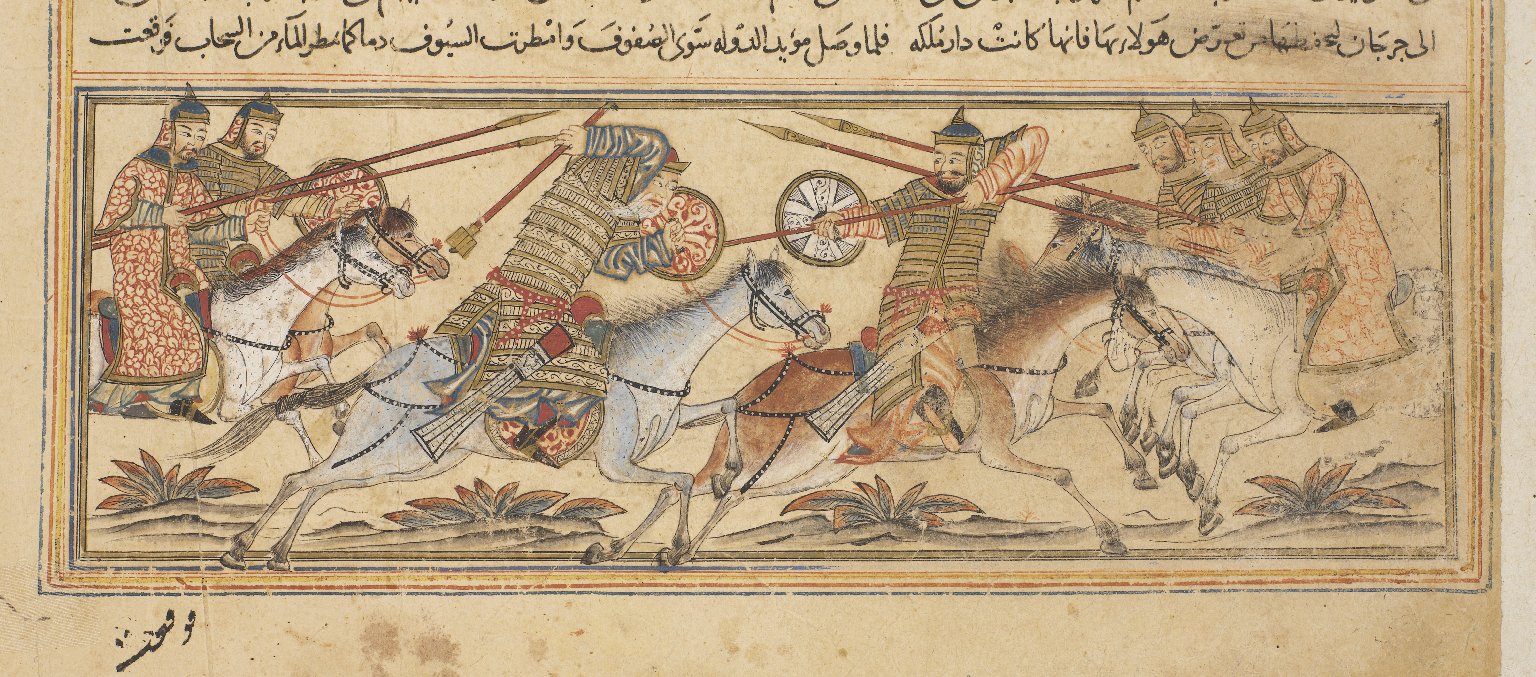 Since our last update in November, we have been actively searching for ways to improve our service and offer you as many features as possible to complement your blogging adventures. Here are some exciting updates coming Thursday the 23rd of January, including a new theme, two new plugins and some bug fixes: 
General News 
We have decided to change the title of our welcome page from Academic Blogging Service to blogs.ed as this platform is but one of the service's blogging possibilities. Sometimes, simple is the way forward!

 
Themes 
Apostrophe 2 – simple and clean, this theme makes your blog look like an online magazine while highlighting the essential elements on your page: big images, bold writing and colours.

 
Plugins 
MimeType Icons: this plugin adds an icon to all the files you embed into your blog post. 

 
Email Subscribers: This plugin enables you to add a subscription link to your posts, as well as sending automated emails to various subscribers and newsletters. 

 
Other 
Bug Fixes: we have solved some issues that existed with our EdGEL theme such as image alignment and widget sidebar links. You can now create without being distracted!

 
Keep an eye out for new service blog posts concerning upcoming updates. If you need any further information on any new or existing WordPress tools, please consult our help pages.  
We hope our updates will inspire you on your academic blogging journey!
 
The blogs.ed team.  
[Image attribution: Jami' al-Tawarikh (World History) created by Rashid al-Din Ṭabib.  Rights statement: Digital Image: Copyright The University of Edinburgh. Original: Copyright The University of Edinburgh. Free use. Find out more at the University Collections Website]
(Free use, University of Edinburgh)