Meet the Team
Co-PI: Dr Bronwyn Jones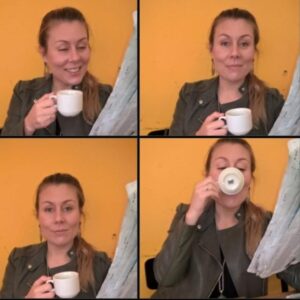 Dr Bronwyn Jones is a Postdoctoral Research Associate on the PETRAS 2 project ICE-AI (exploring AI intelligibility in public service media), PI on the ESRC impact acceleration project AI Intelligibility for Public Service Journalism, and a Broadcast Journalist with BBC News. Bronwyn is a social scientist affiliated to Design Informatics, Edinburgh Futures Institute (EFI), and the Centre for Data Culture and Society (CDCS). Her work explores the role and impact of data-driven innovation in news production.
---
Co-PI: Dr Ewa Luger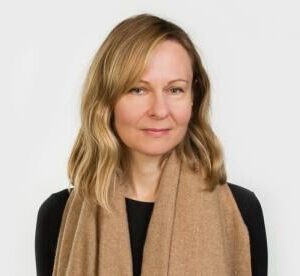 Dr Ewa Luger is a Chancellor's Fellow in Digital Arts and Humanities, Fellow of the Alan Turing Institute and incoming Director of Research Innovation for Edinburgh College of Art. She is aligned both to the Institue of Design Informatics, and the Edinburgh Futures Institute, where she is also Deputy Director of Research. Ewa is a member of the Leadership Circle for the Scottish Government's AI Alliance, sits on Facebook's Algorithms and Public Interest expert advisory group, the ORBIT steering group and REPHRAIN ethics committee, and until recently worked as a consulting AI ethicist for Microsoft Research.
---
Co-I: Dr Peter Bell
Dr Peter Bell is Reader in speech technology at the School of Informatics and a member of the Centre for Speech Technology Research (CSTR) with a primary focus on automatic speech recognition. He has worked as a consultant for France Telecom, which lead to a Knowledge Transfer Partnership funded by the UK government's Technology Strategy Board. Peter is  a consultant for Quorate Technology Ltd (a spin-out from the University of Edinburgh) providing consultancy services to companies requiring speech technology expertise.
---
Industry Advisor: Dr Rhianne Jones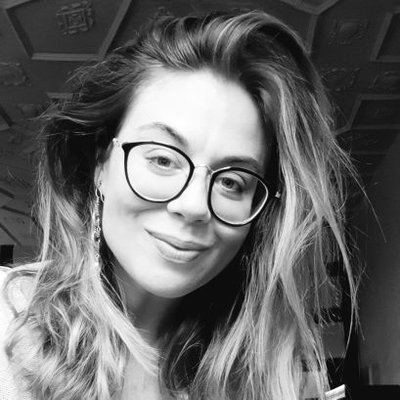 Dr Rhianne Jones is a Research Lead at the BBC in Responsible Data-Driven Research and Innovation. Based in Research and Development her work explores questions of value-aligned and responsible development, deployment and use of data-driven technology with a focus on the public service media context. Rhianne advised on the thematic areas for the workshops, building on existing collaborative work between BBC R&D and Edinburgh University.
---
Project co-ordinator: Harriet Fox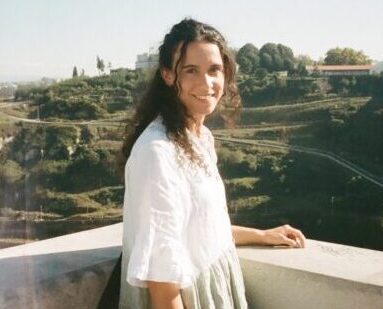 Harriet Fox is a climate-focused data scientist using AI to try and increase the share of clean electricity in our energy mix. She worked in nuclear energy for several years before coming to Edinburgh to study for a Masters in Offshore Renewable Energy with an industrial placement. Her research focuses on predictive maintenance for offshore wind farms and she is also interested in the ethics and sustainability of AI and big data. Alongside studying, she spends her time doing yoga, reading and attempting to cook.
---
Web designer: Anna Marie Rezk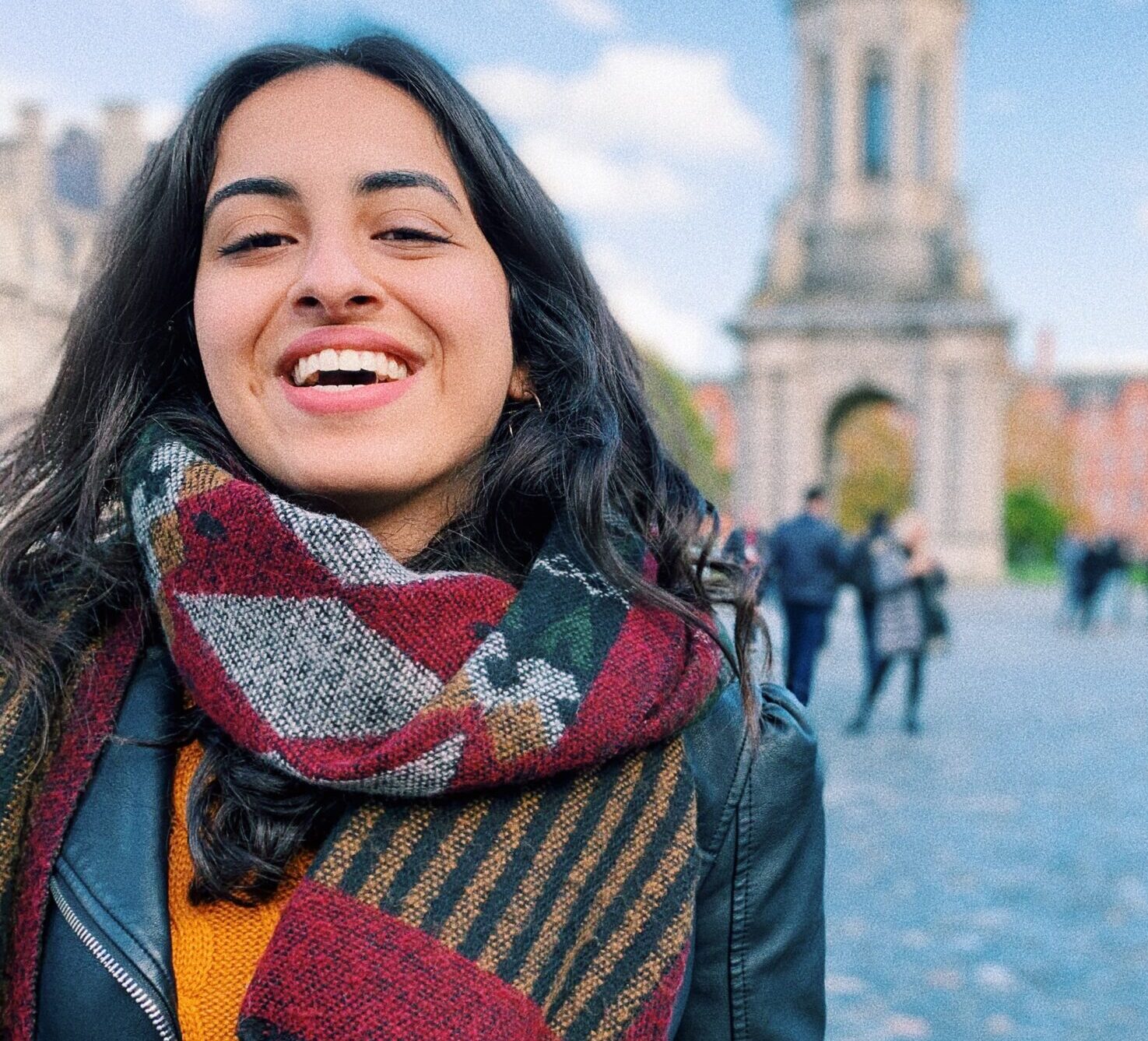 Anna Marie Rezk is a PhD student in the School of Design and School of Informatics in partnership with the BBC. Her research lies in exploring how public service media can be leveraged to create new models of public participation by design. She is affiliated to Design Informatics and has received her BA in Journalism and Public Relations from FH Joanneum University of Applied Sciences and her MSc in Interactive Digital Media from Trinity College Dublin. Her professional background includes roles as a journalist, online content manager, UX/UI designer, and web developer.
---