Teacherbot says "Hello"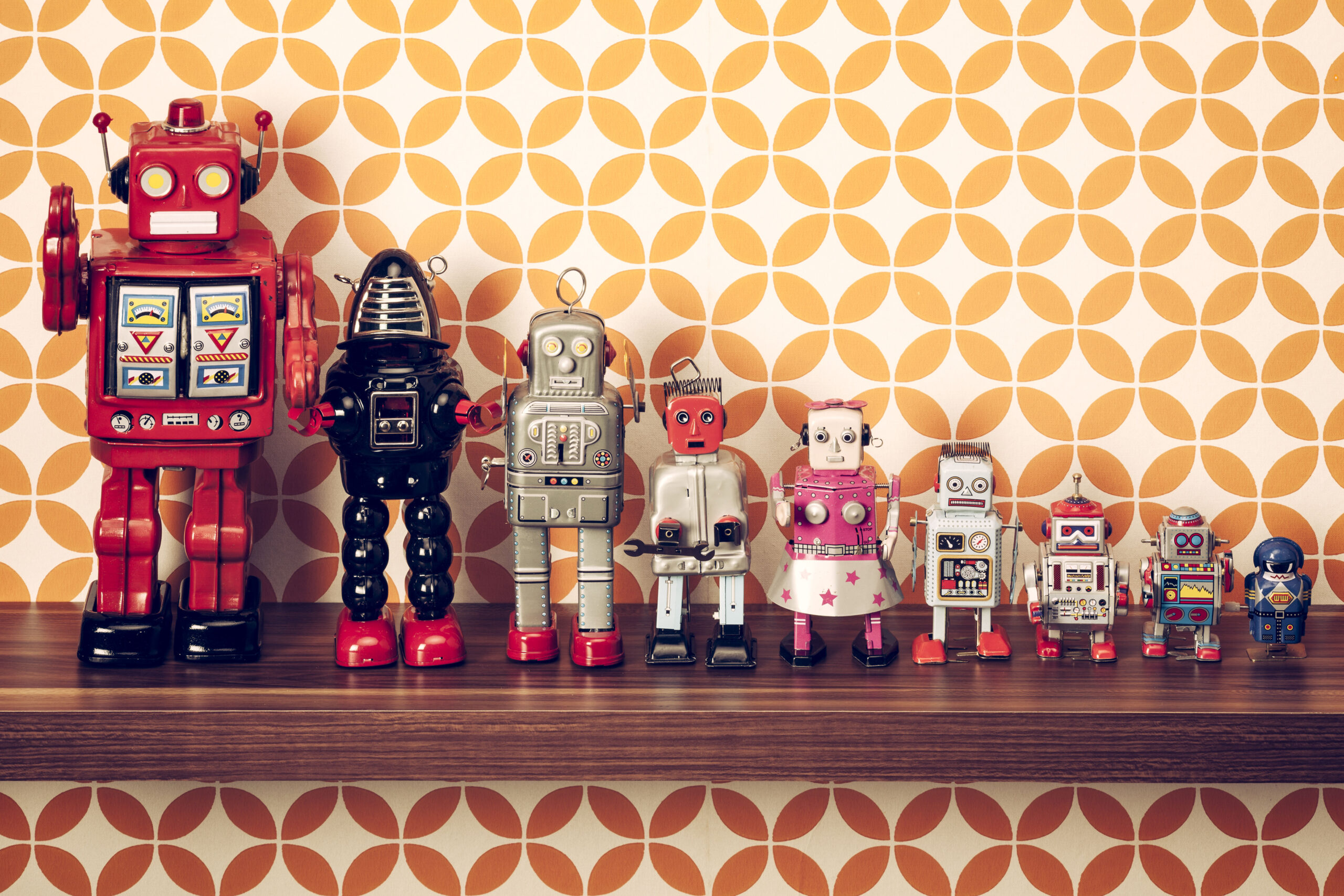 We are excited to announce that we are about to roll out a new version of our Teacherbot service – and we are looking for interested departments and research groups within The University of Edinburgh who would like to take part in this exciting project. Teacherbot is a Twitterbot service and was designed by Information Services (Learning, Teaching and Web Services Division) and the School of Education at the University of Edinburgh.  It was first launched by Siân Bayne, professor of Digital Education, to act as an assistant for a MOOC in E-Learning and Digital Cultures on Coursera.  Students were able to engage with Teacherbot over Twitter. While Teacherbot offered answers to general questions about the course content,  it also encouraged students to  discuss the idea of teacher automation in higher education.
Teacherbot was never regarded as a replacement for the actual living teacher, but rather as a teaching assistant. If you are a teacher or work for a student helpline, you will probably have experienced that students tend to ask the same questions over and over again – whether this is asking for where the lecture room is or wanting to know the assignment deadline. Wouldn't it be great if we had someone to reply to these questions while we focus on the actual teaching, our own research and other complex tasks?
This is where Teacherbot comes into play. Teacherbot can function as an FAQ tool – while at the same time being "more human". You can give Teacherbot a personality by implementing small talk or make Teacherbot write in a casual style that appeals to students. Implementing Teacherbot will not only save your time, but students will get their answers in an instant – they don't have to wait for the human teacher to reply. At the same time, Teacherbot can be fun to talk to and function as a "buddy" for the students.
You can employ Teacherbot for a variety of questions/answer tasks – the ideas are only limited by your imagination. The content can be easily created by yourself using a Graphical User Interface – no coding skills are required. For the more experienced coder or those who want to learn, it is possible to write more complex interaction scenarios in AIML.
We are offering a hands-on workshop on "Making your own chatbot" on the Digital Day of Ideas on 18th May where we will teach you how to write a Teacherbot yourself. We'd be happy to see you there!