I got the exciting news this month that I have been allocated one of the new allotments being provided in my village.  The project at St Monans is being looked at as a model project,
with the Council working with a house-builder building a new housing estate in the village to create a great space with around 40 allotments.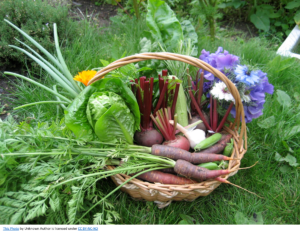 Hopefully I will get access soon, to get it set up ready for planting for next season.  Watch this space!
I know of at least one allotment-holder in the CRF already (step forward Dickie!).  Does anyone else have one?
I am looking to get some research done before I get my hands on it, so if anyone has any recommendations for the best books to get, best way to set it up etc, please let me know!
Marie