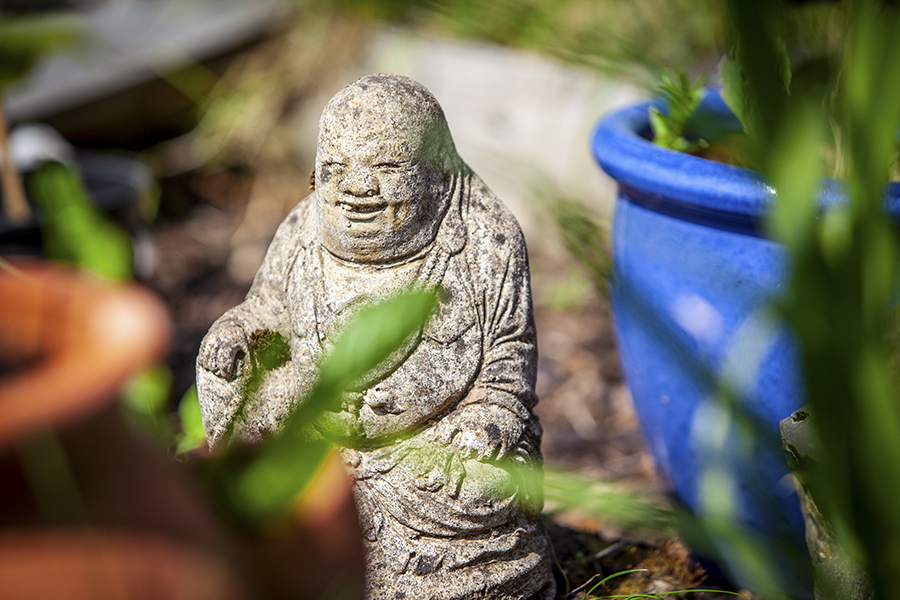 I am sure the University Chaplaincy won't mind us sharing their blog on dealing with anxiety.  https://blogs.ed.ac.uk/bulletin-magazine/2021/06/08/anxiety-an-owners-manual/.
In it, Kitty Wheater, UoE's Mindfulness Chaplain, reflects on how we can learn to protect our own mental health by recognising and dealing with the creatures that live within us.
Mindfulness drop-in sessions run Tuesday and Friday lunchtimes until the end of June: Mindfulness drop-in sessions.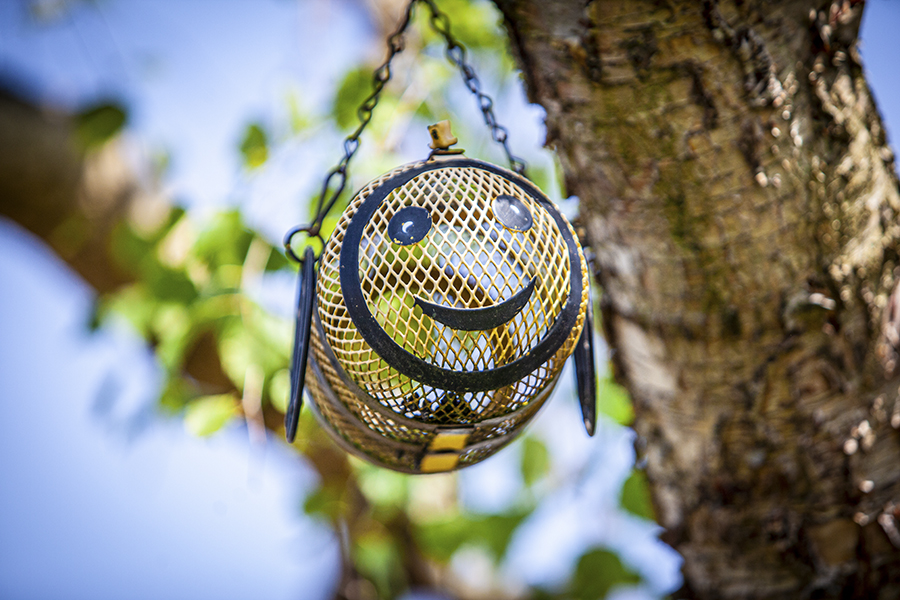 Share