Considering progressing directly from undergraduate to postgraduate studies? Jess is here to offer an insight into making the leap!
Blog by Jess, MSc International Development
Progressing directly from undergraduate to postgraduate
For me, it was an easy decision to decide I wanted to do a master's straight after finishing my undergrad. Having completed the second half of my degree during Covid I was eager to reclaim some "lost" time as a student and, most importantly, I love studying.
That being said, I came out of my undergrad quite tired. The drain of writing my dissertation at home and completing my finals online had taken a lot out of me. Therefore, as September approached, I was worried that I wasn't quite ready to continue in education.
However, the combination of starting a new subject and moving to a new city helped revive my love of learning.
In these uncertain times, I was so glad that I had decided to do a master's rather than taking time away as I felt secure knowing I had another year before I had to worry about finding a job.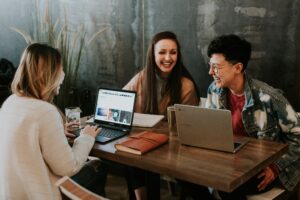 On my course, there is a mixture of people who, like me, graduated last year, people who took a gap year post their undergrad and people who have worked. The wide variety of people is what makes postgraduate study as exciting as everyone has different things to bring to the table.
I have found it weird being one of the youngest people on my course but I have met plenty of people who are at the same stage of life as me and I have enjoyed getting to know people who have different experiences.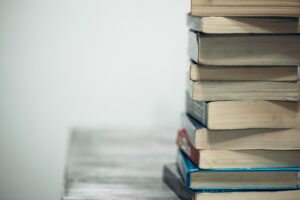 A big benefit of progressing straight from undergraduate to postgraduate study is that you are used to studying. I didn't find it daunting at all to be faced with reading lists at the start of the year as it seemed normal to me.
It's also been great socially as I got back into the groove of the student lifestyle quite quickly (those late night chats with your friends wondering where the time has gone are still great when you're a master's student). I may not be able to cope with as many nights in the clubs and pubs as I did as a fresher back in 2018 but it has been nice to relive my first year in some ways.
Being on my fourth year of consecutive studying now, I am aware of how I work best and what social things I enjoy which made continuing education so much easier than when I started my undergrad. There is no pressure of feeling you need to do certain activities while trying to find your feet at the same time; you know what you like to do and you do it without the pressure of being a first year.
Continuing studying is exciting because you can meet new people, explore new places and learn new things but there is also the added comfort of it feeling normal, something that many of us crave after the past couple of years.
(Image from Brooke Cagle on Unsplash)