There are so many societies to get involved with at Edinburgh but, for those who want to dip their toes into journalism, Jess is here to tell you all about The Student,  the society for you to join.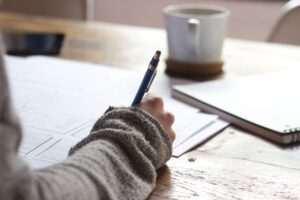 Founded in 1887, The Student is the oldest student newspaper in the UK. Its notable past members include Robert Louis Stevenson, who set up the paper, and former Prime Minister, Gordon Brown.
One of the great things about student journalism is that there are so many roles available. The classic jobs are writing and editing, but you can also get involved by creating artwork for the paper.
My role is that of a copyeditor. This means that I proofread the paper before it goes to print. We have a team of copyeditors who, along with the other editors, meet every other Sunday to check the articles and combine them to make a paper. It can be hard work, but the commitment is flexible and it is so rewarding to see everything come together. Everyone brings snacks with them and it's such a friendly space to work.
Other editorial jobs include section editors, deputy editors and editor-in-chief. These roles require more of a commitment than copyeditor, but it is perfectly possible to balance them around your studies and other elements of your social life. I was the sports editor for one of the student newspapers at my undergraduate university and loved being in charge of my own section, so I would recommend one of these roles.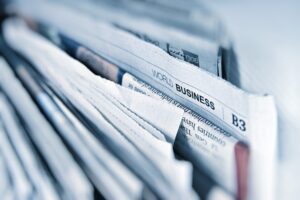 Like other newspapers, The Student has multiple sections including news, literature and sports. Editors and writers work together to commission pieces and there are regular writers' meetings.
Something that I have found particularly interesting is when I attended a talk about libel and defamation in my first term at Edinburgh. Discussions about these concepts enable you to learn a lot about the industry, which is especially helpful for people who do want to go into journalism in the future.
Like other societies, there are also multiple social events to go to. There is a social secretary who organises events like pub nights and quizzes. We even had a ball last term that was organised with Edinburgh's other media societies. Therefore, you have plenty of opportunities to make loads of great friends.
The society membership is cheap so it is very affordable for a student budget. The editing software used is also free so there are no hidden fees that can crop up.
If you are a budding journalist or someone who enjoys casual writing and editing, then The Student is the society to join when you come to Edinburgh.
(From Absolut Vision on Unsplash)