Celebrating Non-Binary Awareness Week
Celebrating Non-Binary Awareness Week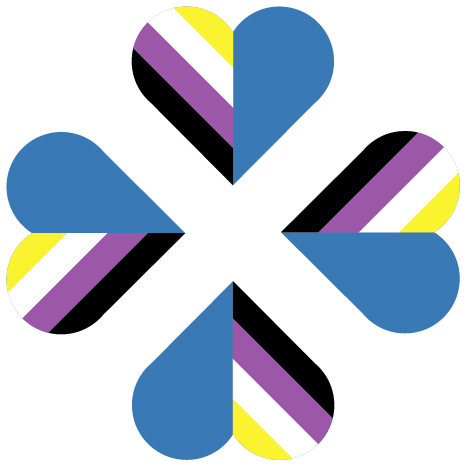 Hello SPN members,
This week, we're celebrating Non-Binary Awareness Week, an important event that shines a spotlight on individuals who identify as non-binary. Non-binary is a term that refers to people whose gender is not completely and exclusively male or female. They can identify with not having gender at all, with both binary genders, with a third identity, or an identity which can change over time. Non-binary people fall under the transgender umbrella term, and non-binary is an umbrella term itself, although some people use it to describe their specific gender identity too.
Non-Binary Awareness Week, observed from July 11th to 17th, is a time to raise visibility and recognition for non-binary people. It's also an opportunity to educate others about the issues non-binary individuals face, such as discrimination and lack of societal recognition.
Non-binary people have always been a part of our communities, contributing to our societies in countless ways. They are our friends, family members, colleagues, and neighbours. Yet, they often face unique challenges due to societal norms and expectations around gender.
At the Staff Pride Network (SPN), we strive to create a safe, supportive, and welcoming environment for all our members, including those who identify as non-binary. We believe in the importance of intersectionality and inclusivity, recognizing and celebrating the diversity within our community.
As part of our initiatives, we encourage our non-binary members to update their personal information on People and Money to reflect their identity. When logged in to People & Money, select: Additional Personal Info, once on that page use the drop-down list to select protected characteristics and click the pencil icon to edit.
We also want to highlight some notable non-binary individuals who have made significant contributions in various fields. You can learn more about them here.
As we celebrate Non-Binary Awareness Week, let's take this opportunity to learn, grow, and support each other. Let's continue to make SPN a space where everyone feels seen, heard, and valued.
Happy Non-Binary Awareness Week!
Share