STEM Equals at the University of Strathclyde
STEM Equals at the University of Strathclyde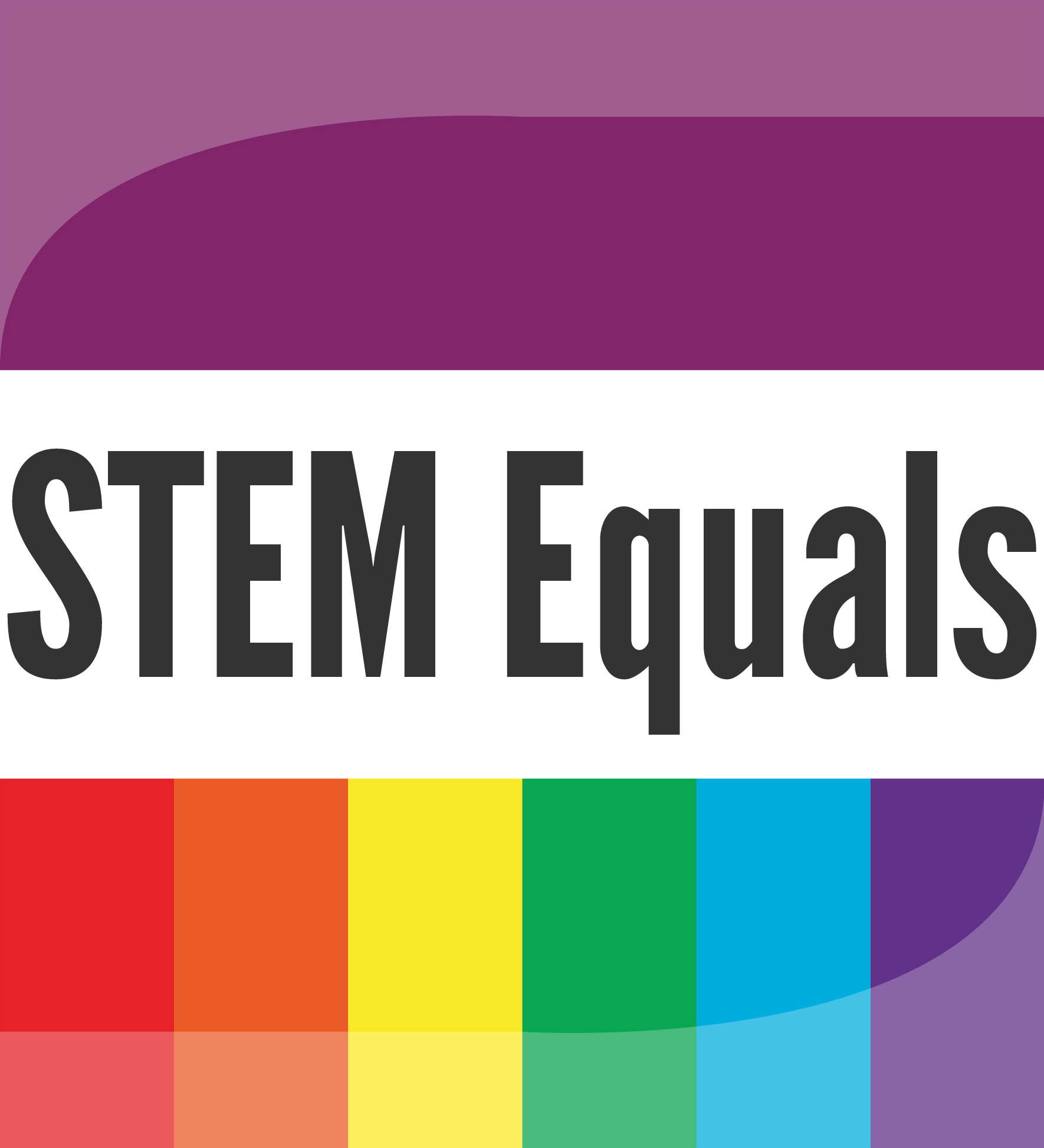 Like our sister project Evidence Base, led by the University of Edinburgh, STEM Equals at the University of Strathclyde is one of eleven EPSRC funded projects under the Inclusion Matters initiative.
STEM Equals is a four-year research and impact project focused on creating more inclusive STEM communities for women and LGBT+ people in both academia and in industry.
Through an intersectional lens, the project examines working cultures within higher education and industry to understand specific challenges and to develop new initiatives to address systemic inequalities.
The project is funded by EPSRC with matched funding from the University of Strathclyde. The project industry partner is BAM Nuttall Ltd.
Read our latest newsletter Re/Act: Updates from the STEM Equals project.
Sign up to join us for our free event on 21st October LGBT in HE: Building networks, making change (spaces limited; registration required).
Stay tuned for soon-to-be-announced details for a special LGBT+ STEM Day event on 18th November.
(https://www.stemequals.ac.uk/)
(https://www.stemequals.ac.uk/)
Share