SPN Book Group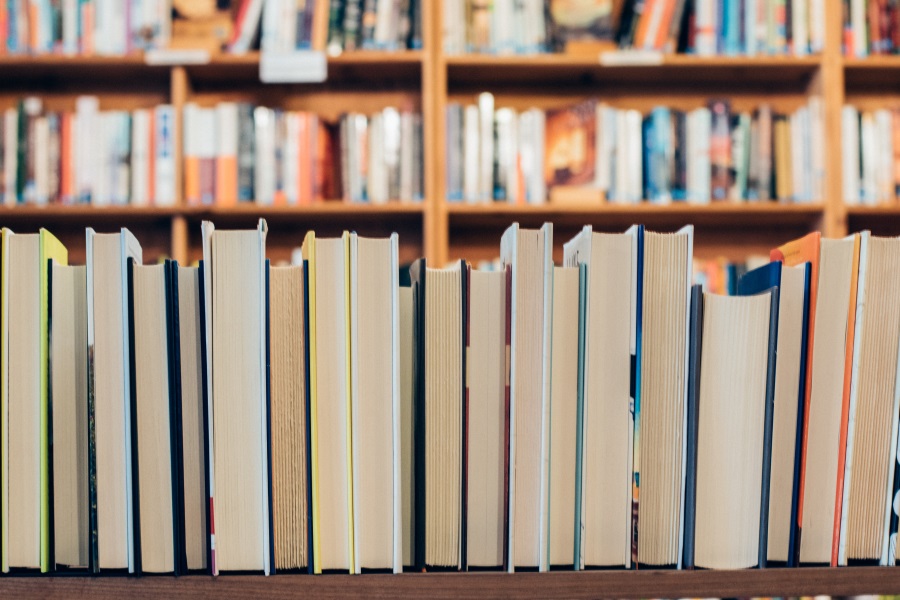 The SPN Book Group meets once a month after work (usually on the third Thursday) to discuss a book over a drink or cup of tea. We select books based on member suggestions and have read books from all genres, from sci-fi to self-help and from philosophy to high fantasy, with and without LGBTQ+ content.
Our next meeting will be Thursday 16th January, 17:45-19:00 (venue TBC). We'll be discussing 'Paul Takes the Form of a Mortal Girl' by Andrea Lawlor. All are welcome to attend.
For more information please see our SharePoint folder or e-mail Anna on anna.smith@ed.ac.uk.
Share