Aigli Raouna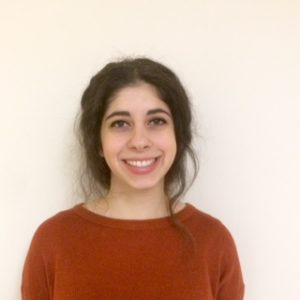 Hello! I'm Aigli, a 3rd year PhD student in Clinical Psychology. My research focuses on perinatal mental health and early years development. I am really keen to improve the sense of community in our School and to help create a repository of information for present and future PGRs. After all, we all more or less go through the same rocky journey! Dancing, travelling, cooking and animals are my passion, and I can talk about them (or show you pictures and videos) for hours! If you have any ideas or you would like to contribute to the blog please feel free to contact me!
---
SiennaMarisa Brown

Hiya! My name is SiennaMarisa Brown, and I am currently in my second year of studies as a doctoral candidate of Clinical Psychology. My research focuses on identity within pro-eating disorder online discussion forums. I am honored to contribute to the community of colleagues, alumni, and friends of the School of Health in Social Sciences at the University of Edinburgh by sharing honest stories surrounding relatable postgrad issues. When I am not working on my project, I am likely procrastinating at home whilst watching Netflix with my husband and cat. Either that or crying over piles of unread articles. 
---
Catherine Clarissa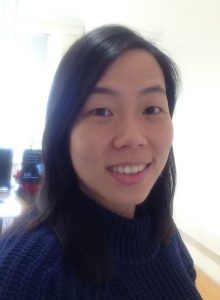 Hello! My name is Clarissa. I'm a fourth-year PhD student in the Nursing Studies programme and just recently passed my viva! My research is looking at staff experiences relating to early mobilisation of mechanically ventilated patients in intensive care. When I've got free time, I love to bake or go for a run. I've read Research Bow's blog posts and loved them so much I decided to join the team. As the Social Media Coordinator of Research Bow, I'll be the one keeping you updated on our exciting posts on social media channels!
---
Tine Opitz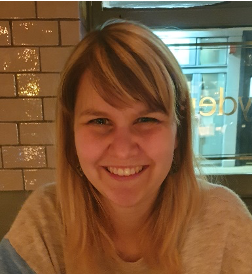 Hi, my name is Tine (full name Marie-Christine, which confuses many people who are trying to write me an email)! I am a third-year PhD student in Clinical Psychology investigating the conceptualization of obsessive healthy eating. Having studied both Psychology and Social Anthropology, I am interested in finding some answers (or more questions?) to the infinite question of what it means to be human. It is important to me to be part of a supportive PGR community, to create a dialogue between all of its members and to learn a lot myself while doing so! 
---
Sofia Alvarado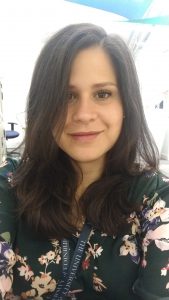 I am Ana Sofía Alvarado, a second-year PhD student in Health in Social Science. I am passionate about nutrition, food policy, and the human right to adequate food. Currently, I am working in exploring Scottish and Mexican household´s food-related experiences during the COVID19 pandemic. In Research Bow I am the "Food/Cultural-related" theme editor. Please get in touch if you want to share a food/lifestyle/culture topic.
---
Raahat Manrai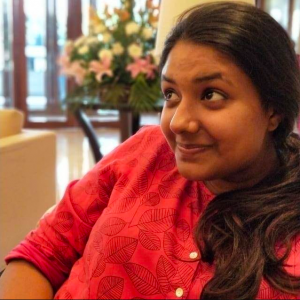 I am a first-year PhD student in Clinical Psychology. My main research interest lies in understanding the interpersonal effects of complex trauma in adolescents. I am currently studying the trauma symptom profile of adolescents with complex trauma exposure in care experiences.
---
Catarina Gaglianone
My name is Catarina Gaglianone, I am a 1st Year PhD Clinical Psychology Student. My research focuses on how soothing images affect individual prospective visual imagery and how we can use those images to decrease the symptoms of anxiety and depression. My other research interests are Neuro and Psychopathology, as well as in psychological treatment and interventions. I am grateful and honoured be given the change to help other students and members of the School of Health in Social Sciences throughout their time at the University. By sharing posts that the students and staff might find helpful and informative. During my free time, I like to explore Edinburgh and watch TV.
Share