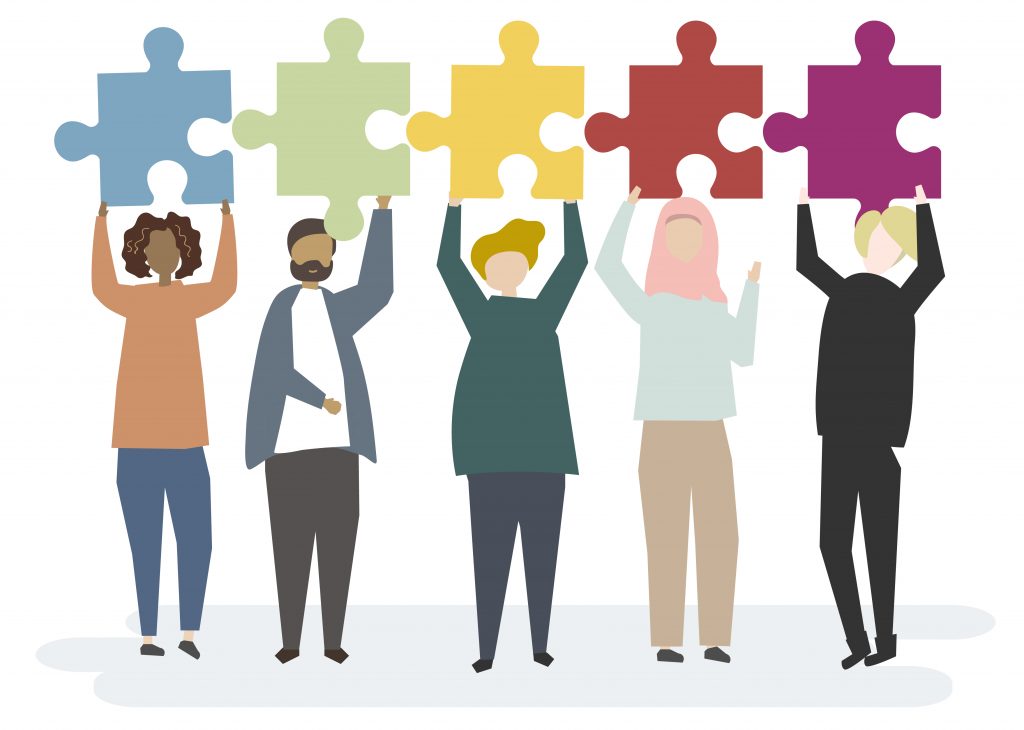 We are a new blog run by Postgraduate research (PGR) students in the School of Health in Social Science at the University of Edinburgh. We are a truly diverse community, not only in terms of research interests and academic backgrounds but also of experiences, cultures, views and lifestyles–a situation that sometimes makes it harder to see what is the link between all of us… 
Research Bow is an initiative to make our PGR community link stronger, by sharing and learning from each other's academic-related experiences, insights and tips!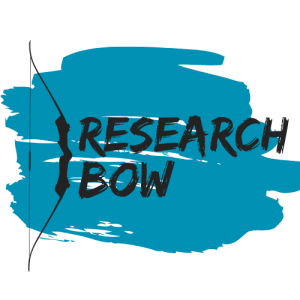 If you have any ideas or questions, you would like to get involved, share an academic-related experience or if you simply come across something that you think other PGRs would be interested in, please get in touch: research.bow@ed.ac.uk!
Interested to write a blog for Research Bow? Take a look at our format and content guidelines here: Research Bow format guidelines.
---
Please note that this blog is coordinated by PGR students but it is endorsed by the School of Health in Social Science. All submitted posts will be reviewed by staff in the School to ensure they meet the terms of use outlined in the above document. We may also edit posts for spelling, grammar, and formatting, however, any suggested changes to your post will be sent back to you for approval before posting.
The opinions expressed by blog post authors and interviewees do not reflect those of the School of Health in Social Science or The University of Edinburgh and are the authors' and interviewees' own.
Share