Knowing your audience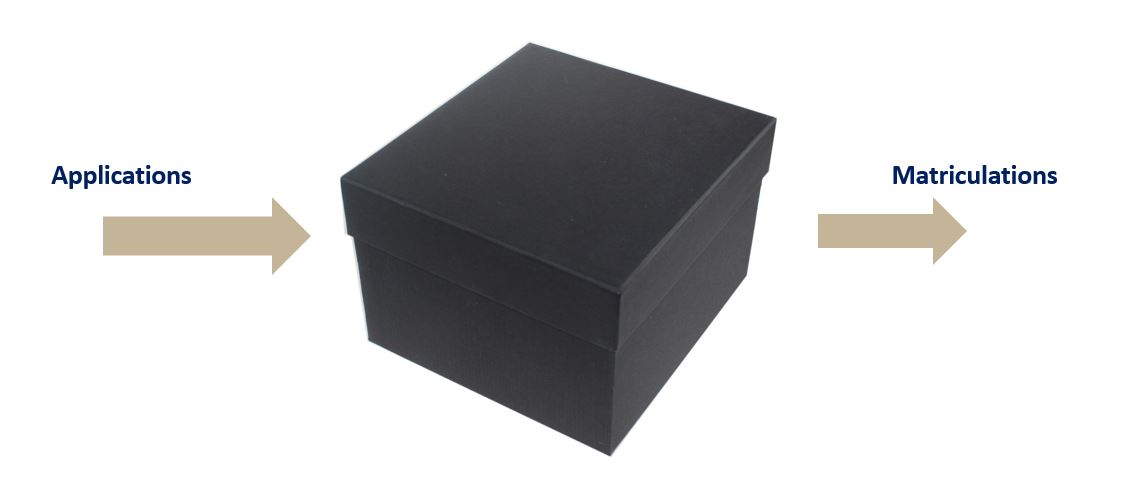 We've been gathering some data on our online student body recently, to help us better understand who they are and where they're based. So what do know about our online students at the University of Edinburgh today? Well, they come from 140 different countries around the globe; half are based in the UK or mainland Europe, and the other half are scattered around the rest of the world.  We have a significant portion of students (14%) from USA and Canada, and 8% are in Africa, reflecting the many global health degrees in our College of Medicine and Veterinary Medicine that are particularly relevant to medics, vets and scientists in developing countries.
Our online students are older than your typical campus postgraduate student, with three quarters of them aged between 25 and 44. However we do also attract some older students too, particularly to humanities degrees like Philosophy and History where many students choose to study for personal development than career development reasons.
The split between our three Colleges largely reflects the distribution of our degree subjects, with around 60% of our degrees sitting in our College of Medicine and Veterinary Medicine.
But we're continuing to explore new subjects that can be delivered online and adding new degrees to our portfolio all the time.
Data Analyst intern
We have employed a PhD student to analyse our online learning applicant/student data, and last week he presented some of his interim findings to colleagues. He's been looking at the impact of our Online Learning Open Day (chat and video presentation sessions delivered online) on applications, as well as trying to understand more about the applicants who didn't start a degree with us even though they received an offer to study. Our intern is an engineering student so it's no surprise then that he brings his discipline approach to the table when working with our data such as his 'black box' analogy – we have some information about the journey and process that applicants follow but we don't know everything about them so we need to build a picture and make assumptions based on the information we have.
Data-driven decisions
How will we use this data? Well, we'll use it in conjunction with other information such as survey responses and market data to make informed decisions for marketing. The markets for online learning are global, but it's not cost effective nor practical or relevant to shout about our degrees to everyone. Understanding more from the data will help us identify strong markets markets and enable us to tailor our messages to suit the audience.