Career support for online students
Career support for online students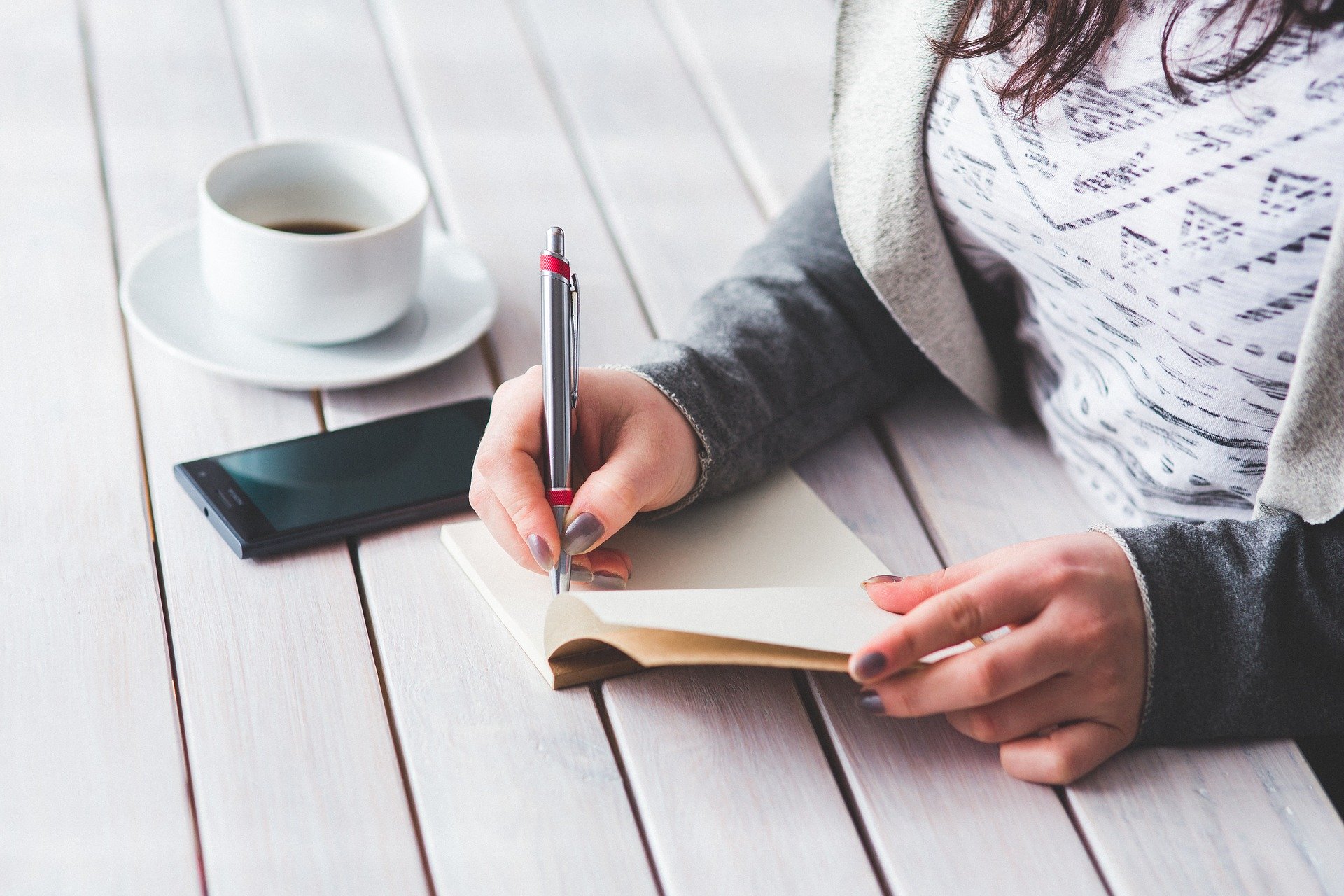 If you have recently graduated and are starting a new career or if you are thinking of switching careers, the University of Edinburgh offers tons of useful information related to career planning to online learners during and after completing their courses. This information would be a good starting point for anyone starting a new career or could even act as a guide to help you through your career journey. The University offers loads of services to online students from writing CVs, exploring options to study further or simply getting an idea about the job environment in the industry you want to work in. To find about the various services we offer to help you through your career journey, keep on reading!
Our website offers advice and information on many industry sectors ranging from accountancy and finance to transport and logistics, so you don't have to spend hours looking for information. The information we have gathered contains industry insights, job profiles, and vacancy sources.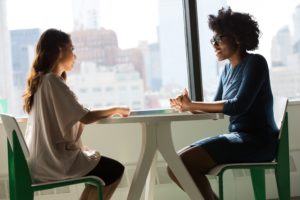 If you have already started looking for jobs in your chosen field, we are here to help you at any stage of the recruitment process from advice on CVs, covering letter, interviews, application forms, preparing for assessment centres, and selection tests. You can book an appointment with one of our career professionals up to 2 years after graduating from university to get help for upcoming interviews, create outstanding CVs with the help of our career advisors who will give you professional advice on what you need to include to stand out from the crowd. Access more information on how to schedule an appointment and the kinds of appointments available.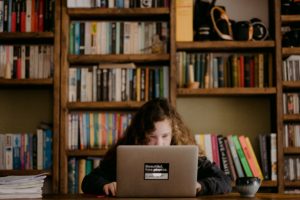 If you are planning to study further like pursue a PhD, you will find a lot of useful information on our site. This information will help you find out if PhD is for you, how to apply, and learn more about funding a PhD. You also have the option of studying abroad with the University of Edinburgh!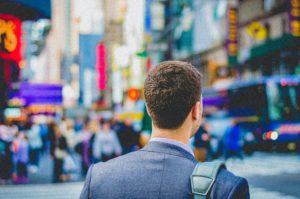 For students who are ready to go on their career journey or students who are changing careers, there are a few steps we have outlined that will make your journey a tad bit easier. The University of Edinburgh offers a lot of tools to help you on this journey, starting with understanding yourself, exploring opportunities, assessing your options, making decisions, setting goals, and taking actions. Career Ed is a resource that will help you take ownership for and plan your future, Career planner is an online tool which helps you understand and identify your skills, motivators and interests and to explore relevant options to you, and Career assessment tools will help you reflect on, understand and know yourself.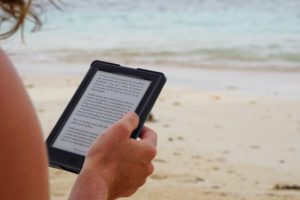 The more you read, the more you learn! We have also created a list of e-books that might be helpful in preparing for interviews, assessment centres, and psychometric tests. These e-books will help you think about career planning and get in the right mind-set. You can also read about the skills that employers look for in candidates and develop those to improve your application.
If you don't have the time to read e-books, we also have a blog that features short articles covering a variety of career management topics like, 'exploring careers beyond academia, ' how to anticipate interview questions'. These blogs will give you an idea of the job environment, and what to expect on your career journey.
We hope you will make use of these resources, and we wish you the best of luck on your career journey!