New students and new perspectives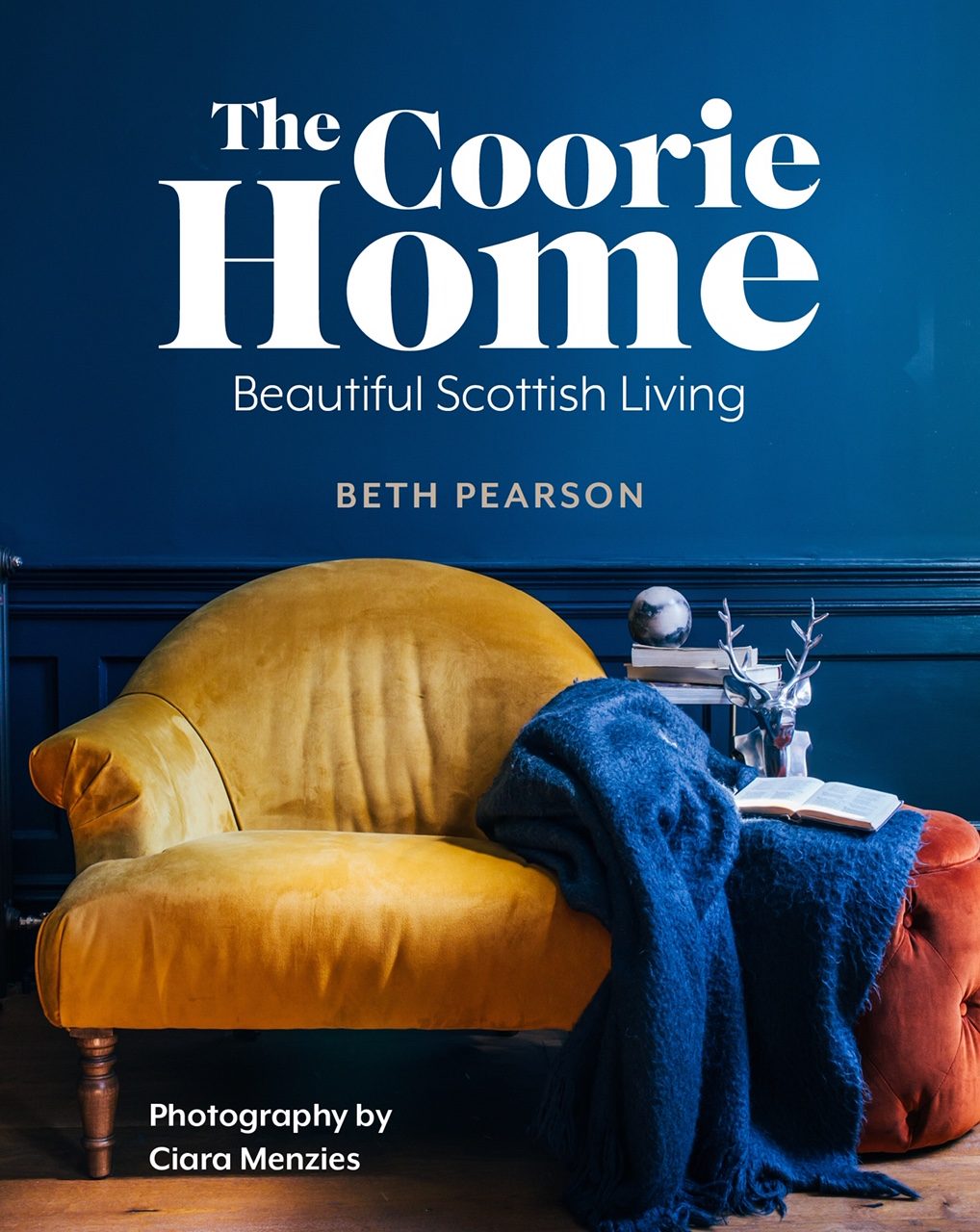 Nursing Studies is delighted to welcome our new intake of undergraduate students. Each student arrives with their own ideas about nursing and thoughts about what they can bring to the profession.
New student Beth Pearson has an exciting month ahead having started on the Nursing Programme just days before the launch of her first book on 26th September!
'The Coorie Home' explores the history and culture of interior design in Scottish homes, exploring the diversity of Scottish living spaces and reflecting on the nature of home life and community.
The Coorie Home is an exploration of authentic Scottish home life and the unique living spaces that define them.
Beth's perspective on community will be hugely valuable as she embarks on learning about community health and a career in nursing.
We look forward to getting to know all our new students over the coming weeks. You are all very welcome!
Share