About Hybrid Pioneers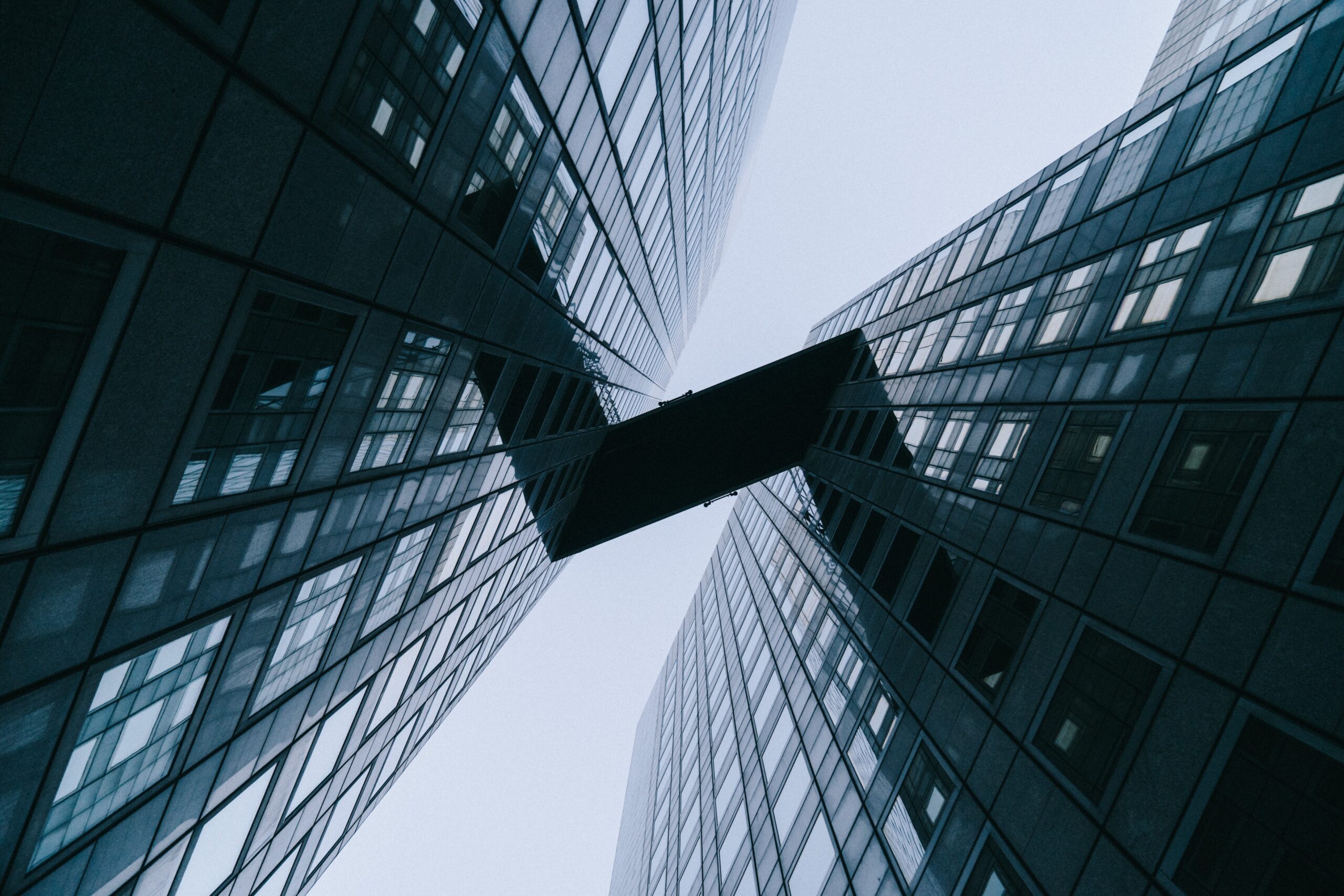 Hybrid Pioneers
Hybrid Pioneers is a cross-institute initiative developed at Moray House School of Education and Sport and the Centre for Open Learning for the academic year 2021-2022 and 2022-2023. The Action Group is led by Professor Do Coyle and includes representatives from each of the four institutes in MHSES. The initiative will involve approximately 800 students across at least 10 programmes in the School. In December 2021 the initiative received funding from the Principal's  Teaching Award Scheme (PTAS) which will see it run to June 2023.
Context
The pandemic has accelerated our collective understanding of the need to address challenges fundamental to our work that involve on-line as well as in-person teaching and learning, focussing on digital capacity and exploration into what has become known as hybrid teaching and learning. However, work in the field of enabling alternative approaches has been ongoing for some time bringing together a broad range of perspectives in line with the University's 2030 Strategy, MHSES aspirations as set out in the School Action Plan and Edinburgh Futures Institute's practices for fusion learning in a post-digital world.  
The purpose of this pioneering initiative is four-fold:
To reconceptualise hybrid learning and teaching to develop a shared understanding of emergent theories, practices, pedagogies, and lived realities of dynamic hybrid learning spaces in higher education contexts.

To ensure that Moray House provides fit-for-purpose high quality hybrid learning and teaching across its programmes which is in line with the School Action Plan and resonates with the University of Edinburgh's 2030 strategy.

To lead the way in terms of making dynamic pioneering pedagogies visible.

To demonstrate MHSES and COL leadership in the field of exploring and innovating different ways that spaces 

(physical and virtual) are fundamental to all teaching and learning approaches in hybrid settings.
Aims and Outcomes

The Pioneers actively involve students and staff working together, sharing spaces, voices and developing hybrid pedagogies through emergent practices.




The idea is to span different types of teaching spaces (i.e. a 'classroom'; an 'activity' space; an outdoor space; and a digital space) which reframe all learners as hybrid learners.




Drawing on outstanding expertise in MHSES across all Institutes, we will experiment and reflect on our pedagogical practices in order to demonstrate how we advance high quality hybrid learning for our very diverse student communities and disseminate our work in innovative ways.



The Pioneer Support Team (supported by the Shared Learning Spaces Team and the Digital Team) will submit an interim report to the Director of Learning and Teaching (semester 1) and a final report (semester 2) and report regularly to Digital Advisory group. Other dissemination outputs, including seminars and knowledge exchange events, will be planned.


The initiative reflects the Digital Advisory group's direction and is underpinned by values of sustainability, distinctiveness, embracing equality and diversity for student experiences, issues of accessibility and digitally-enabling potential for all.