Case Studies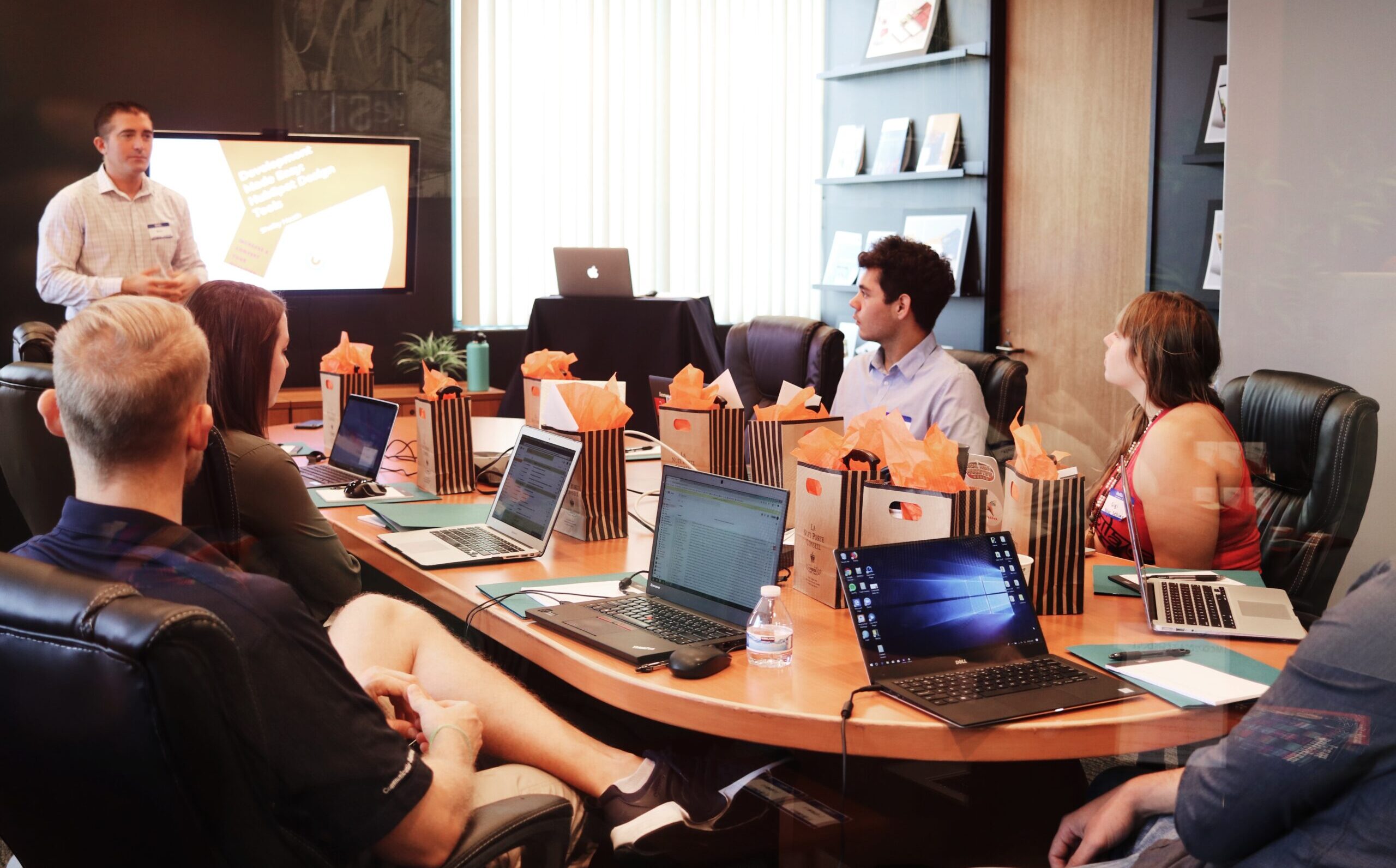 The Hybrid Pioneers initiative will involve approximately 800 students across 10 programmes in MHSES.
Each programme acts as a case study, with staff collaborating on research with students to explore hybrid learning and teaching. Some content from three of our case studies is available below:

Some of the other programmes involved in the initiative are listed below. Further information about each of the case studies and initial findings will be posted here in due course.
MSc Language and Intercultural Communication
MSc TESOL Second Language Teacher Education
MSc TLT Language Pathway
The action group involves colleagues from across the four institutes in Moray House School of Education and Sport and Centre for Open Learning: