My Experiences with Autism and Dyslexia in Geology and while on GeoSciences Field Trips
My Experiences with Autism and Dyslexia in Geology and while on GeoSciences Field Trips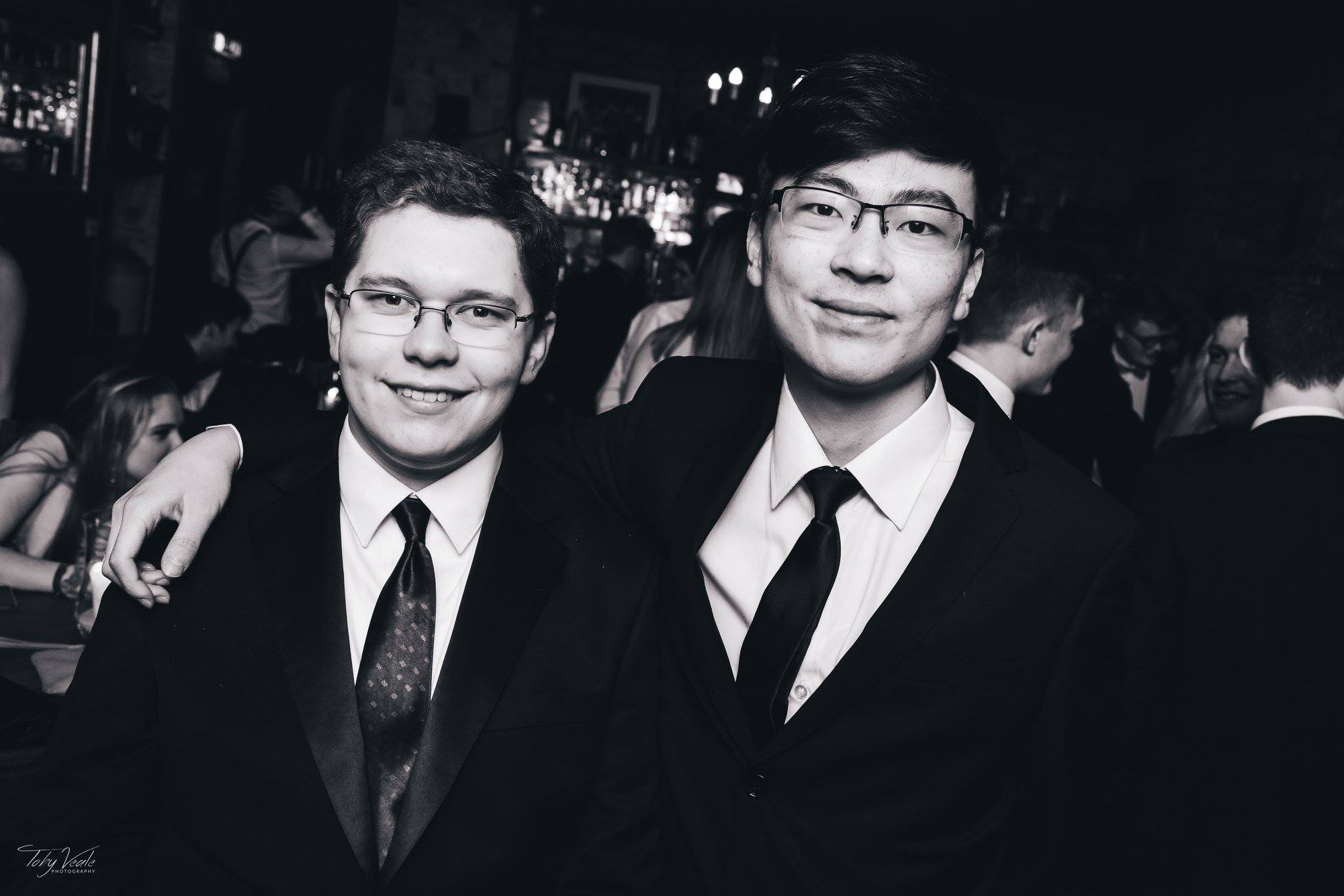 I am a BSc Geology graduate from the University of Edinburgh, School of GeoSciences. I studied various aspects of geosciences for 5 years. I worked for the University of Edinburgh as a Student Ambassador, Receptionist, Social Media Representative and Office Aide. I volunteered with the School of GeoSciences as a public outreach helper, where I helped to run various geology workshops at science festivals. I wrote geology based blogs to several sites of the School of GeoSciences, University of Edinburgh.
I am an active member of a major UK political party and a UK wide Councillor association (Liberal Democrats). I volunteer at Hospitalfield House, an art and heritage museum.
I am interested in mining geology, geoconservation, European history, museum management, science outreach to the public, international relations, the history of propaganda, student recruitment, relations between universities and Scottish local politics.
I went on a field trip to Anglesey with the University of Leeds. The trip included a lot of people with disabilities. There I recognized that I struggled with the same problems in the field.
I have autism and dyslexia. The university and the NHS helped me to recognize this and come up with solutions in the field. Tablets replacing notebooks are a great idea!