My first blog: Welcome!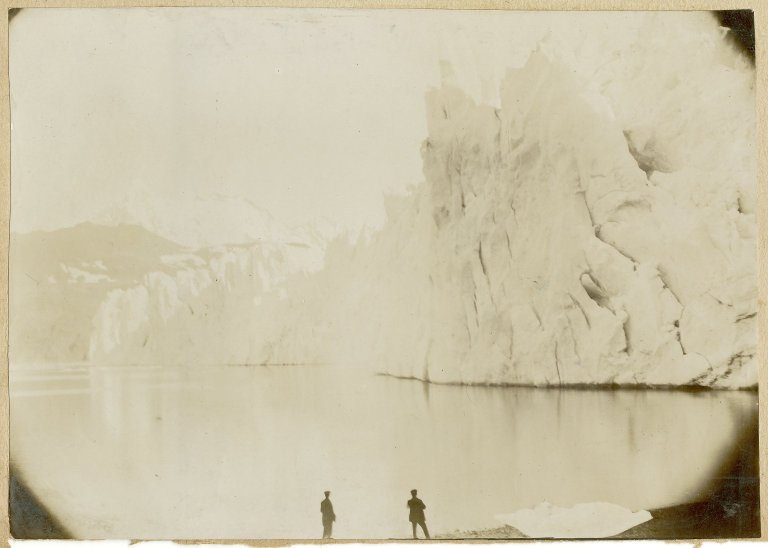 An Introduction…
My name is Hunor Deák. I am a geology student and Student Ambassador at the University of Edinburgh. I deeply enjoy the subject of geology. My interests are wide spread, ranging from Paleontology to Volcanology. So far I've been enjoying the fieldtrips and the lab sessions at this wonderful university. Before becoming a Media Rep I loved taking photos of the hand-specimens in Earth Dynamics. I tweeted few of the photos to the Cockburn Museum. This year I decided to make this passion a bit more productive, so here I am starting to blog.
I am from Arbroath, the town of the Red Lichties. In some of my future posts instead of geology I will be promoting the place and talking about general life there. I am deeply passionate about Scottish history so I might post a couple of photos of my visits to different Castles and to the Highlands. I might do a couple of posts about 'extracurricular' geology where I walk through different Scottish geological areas and talk about the region (for instance I am quite fond of the area of Auchmithie).
Some things about myself that are not related to Geology or to this blog in any shape or form:
I am a big fan of Carl Sagan. After seeing Cosmos and reading couple of his books he became one of my favourite authors to recommend. The other guy I respected greatly is Jules Verne. His books managed to be visionary and entertaining at the same time. His world of Moon landings and Submarines in the 19th century somehow managed to come true which talks great volumes about the mightiness of human vision.
I love the X-Files (or any Sci-Fi TV Series, Movies or books that manage to be clever, yet entertaining). I can greatly recommend the books from people like Isaac Asimov or Arthur C. Clark; they always managed to challenge my perception of the world.
I am quite interested in politics. I follow political events closely as I find how government and governance works quite fascinating.