Get Set for the 2015 Gifford Lectures
Get Set for the 2015 Gifford Lectures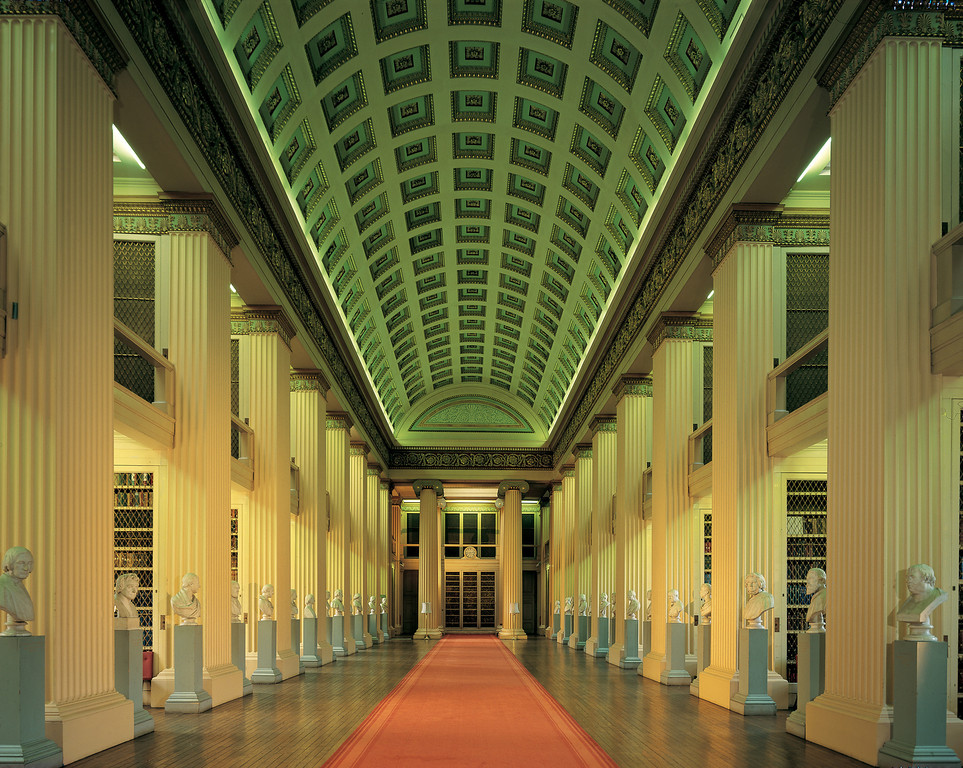 The magnificent surroundings of the neo-classical Playfair Library in Old College will shortly play host to Professor Jeremy Waldron's Gifford Lectures for 2015. It promises to be an engaging and inspiring series, striking at the root of what might define our equality as humans in philosophical, theological or legal terms. With a backdrop internationally of continuing violence and turmoil across religious and ethnic divides, and with domestic policy in Western societies increasingly focused towards the achievement of legal and social equality to eradicate discrimination, the issue of what may identify us as equals seems vital for our times.
Details of the topics in the six lectures, running from Monday 26th January to Thursday 5th February are at the 2015 Gifford Lecture Series link below, as well as information for tickets.
We're very much reaching out for your interaction on the key themes. This blog will be running throughout the lecture series, with a post following each lecture which will summarise the issues raised and invite views and comments from your perspective. It would be great to hear to from you then on the blog – looking forward to your contributions to the discussion.