What did I do after receiving my offer?
What did I do after receiving my offer?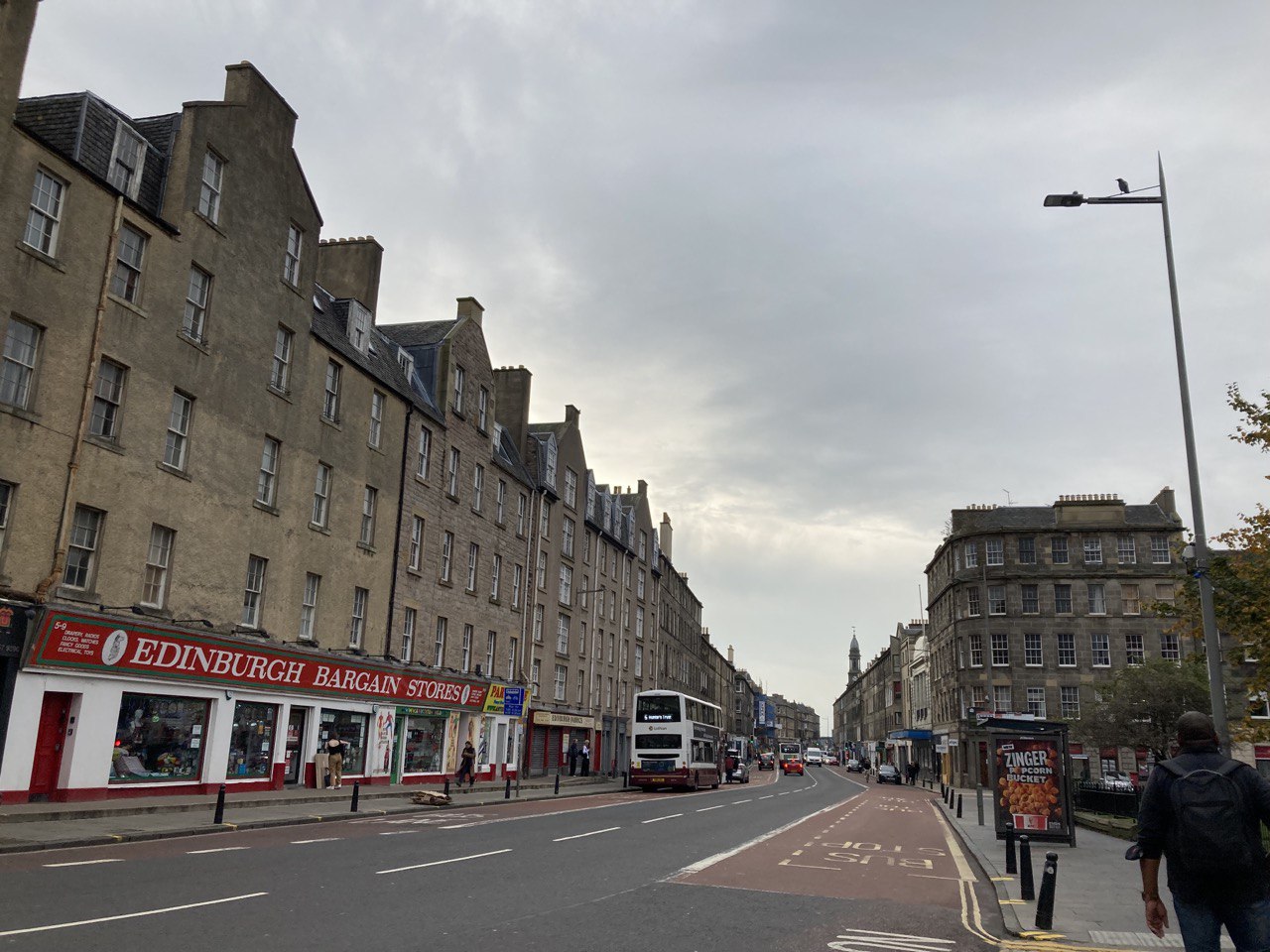 Reading Time:
2
minutes
By Nancy, MSc Energy, Society and Sustainability
Have you received an offer to study with us? Here's what I did after getting my offer!
Visit Edinburgh on Google Streetview
Edinburgh was a completely unexplored city for me. Accepting the offer means I would have to start planning for at least a year of life in a new city. My curiosity brought me to Google Streetview to explore the Edinburgh streets and the university campus, picturing how I would spend the academic year here. I started to learn about the name of areas and must-go attractions in Edinburgh.

Apply for Student Visa (For international students!)
If you need a visa to study in the UK, you may also want to start planning for your application as it takes time for the visa application to process especially in summer. I started to make a list of documents required and gather the information needed as soon as receiving my offer. Earlier application means less pressure from the visa approval time frame for your plan.
Mark the important dates
It might be less fun to look at the administrative matters, but it is important to bear in mind the steps of the registration process. I checked the important dates after receiving the offer, including the registration date and semester start date, and marked them on my schedules so that I don't miss any. It also helped me to map out my schedule and make plans for arriving in the city.

Explore residential options
Another thing I started to plan ahead is the accommodation. It took me a lot of time to figure out the ideal locations and range of rent, and whether I would like to stay in university accommodation or private flats. This is personally the most exciting and yet the most stressful part as the flat options were running out really quickly! And don't forget there are deadlines to catch in applying for university accommodation!

Celebrating with family and friends
Congratulation again on receiving the "golden ticket"! I hope you feel that your hard work over the years has been paid off. What I did was share the news with my family and friends and celebrated the new adventure ahead. Just a little reminder: No matter how excited you are, don't forget to accept the offer!
You may want to visit the following links to learn more about how it would be like to study here!
Useful links
School of GeoSciences Website: www.ed.ac.uk/geosciences
More blog posts you might like: https://blogs.ed.ac.uk/geosciences/category/student-life/
Social media: https://linktr.ee/schoolofgeosciences 
Share