GUEST BLOG: Sustainability Scholarship by Ade Samuel
GUEST BLOG: Sustainability Scholarship by Ade Samuel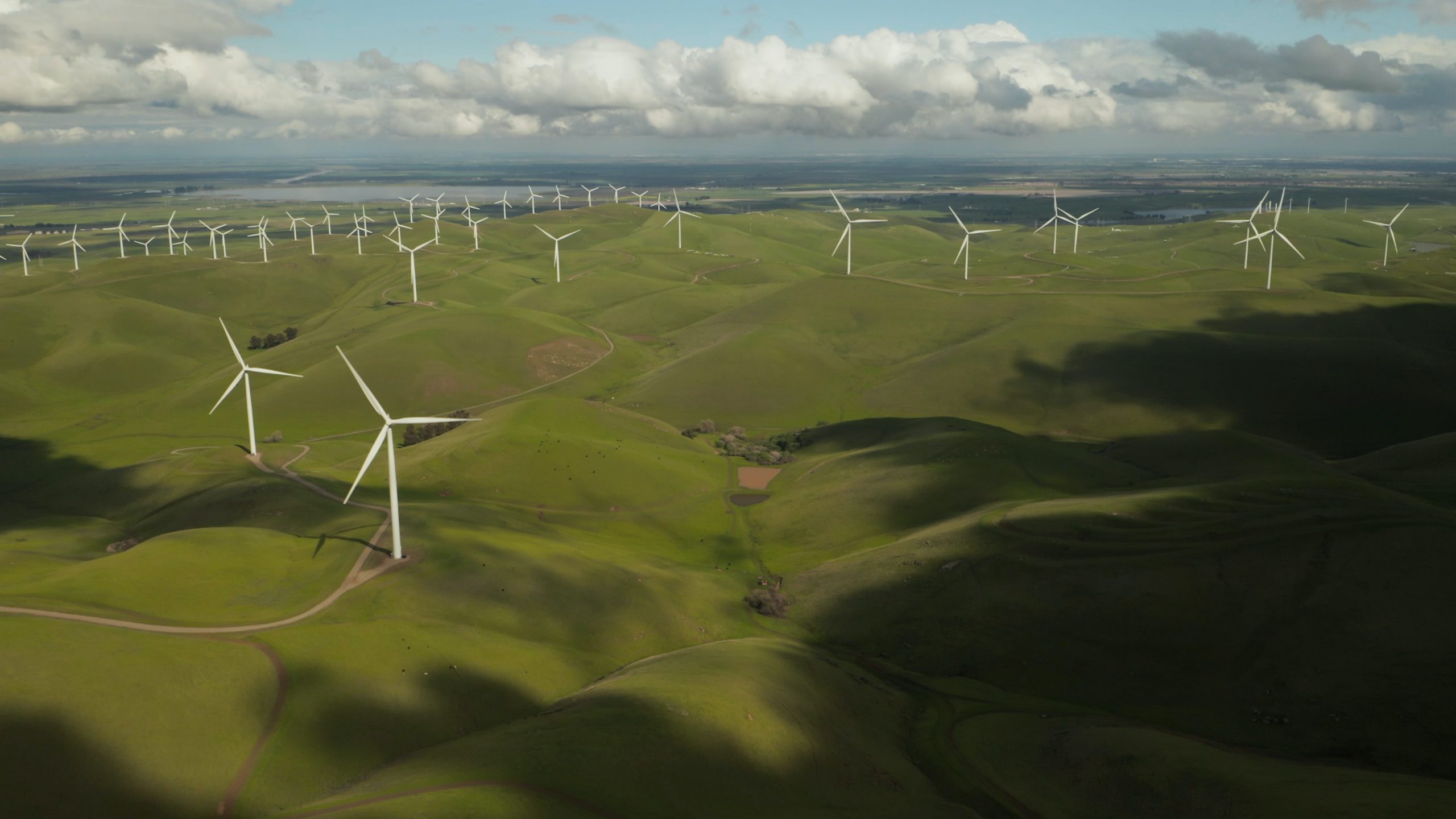 Reading Time:
3
minutes
By Ade Samuel, MSc Energy, Society and Sustainability
From a young age, energy has been a topic I've found fascinating. Growing up as a Kittitian national moving between the Caribbean and the U.S. made me acutely aware of how important issues surrounding energy and climate change response are for Caribbean communities.  These experiences spurred my interest in STEM subjects throughout grade school, and were a major part of why I chose to pursue a degree in chemical engineering during my undergraduate studies. I was excited by the prospect of breaking new ground in engineering, and developing energy innovations that I could bring back to the Caribbean. Two years after finishing my undergrad, having bounced around a variety of positions working in the chemicals industry, I felt that I'd gotten away from those pursuits and was looking for a way to re-focus. Pursuing an MSc in Energy, Society and Sustainability (ESS) seemed like a great opportunity to do just that.
The ESS MSc stood out to me primarily because of its interdisciplinary approach to broaching the topics of energy and sustainability. Coming from an undergraduate degree background that gave me strong foundations in the technical aspects surrounding energy systems, I felt this program would help me develop a more wholistic appreciation of concerns within the energy sphere. My time working on engineering research, both in academia and the private sector, helped me realize that development of novel technical solutions isn't the only barrier to addressing energy and sustainability issues, particularly in the communities I am most passionate about.  So, I hoped to use this program to learn more generally about the economic, political, and social facets of energy and apply those learnings to Caribbean and Latin American contexts.
The mix of required and optional modules I've taken through the ESS course has given me this kind of interdisciplinary exposure. Over the course of my first two terms, I took classes within the schools of business, engineering, social and political science, geosciences. Though at times it may have felt like my course load was a mile wide and an inch deep, the flexibility to choose my focus on many of my assignments allowed me to maintain some consistency in applying the new ideas and theories I was learning to the Caribbean. In addition to the array of exposures I was afforded from the way ESS is structured, I appreciated the wide range of viewpoints other students brought to the course as well. ESS is very much a "catch-all" degree in this sense, with students from a variety of disciplines (anthropology, archaeology, and physics… just to name a few) all on the same course. I learned a lot from having my ideas challenged, in a manner that always felt constructive, by students with backgrounds different from my own.  The breadth of perspectives I've encountered in various settings (i.e. direct instruction, group work, informal discussions) while on this course has given me a much more comprehensive conception of sustainability.
My time as an ESS student has given me a foundational understanding of how to examine energy dilemmas and purported sustainable solutions from a variety of analytical perspectives. Moving forward I'm looking to build on that foundation with more practical experience to see the nuances of how the theories I've learned are applied in practice. While I'm not sure where that might be just yet, I feel confident that what I've learned in this degree program will help me make meaningful contributions toward addressing issues of energy and sustainability wherever my career takes me.
Find out more about my program here: MSc Energy, Society, and Sustainability
(Photo by Tyler Casey on Unsplash)
(Photo by Tyler Casey on Unsplash)
Share