The saga of my postgraduate personal statement & me
The saga of my postgraduate personal statement & me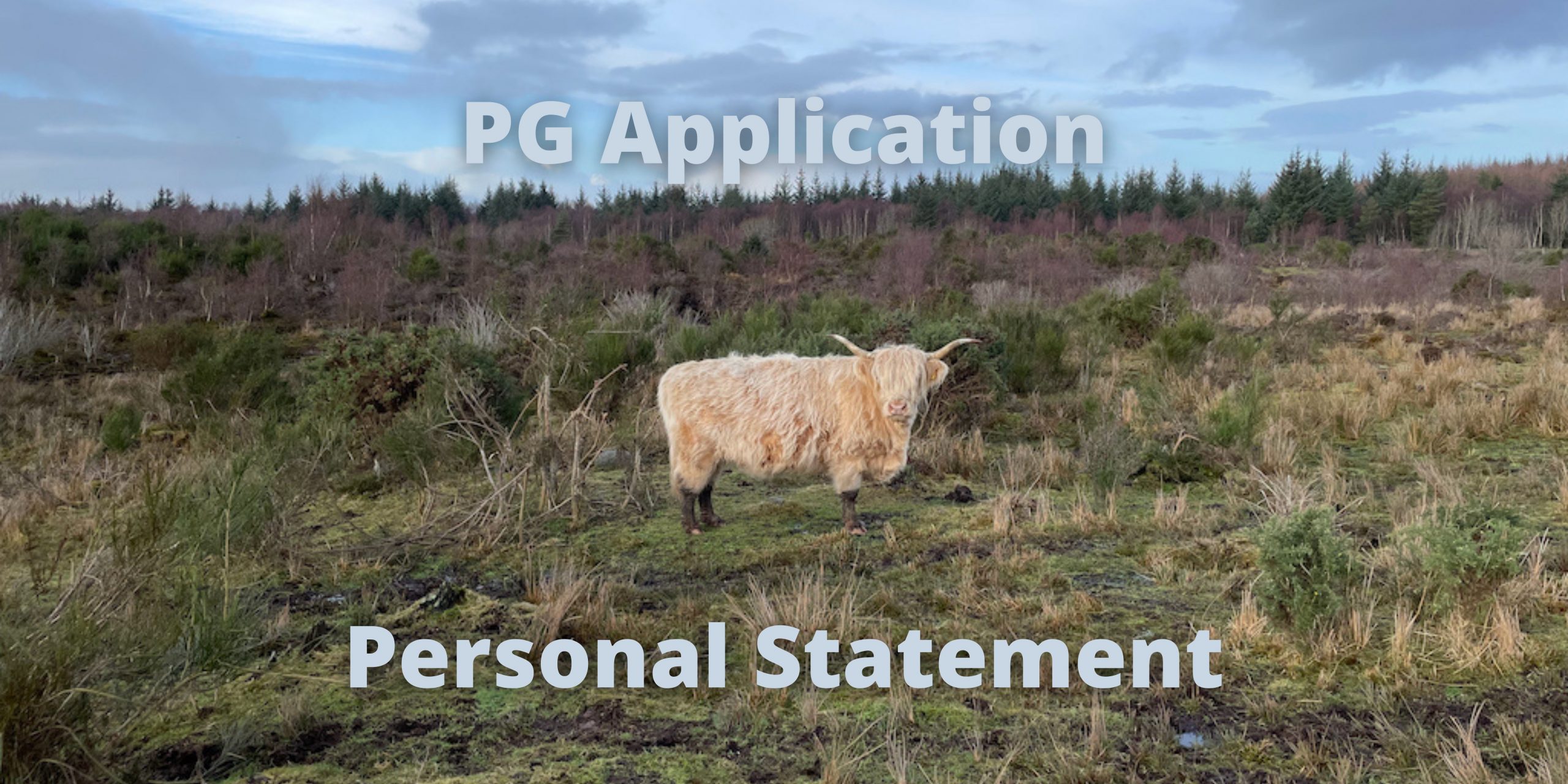 Reading Time:
4
minutes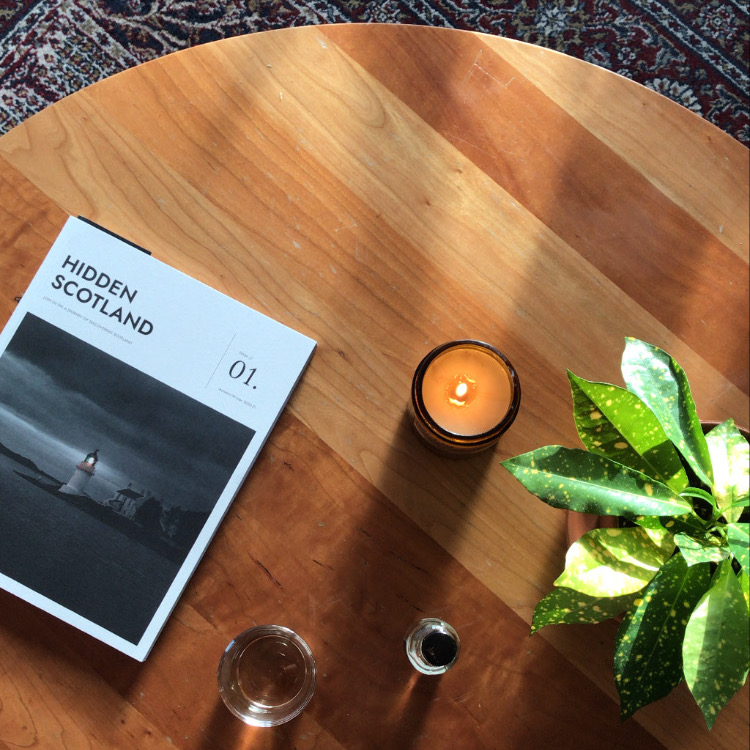 by Coby, MSc Carbon Management
I am told that I tend to be a bit overly critical of myself — particularly when it comes to my writing abilities. When the pandemic hit in early 2020, I was just beginning to realize that the engineering career I was building for myself was not going to cut it, and I decided graduate school would be a great way to initiate a career change. And so I began to look for graduate programs that would essentially serve as my ticket to something new (that something new being the vast world of climate policy). And then, suddenly, after weeks of searching, I finally found it: the carbon management program here in Edinburgh. It was beautiful, perfect, everything I had ever dreamed of… but there one glaring problem: did I have it in me to even get admitted to the program? Especially with my writing abilities?! After all, the bulk of the application process was a written statement about my personal qualifications and interest in the program, and I hadn't exactly spent much time during my tenure as an engineer flexing my non-technical writing muscles (spoiler alert: I got in).
But this was a critical point for me — the moment I would take my destiny into my own hands and I was determined to write the best damn personal statement anyone had ever read. And so I began. I spent weeks drafting and redrafting my personal statement. I had my mom read it, my friends read it, my girlfriend read it (probably upwards of 20 times, sorry Nancy). I toiled over every little phrase I used to make sure I wouldn't be rejected because I used a word that had too few syllables or was too informal (or worse, too formal). Finally, I got to the point where I was putting in and taking out commas, mostly arbitrarily because I don't really know where they are supposed to go all the time, and I decided enough was enough and submitted the application.
Anyways, like I spoiled earlier, I did end up getting into the program (thank god), and I absolutely do not regret the way I approached writing my personal statement. However, in hindsight, I do think my little process could have been streamlined pretty significantly to a few key bullet points. So if you have made it through that tedious recounting, I would like to now present the key things I did that I think made my personal statement something I ultimately felt pretty good about.
Use LinkedIn
The first thing I did was actually reach out to someone on LinkedIn who had previously completed the program and messaged them to ask if they had any time and interest to answer a few questions about their experience applying to the program. I realize this is perhaps a bit of a unique approach, but I was coming out of a job where I spent a lot of time making "cold calls" of sorts and what I found is that in a professional setting, people are usually more than willing to help out when they can. This ended up being a really useful chat as I asked about their experience as an international student and what kinds of backgrounds other students came from, as well as questions about the personal statement. And also, LinkedIn and platforms like it are literally designed to expand your network, so why not use it?
Avoid fluff at all costs
Typically, I write with a lot of extra words, if you can't tell already. There is just simply no room for this in the personal statement. The limit for mine was about 500 words, which is much shorter than this blog post. In order to effectively relay who I am, what my qualifications and experience are and why I am interested in the program in 500 words, I had to use nearly every character allowed — you wouldn't believe the amount of time I spent trying to rephrase sentences to cut out a word or two (this was overkill and I do not necessarily recommend doing this if you don't need to). Be as straightforward and to-the-point as you can be, as you probably won't have room for much more.
Determine your direction
One strong piece of advice that the former student I spoke with gave me is that if I was qualified, the university would likely admit me to the program if I could show that I have a clear direction and clear goals that the program could help me achieve. And so before I began my personal statement, I spent a bit of time thinking and journaling about what my specific goals were and what exactly I hoped to get out of the program. This eventually became the backbone of my statement — for me, it had a lot to do with my career change. For others, maybe a masters degree will get you further in your career, or it will teach you skills to start your own business. Whatever your direction and whatever your goals, I wish you the best of luck as you begin your personal statement saga.
For more information on choosing a postgraduate degree, check out this resource from the University. Follow us on Instagram or Twitter for more updates from our Geosciences students!
Share