Switching to A Geoscience MSc From An Arts Degree
Switching to A Geoscience MSc From An Arts Degree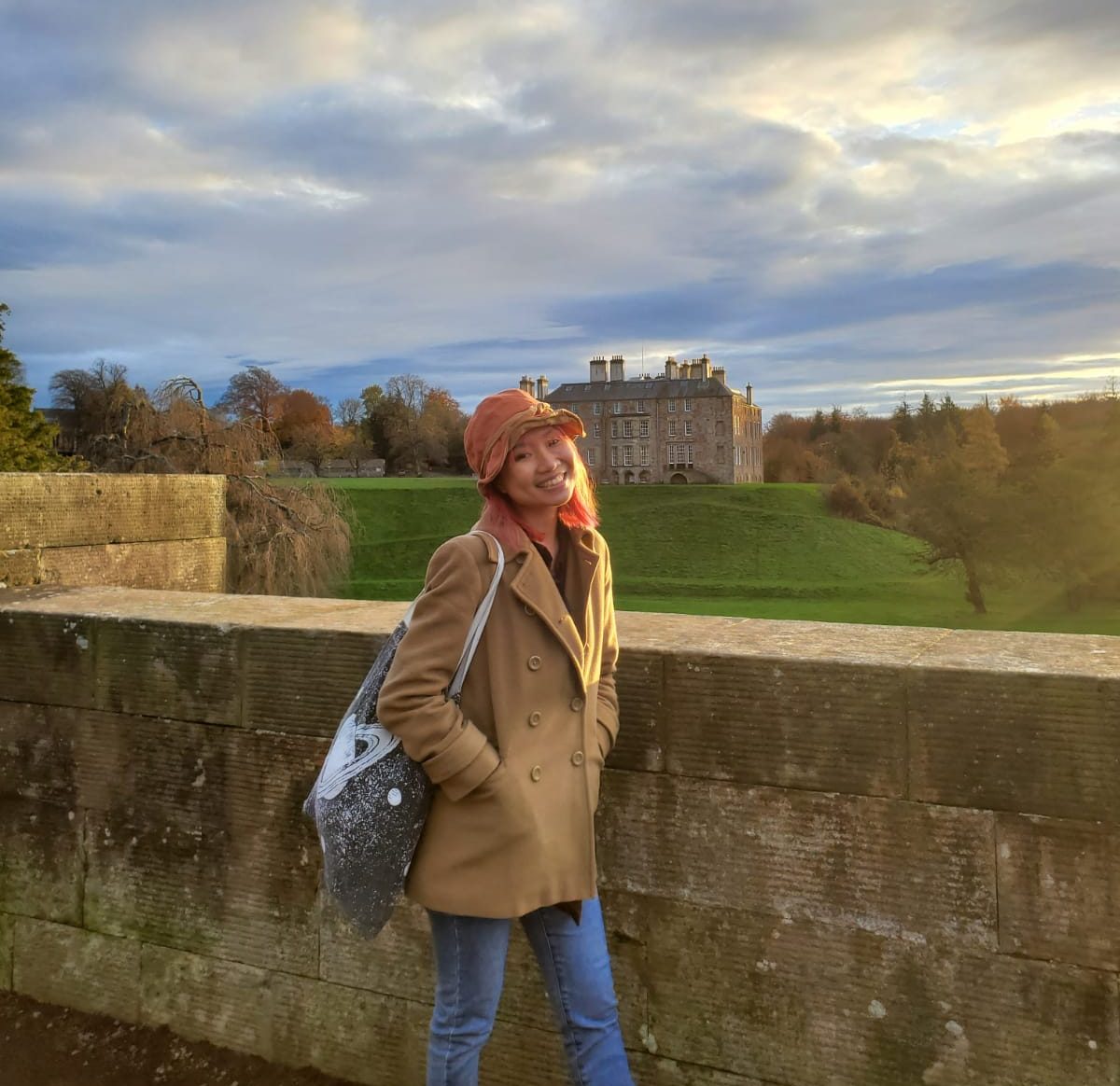 Reading Time:
3
minutes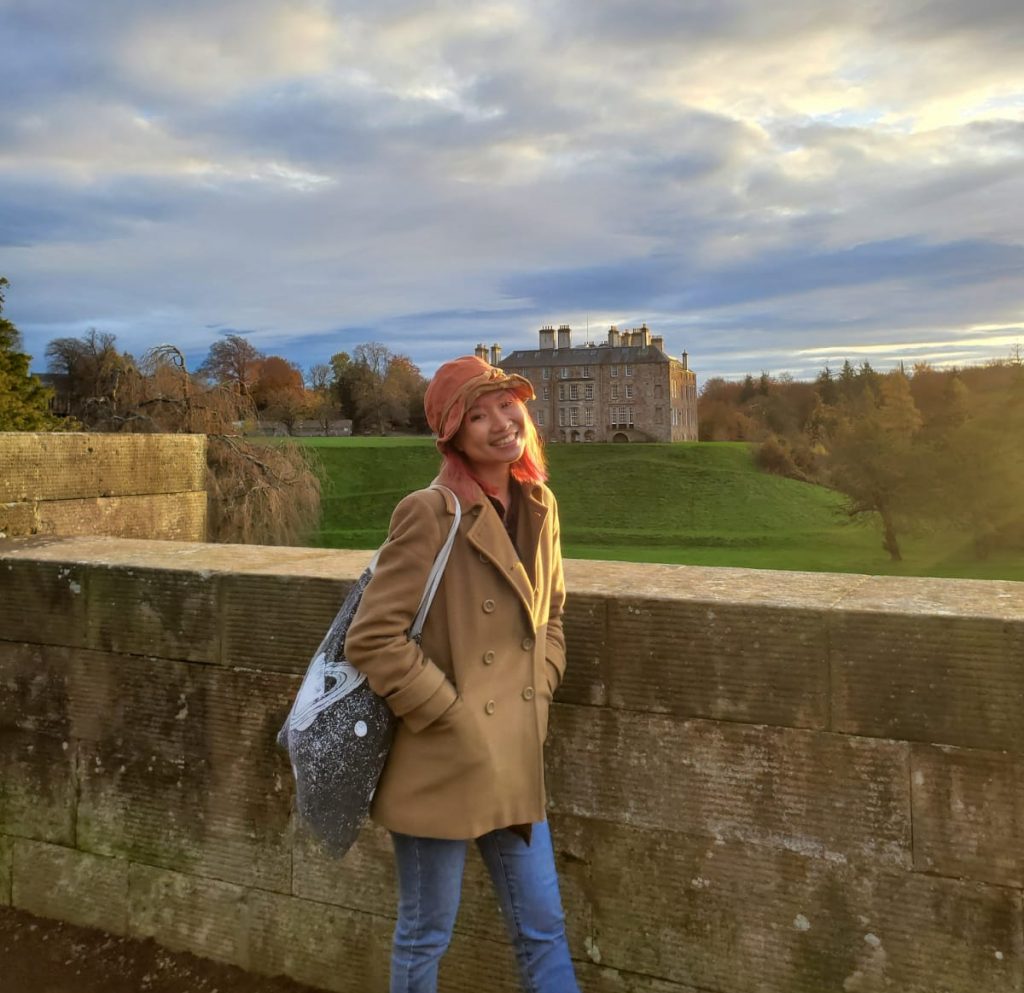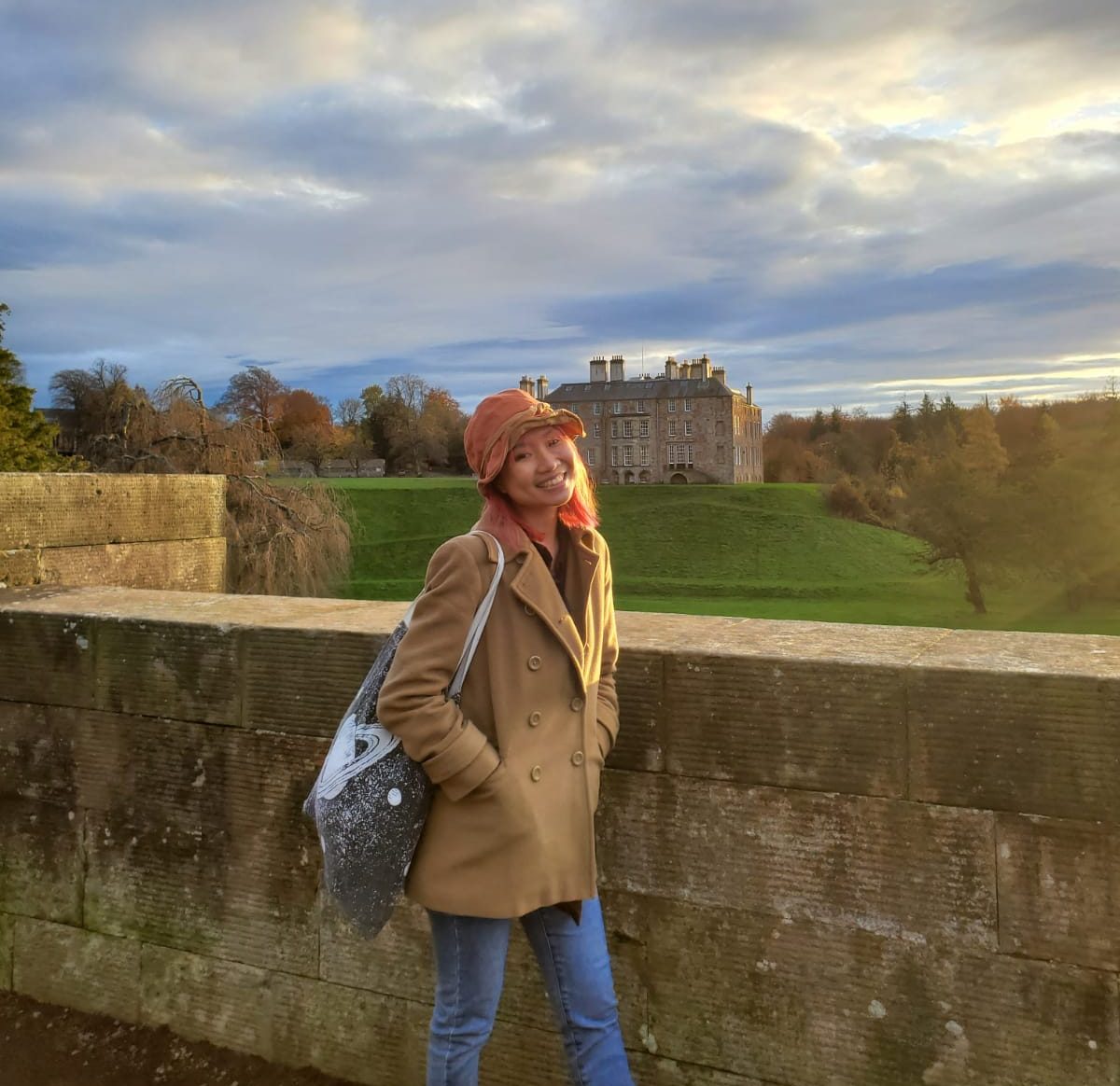 By Kylie, Msc Environment, Culture and Society
If you're considering to do a Masters in Geoscience, but come from a different academic or professional background, I got you.
As a BA (Hons) in English Literature graduate, I'd never imagined myself to be pursuing a Masters of Science, much less with the School of Geoscience. Especially since I spent one year working as a marketing executive for a food-tech start-up.
But what compelled me to apply for my MSc in Environment, Culture and Society is my passion to be an advocate for the environment and the interdisciplinary aspect of the course. So, I took a leap of faith and applied, and now I am here!
If you're thinking of applying to one of University of Edinburgh's many Geoscience Masters and you're coming from a completely different background (e.g. an Arts degree), here are 3 things to consider before making the switch:
1. Learning Curve
The jump from your Bachelor's degree to a Geoscience Masters really depends on the subject of your current major and what you wish to apply to. For me, I knew I wanted to study something related to the environment, but I also did not want to do anything too heavy on science. The Environment, Culture and Society MSc provides a nice balance of modules which comprises of human geography and Humanities. While the style of writing is different from a literary essay, it is still something that I could adapt from my Bachelor's experience and repurpose in my Geoscience papers.
Pro tip: Don't toss all your undergrad experience away just yet! Look for ways you can carry forward transferable skills into your Masters degree.
2. Look at the Programme Structure
I can't stress enough how much the modules will determine your learning experience. Get a sense of how each programme is like by looking at the available modules and programme structure. For me, I knew Environment, Culture and Society was the one I wanted to apply to when I got really exciting reading all the module descriptions. But it's not only about what interests you, it's also about knowing what types of modules are within your capability to comprehend. For example, Environmental Geochemistry may sound interesting, but if I know nothing about science and chemistry, I won't be choosing my Masters course based on this one module.
3. Life After Masters
If you're like me, this may be the last thing you want to think about—but you have to consider where you want your Masters degree to take you. Personally, after one year in marketing, I knew commercial marketing was not for me. So, knowing that I am passionate about environment and sustainability, my goal is to switch careers to be more involved in environmental work. Thinking about your future career  trajectory doesn't need to be a grand plan detailing every decision right to a T, but a general idea is a good starting point.
Bonus Tip!
Don't be afraid to reach out to people who are in the same shoes! I know speaking to people who have transitioned into Geoscience or who are already in the environment field helped me feel more confident in making my application. Feel free to hit us up on our socials here, drop us a comment in the comments section below, or read more about our student life here.
If you'd like to find out more about what UoE School of Geosciences offer, check out the useful links below:
School of GeoSciences Website: www.ed.ac.uk/geosciences
Postgraduate Taught Study at The University of Edinburgh: https://www.ed.ac.uk/geosciences/study/degrees/postgraduate-taught
Open House: https://www.ed.ac.uk/studying/postgraduate/open-days-events-visits/open-days  
Share