Full-time vs part-time postgraduate degree: breaking down the pros and cons
Full-time vs part-time postgraduate degree: breaking down the pros and cons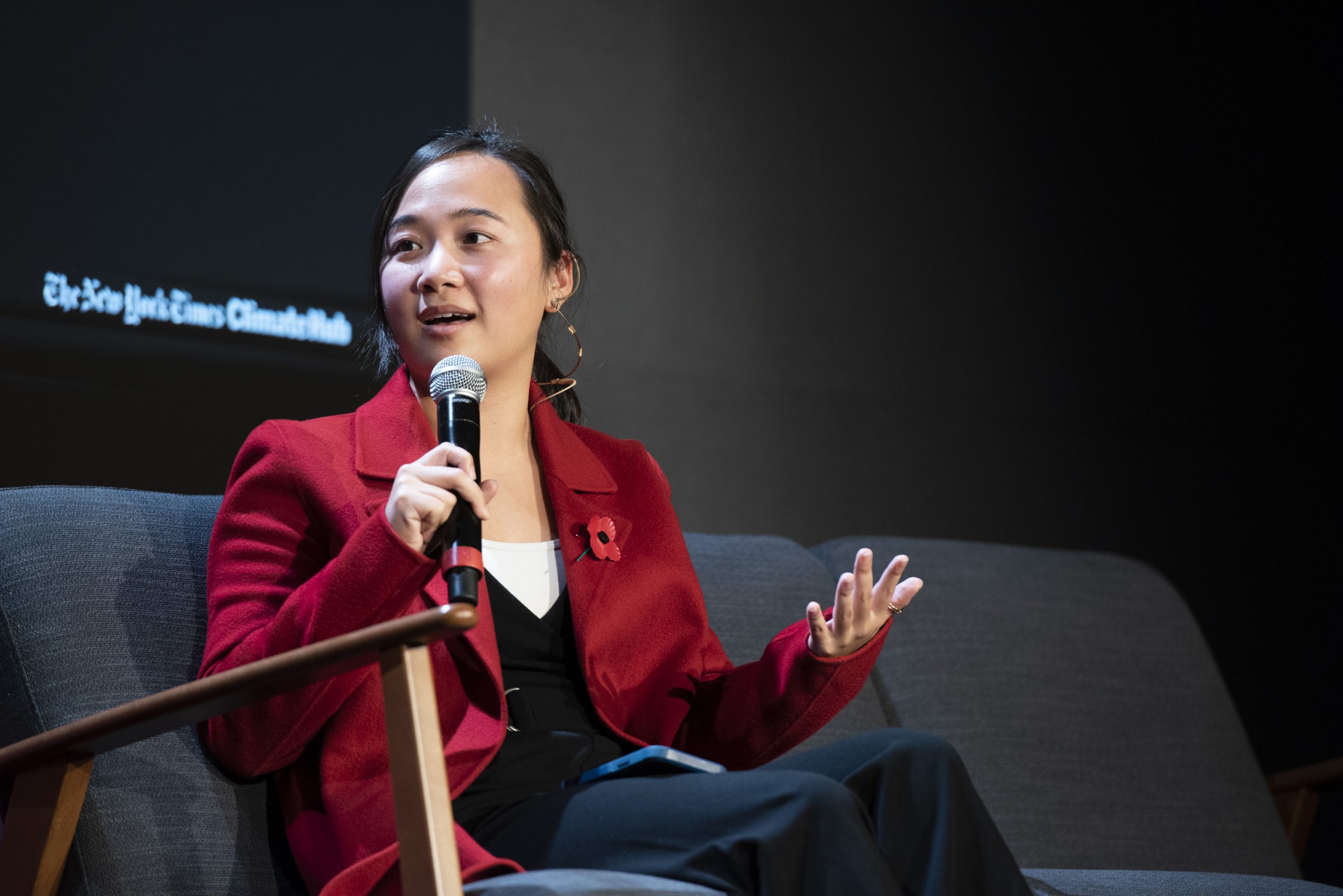 Reading Time:
3
minutes
By Lauren, MSc Energy, Society and Sustainability (Part-Time)
If you're here on my post, you most likely are considering between full- or part-time studentry (that is a made-up word). I'll start this off by saying: there is no wrong answer! Both have their unique benefits and drawbacks.
As a quick introduction to myself and my studentry experience: I initially enrolled as a full-time student in the MSc for Energy, Society, and Sustainability in the Fall of 2019 after working for a few years as a consultant after completing my undergraduate studies. Although I expected to complete my studies by the Fall of 2020 as is typical, I, unfortunately, faced several health emergencies and decided to move my studies to part-time studentry for the Spring semester in 2020. This also allowed me to find a part-time job as a researcher and Impact Coordinator at the UoE Centre for Business, Climate Change, and Sustainability.
Having completed the first semester in full-time studentry, I did not have any classes in the Fall of 2020 and was able to focus almost entirely on my job, which ramped up in intensity during COP26. This was a fantastic opportunity and a unique experience as both a student/employee at UoE. Now that I'm truly splitting my time working and studying, I'm here to give you the rundown on the differences between the two:
Full-Time Student
Pros:
You will have more time, energy, and mental focus to focus exclusively on your academic work

You will have more time to bond with your MSc cohort and make some incredible friends
If you are taking a break from your career, you will get to enjoy the feeling of going back to school

Going to an art exhibit on a Tuesday morning? Done. Picnic in the meadows whenever there's sun? Easy.
Cons:
If you have saved up or have alternative income, this is less of an issue, but you will inevitably have less disposable income

It's great to have free time but sometimes you can only do free things in that time
Part-Time Student
Pros:
You will have more time to focus on academic work, as you will spread your course load out over a longer period
You will have better time management skills after learning how to juggle two different parts of your life
You will find double the opportunities to get involved in your field through both your work and your studying
HUGE pro if you are working and studying is that you will be making money, which means you can then do activities you might not be able to do otherwise

You can afford trips exploring the UK or even beyond to different parts of Europe with fairly affordable transportation!
Cons:
You will have less time to enjoy being a student – which inevitably means less face-to-face time with fellow students and less free time
At the end of the day…
No matter which route you choose – you get what you put into it, and you'll have a wonderful time here at the University of Edinburgh!
For more information on choosing a postgraduate degree, check out this resource from the University. Follow us on Instagram or Twitter for more updates from our Geosciences students!
Share